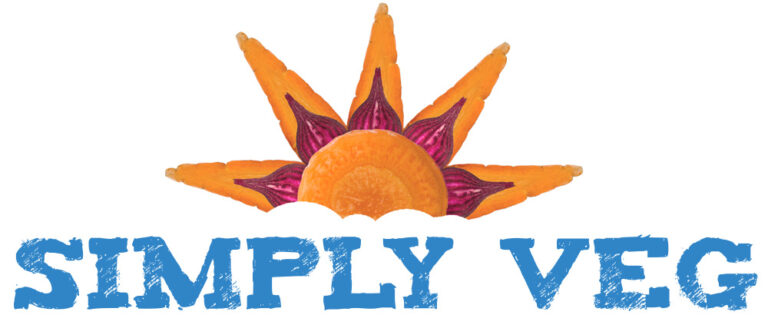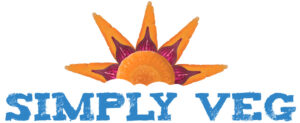 Simply Veg is the first campaign to bring together an alliance of the top nutritionists and chefs with psychologists and children's entertainers to combine their skills to improve UK families' diets. The campaign offers a unique and holistic approach that moves beyond traditional public health nutrition education to helping parents with the real challenges they face every day – whilst making it fun for kids.
The UK's current eating habits are in desperate need of improvement. Four out of five of the top risk factors for death and disability in the UK are now diet related. The impact of poor diets is placing immense strain on our healthcare system and reducing our workforce's productivity. Poor diet often starts in childhood and stays for life – 80% of UK kids aren't eating enough vegetables with almost a third (29%) of primary school aged kids eating less than one portion of veg a day.
While Veg Power's award-winning Eat Them to Defeat Them campaign, in partnership with ITV, has successfully encouraged children to give veg a try, more support for parents and carers is critical. Veg Power's latest research shows that parents who eat more veg and create a positive food culture in their home are nearly twice as likely to have children who eat more veg, try new veg and see vegetables as fun – this runs equally true across all household income brackets.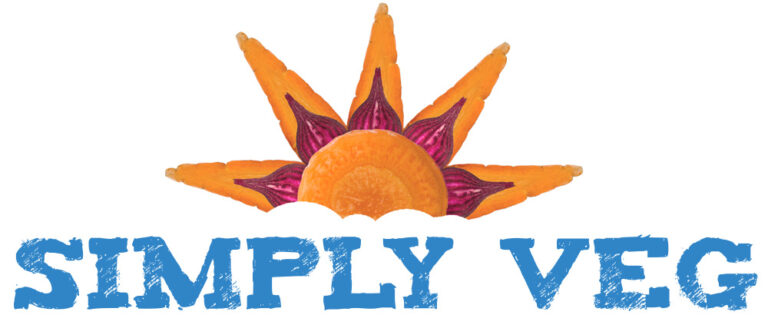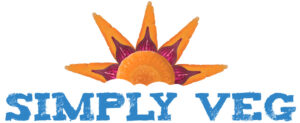 Veg Power's six years of experience and unparalleled insight identified that families are struggling with different aspects of feeding their kids. By offering a unique and holistic approach to improving families' diets, the campaign moves beyond traditional public health campaigns and focuses on the wider issues. These include creating a positive food environment within the home, how to gently engage kids, understanding your children's natural taste and sensory preferences, effective role modelling and what to do when your kids just say "no". In addition, advice aimed specifically at families with neurodiverse children has been included, developed with support from a specialist dietitian.
Simply Veg was created by a unique multi-disciplinary collaboration including nutritionists Dr Laura Wyness RNutr, Dr Glenys Jones RNutr, Charlotte Radcliffe RNutr, Zoe Griffiths RNutr, Jenny Rosborough RNtr and dietitian Priya Tew, food writer Bee Wilson, sensory education specialists Kim Smith and Ruth Platt from TastEd, Geneticist & President of the British Dietetic Association – Professor Giles Yeo MBE, children's food psychologist Dr Clare Holley, neurodiversity dietitian David Rex RD, former BBC Blue Peter gardener – Chris Collins, children's TV presenter – Stefan Gates and chefs Hugh Fearnley-Whittingstall, Jamie Oliver, Bettina Campolucci Bordi, Tom Hunt and The Batch Lady Suzanne Mulholland.
A truly outstanding group with a diverse range of expertise working together to create solutions squarely founded in the best science, deeply sympathetic to people's lives and full of the joy of family, fun and food.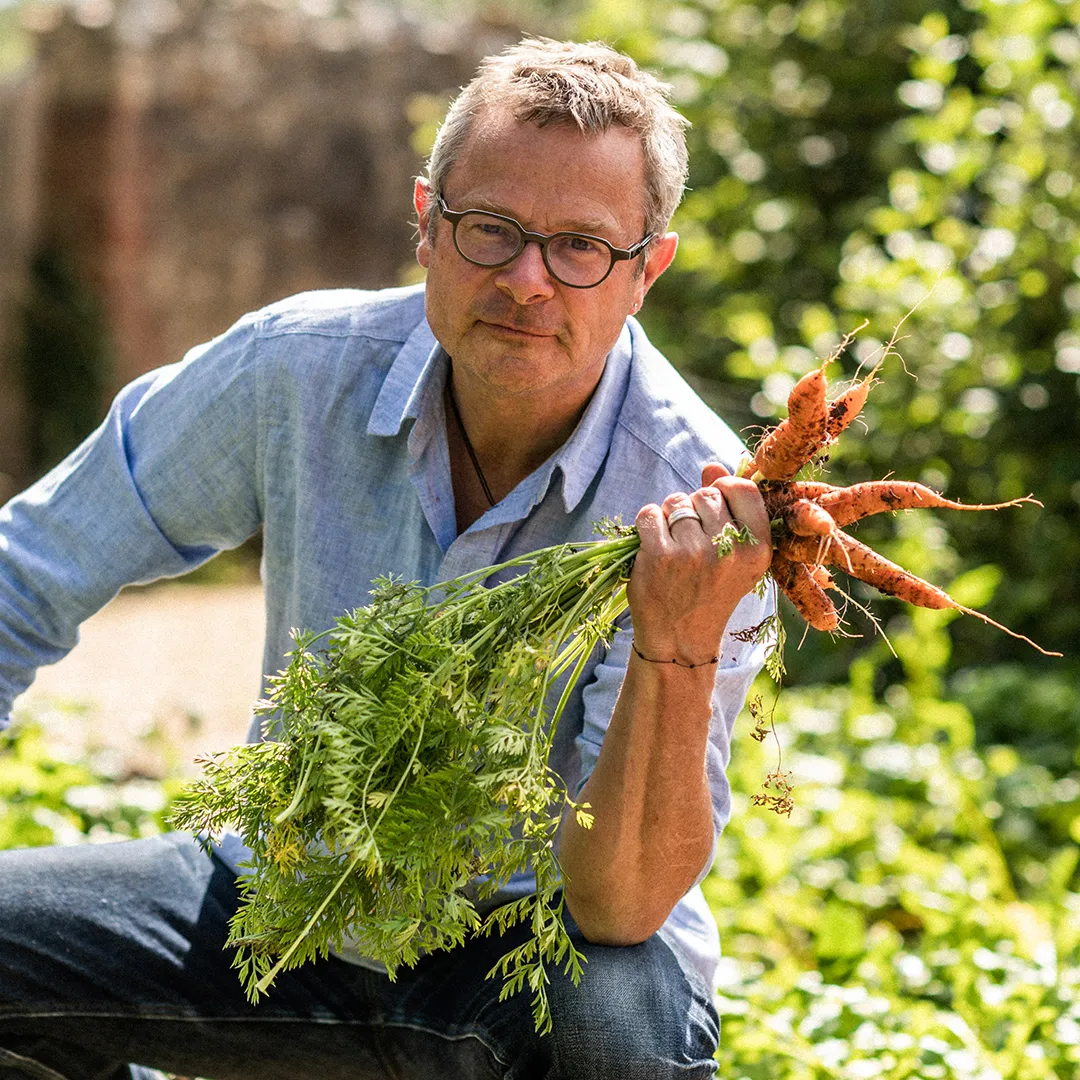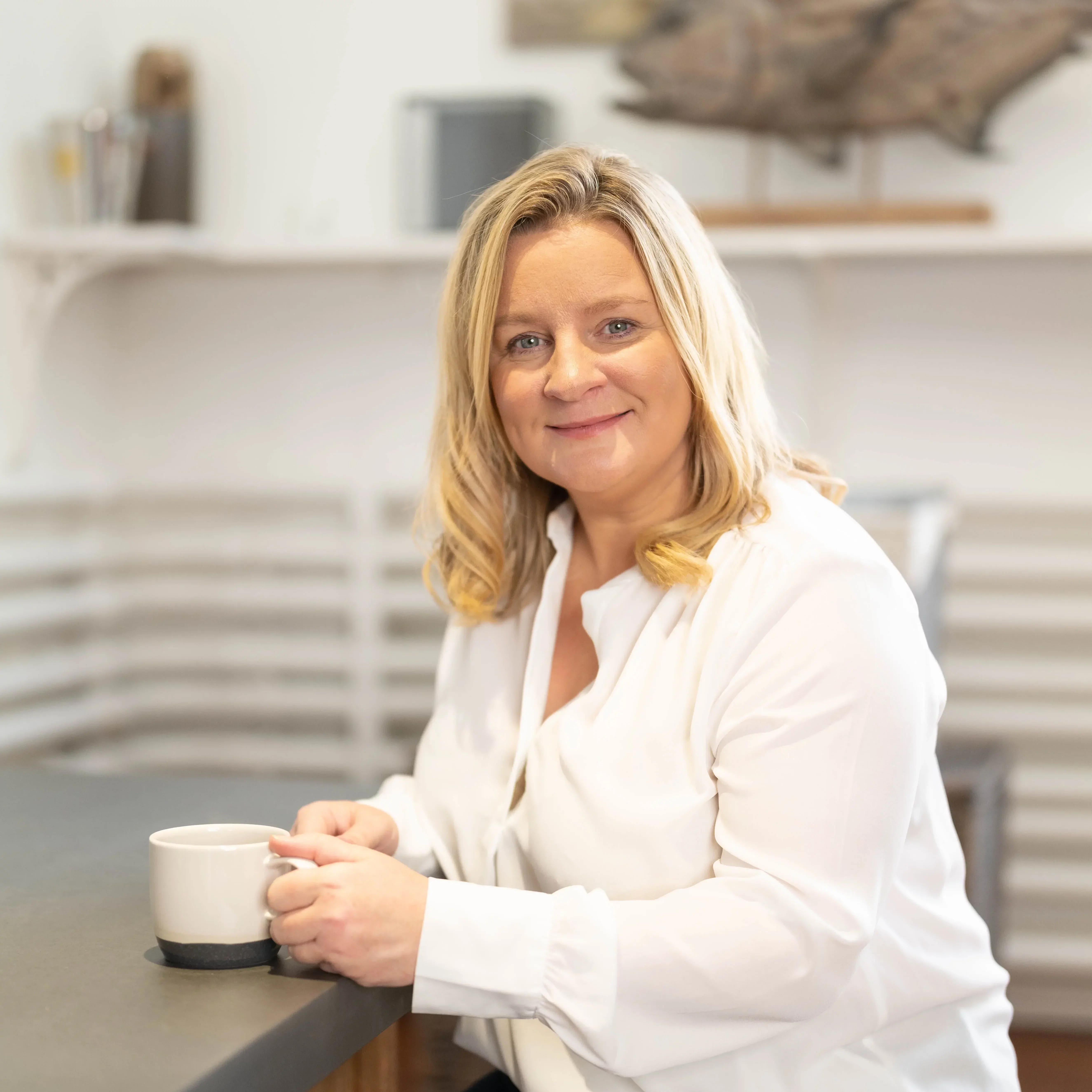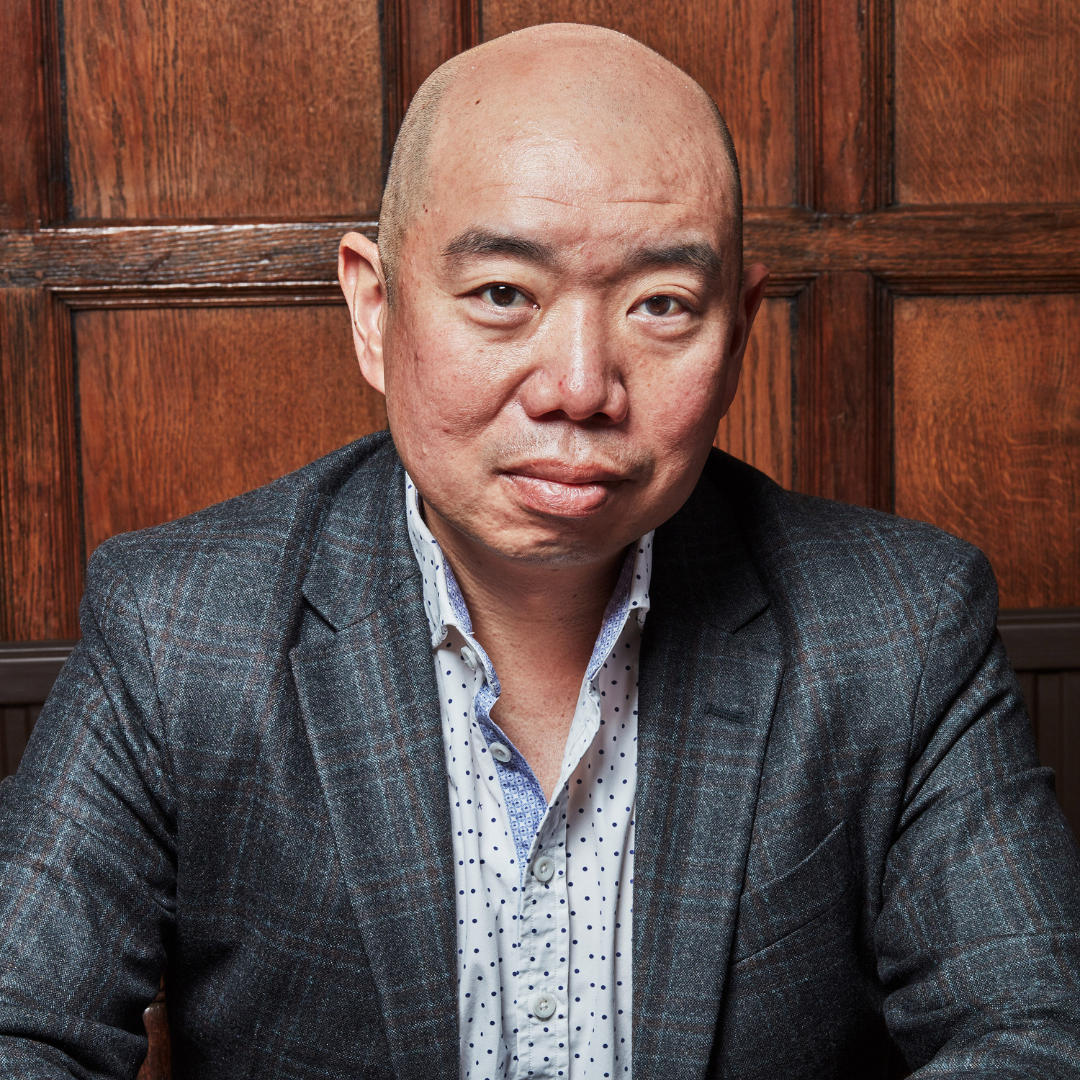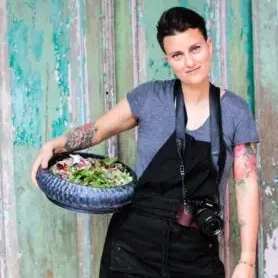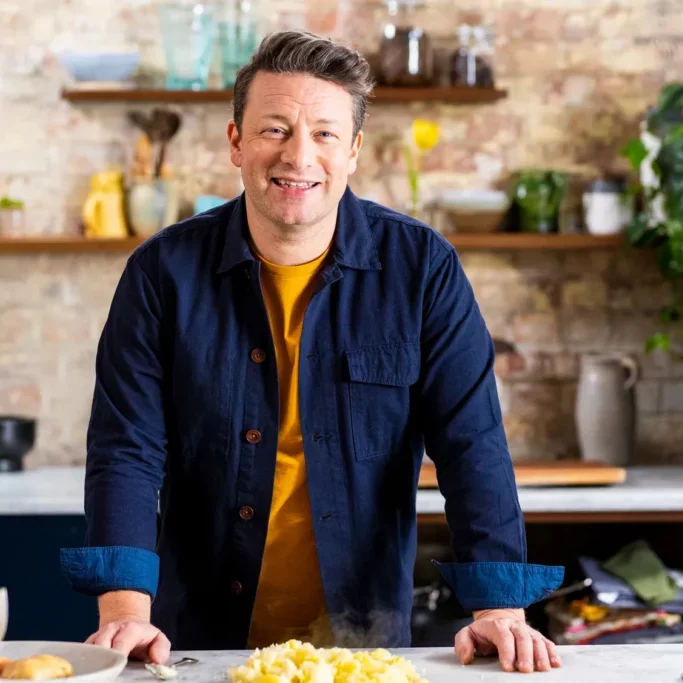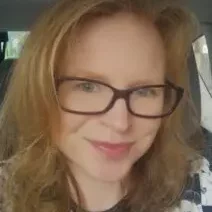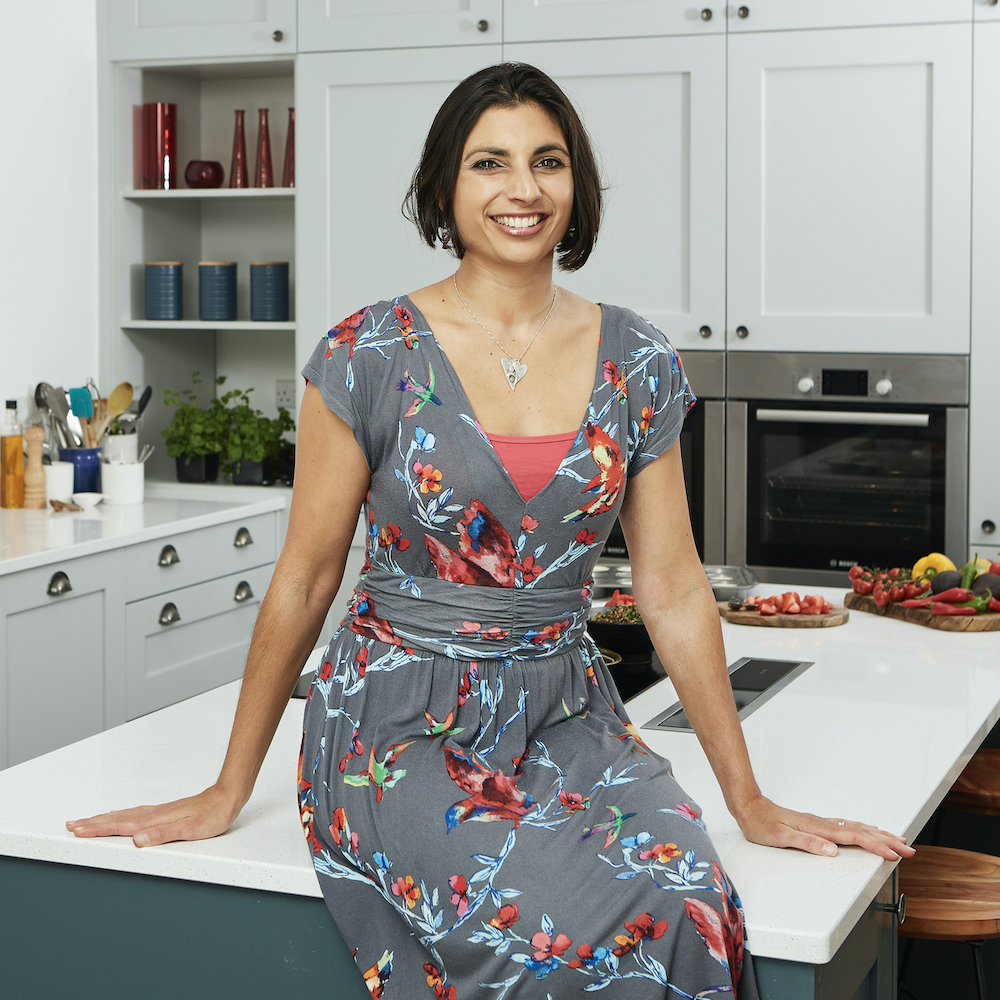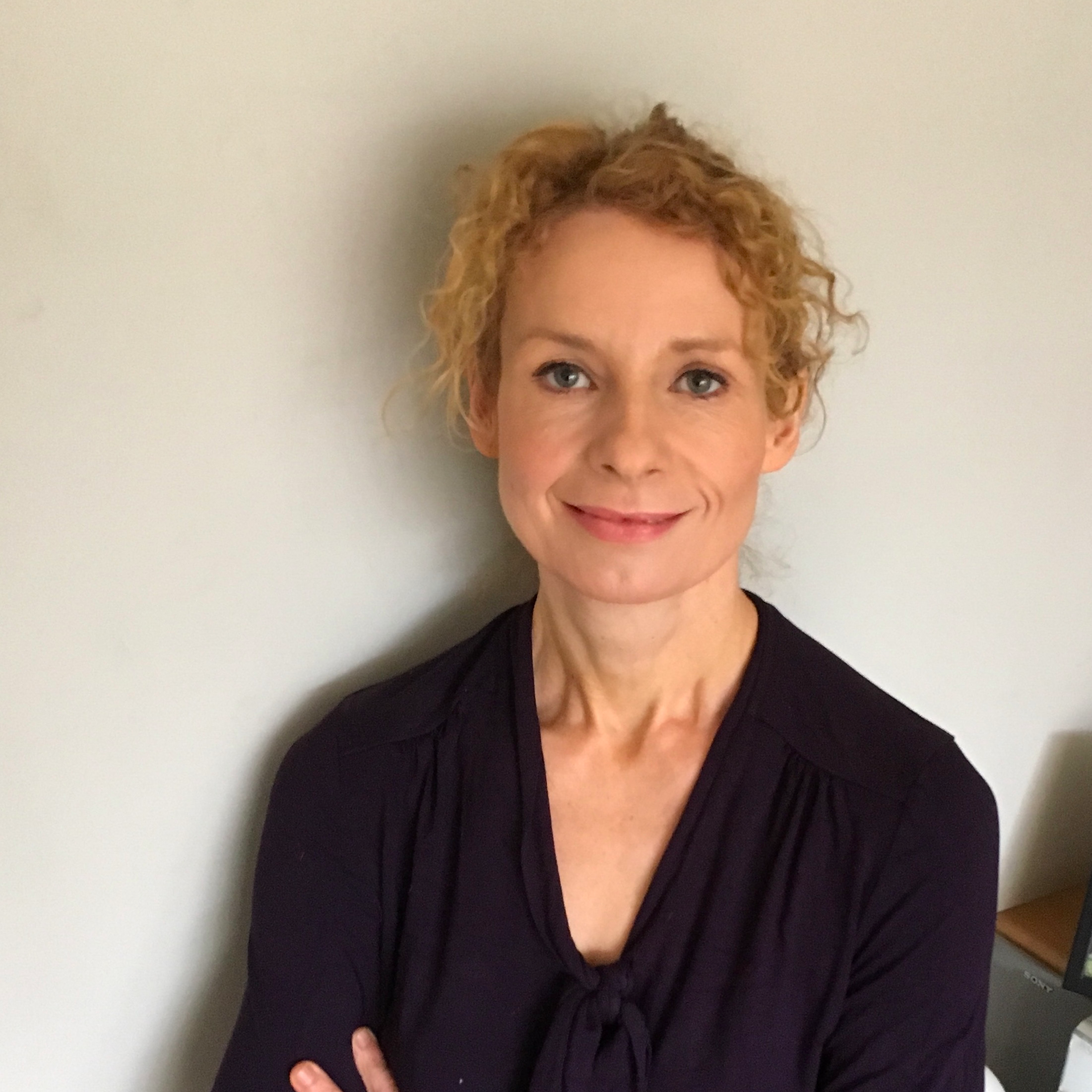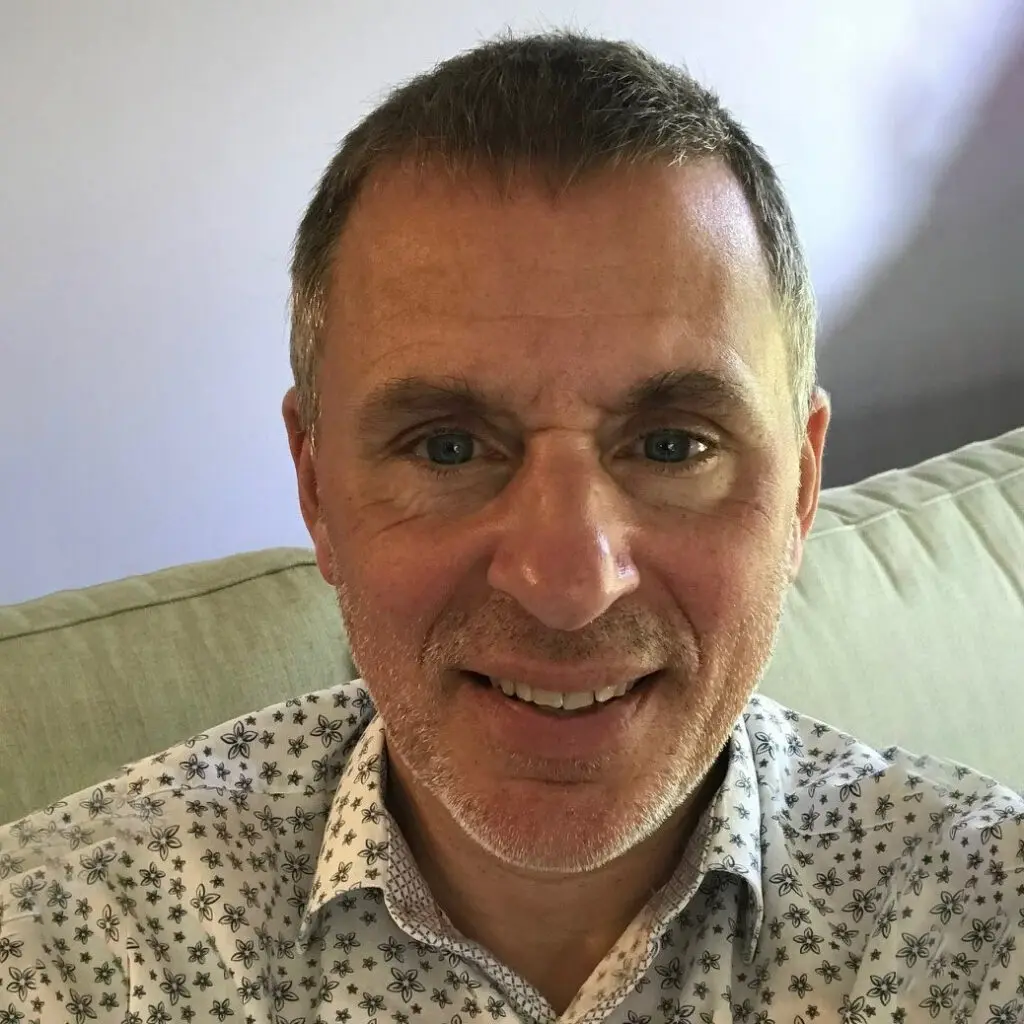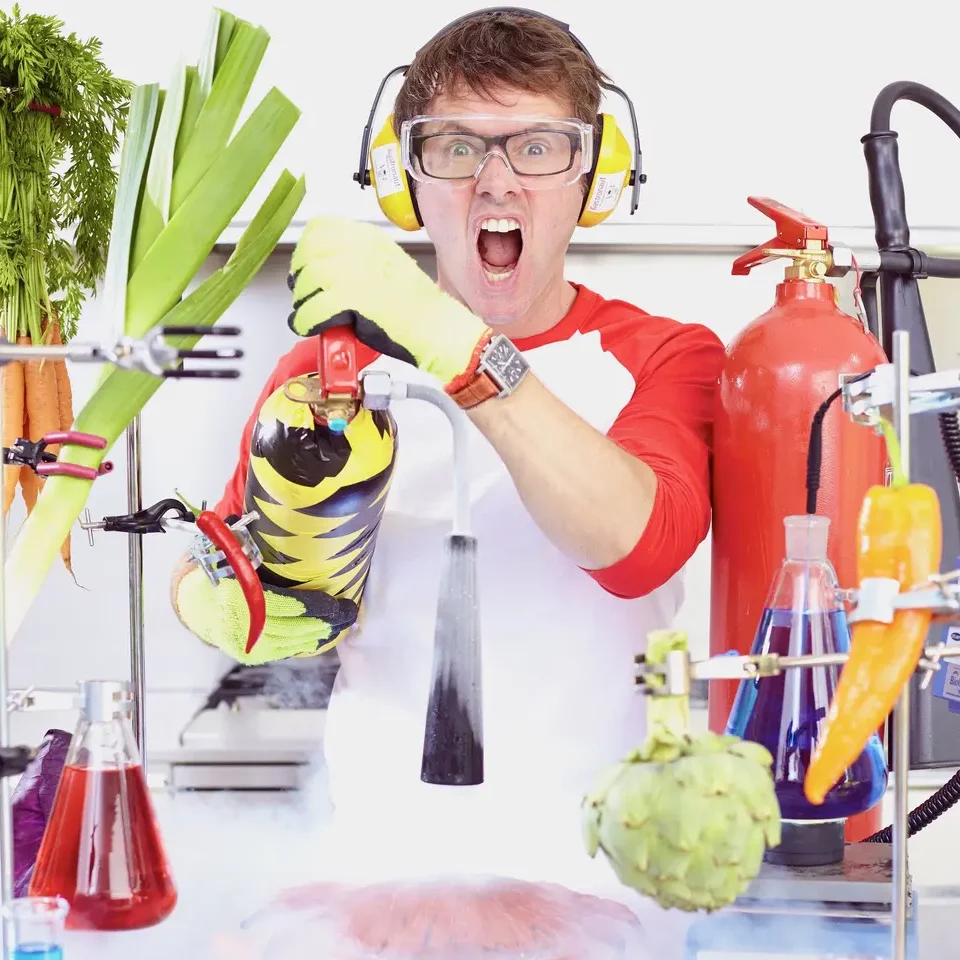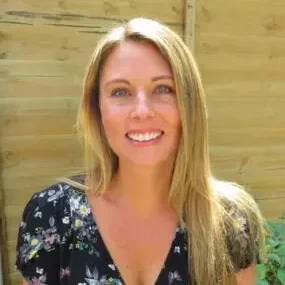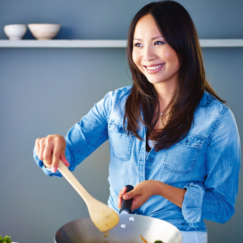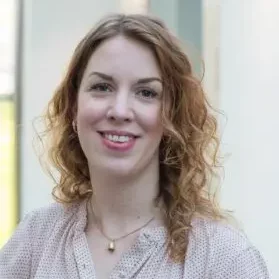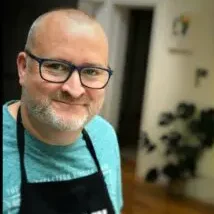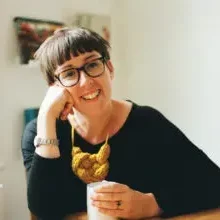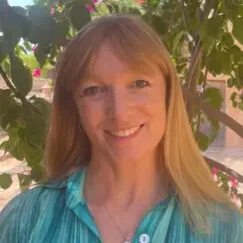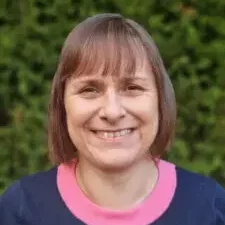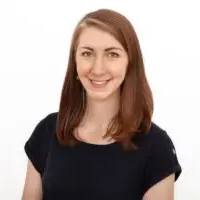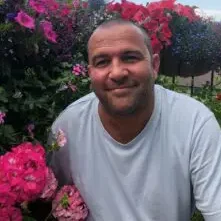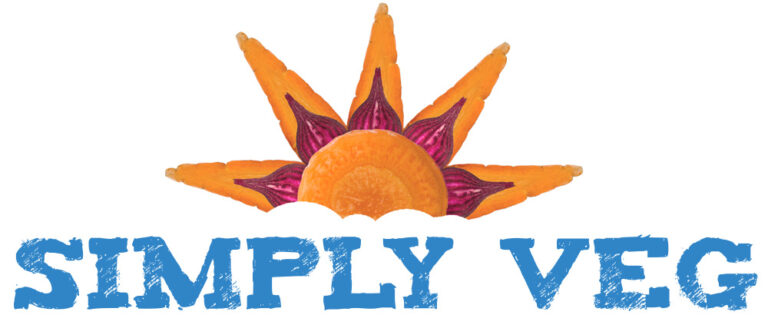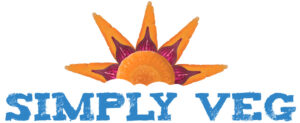 Please support this initiative….
Veg Power is now looking for corporate donors to enable further content development and partnerships with public health teams, nutritionists, schools and others supporting family dietary health to distribute this content to families across the United Kingdom. Please get in touch or check out these simple ways to support Simple Veg.