Megan's Crispy Gnocchi with Tomatoes & Lemon
Megan Davies
Featuring: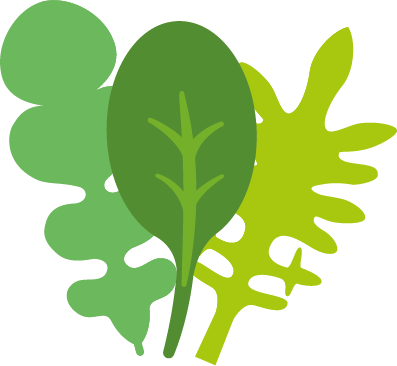 Leafy Greens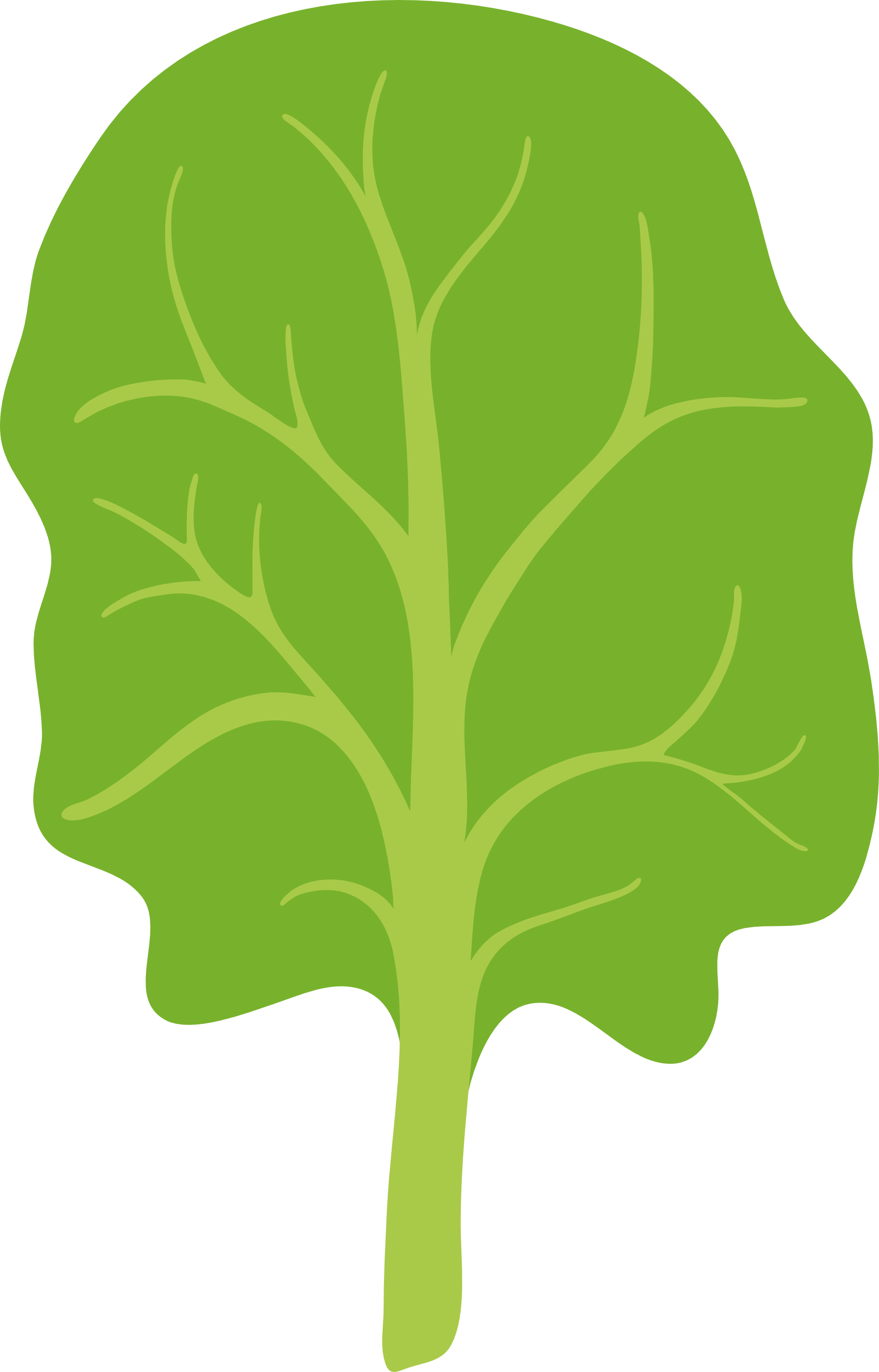 Spinach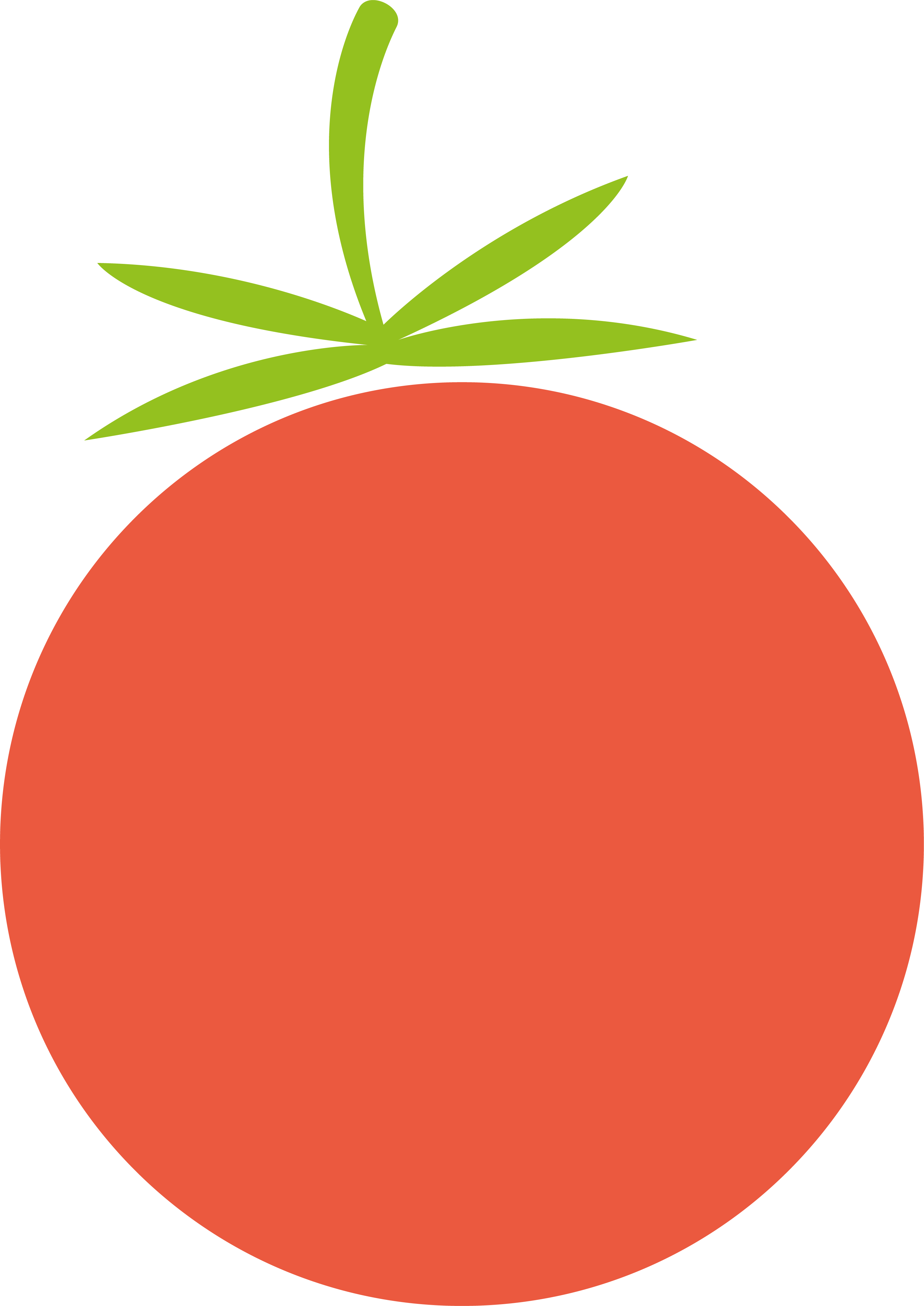 Tomato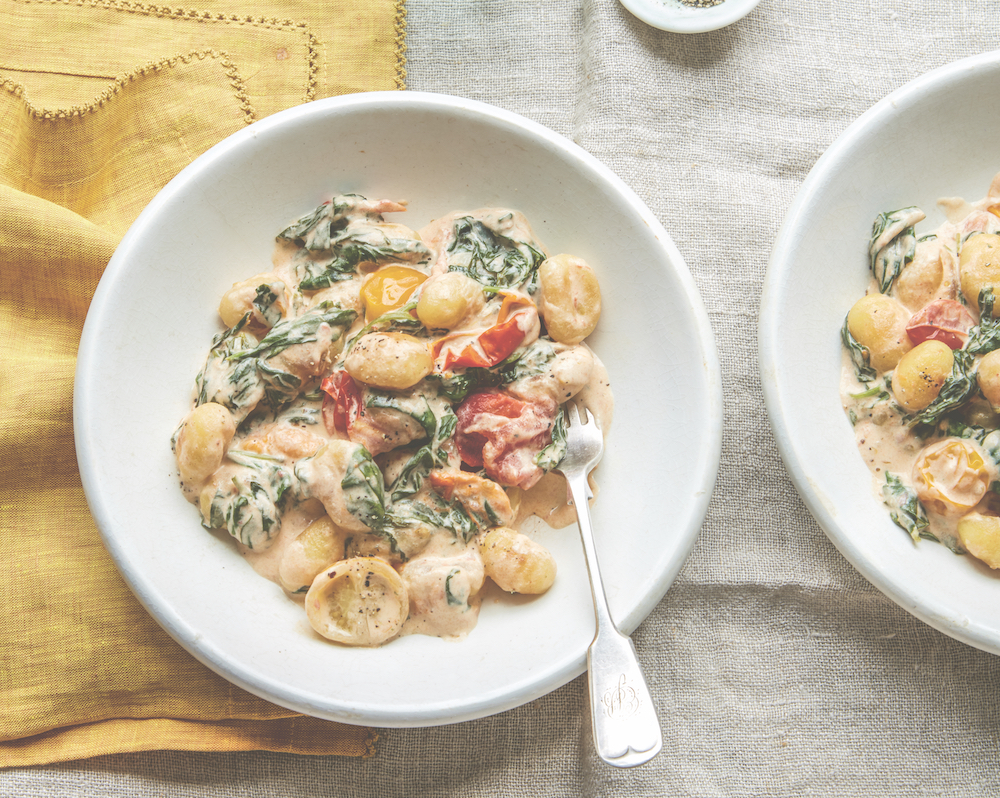 Serves: 4
Prep time: 5 mins
Cook time: 20 mins
Ingredients:
500 g ready-made gnocchi
250 g mixed fresh tomatoes: cherry, vine and/or plum
2 garlic cloves, grated

200 g spinach

150 ml crème fraîche
1 lemon
50 ml boiling water
sea salt and freshly ground black pepper

vegetable oil, for frying

80 g rocket, to serve
olive oil, to serve
Veg Portions / Serving: 2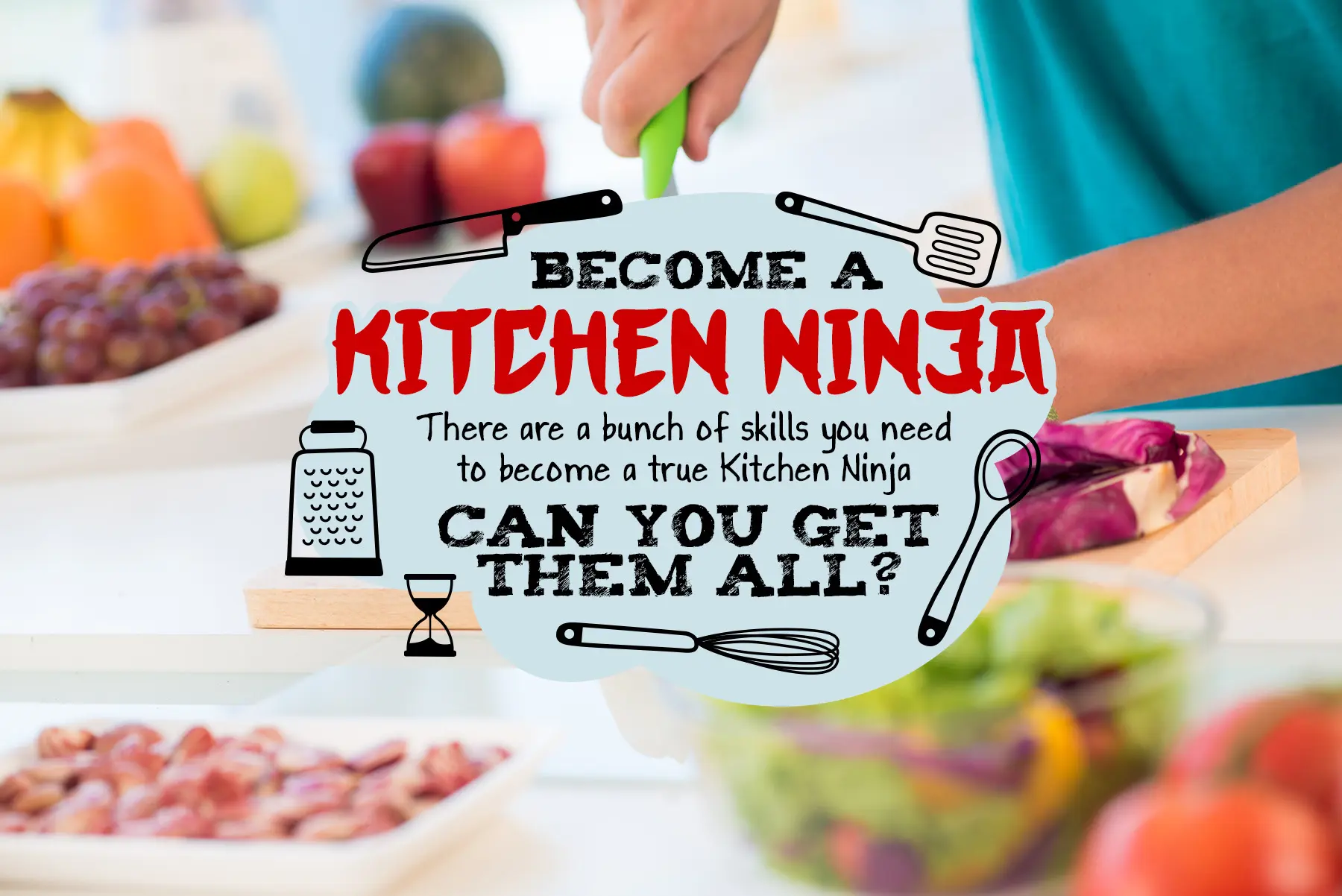 Home Bird by Megan Davies, published by Ryland Peters & Small. Photography by Clare Winfield © Ryland Peters & Small.
You could, of course, make the gnocchi from scratch, but this is a quick-fix-meal recipe, with minimal faff and it uses just one pan. Gnocchi, in my opinion, should always be fried; I'm a sucker for that crispy crust and pillowy centre, so here's a recipe creating just that result, for your midweek meal repertoire. Feel free to use slightly squishy tomatoes and sad-looking spinach to use up veggies before they go to waste!
Method:
Heat a good drizzle of vegetable oil in a large, non-stick frying pan over a medium-high heat and when hot, add the gnocchi. Fry, tossing every minute, for 8–10 minutes.
Halve the cherry tomatoes and roughly chop any larger tomatoes.
Once the gnocchi is golden-brown and crispy, reduce the heat slightly and add the garlic and tomatoes to the pan. Sizzle gently for 2 minutes, then add half of the spinach and wilt for a minute, followed by the remaining spinach, letting it also wilt, and fold all the ingredients together. Finally, add the crème fraîche, a good squeeze of lemon juice and the boiling water.
Let the sauce come to the boil, then remove from the heat. Stir well, taste to check for seasoning, then pile into bowls. Serve with some rocket on the side and use the remaining lemon and some olive oil to drizzle over the top.
Swap ins
You need the gnocchi and fresh tomatoes for this recipe, but you could use garlic purée instead of fresh, kale to replace the spinach and soured cream instead of crème fraîche.
Leftovers
Simply reheat this dish (until piping hot) with an extra splash of water, with some fresh lemon juice and fresh tomatoes to bulk it out again. The spinach won't look or taste quite as fresh.
Kids in the kitchen:
Older kids can help halve the cherry tomatoes with supervision. Little ones can help you add ingredients to the pan and stir everything together, as well as help you plate it up with a handful of fresh rocket and a drizzle of lemon and olive oil on each plate.