 #SeasonalVeg
Domestically-produced in-season vegetables are generally tastier and fresher. They are almost universally kinder to the environment and, of course, they support UK farming and our rural communities. What's not to love? We believe that if we encourage people to eat with the seasons they will enjoy a greater variety and, in turn a great volume of veg – and that is what we're here to do.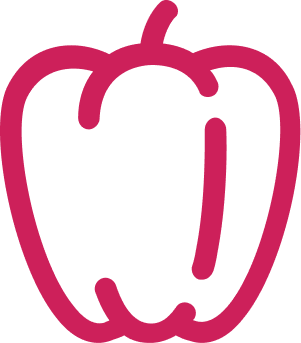 Social Media Supporters
Since 2020 we have run a series of social media campaigns to educate and excite people to eat #SeasonalVeg – traybakes, salads-on-sticks, and one-pot dishes, as well as focusing on different vegetables when they are at their best. The campaign is supported by the reach and enthusiasm of an amazing network of influencers, including these fine people…
Anita Bean RNutr
Azima Govindjii
Beca-Lyne-Pirkis
Bettina Campolcucci Bordi
Chantelle Nicholson RNutr.
Charlotte Radcliff RNutr , The Nutrition Consultant
Charlotte Sterling Reed
Christine Bailey
Claudia Roden
Craft Guild of Chefs
Dr Dawn Harper
Dr Glenys Jones RNutr.
Dr Laura Wyness RNutr.
Dr Rupy Aujla
Dr Giles Yeo MBE
Hedi Fountain
Hedi Hearts
Hugh Fearnley-Whittingstall
Ian Taverner
Irini Tzortzoglou
Jamie Oliver
Jane Devonshire
Jo Middleton (Slummy Single Mummy)
Ken Hom
Louise Pennington
Love British Food
Matt Pritchard
Meat Free Monday
Dr Megan Rossi
Melissa Hemsley
Mimi Spencer
Natatsha Gavin ( I know why its yum mum)
Poppy O'Toole
Priya Tew
Prue Leith CBE
Riverford Organic Farmers
Rukmini Iyer
The Cool Food School
Thomasina Miers
Tom Aikens
Tom Hunt
Tony Mulgree
Triplets in My Kitchen
Zoe Griffiths RNutr.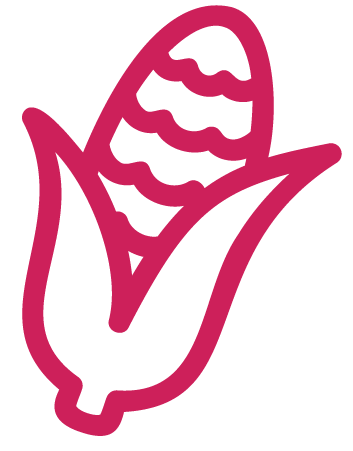 Can you support this campaign?