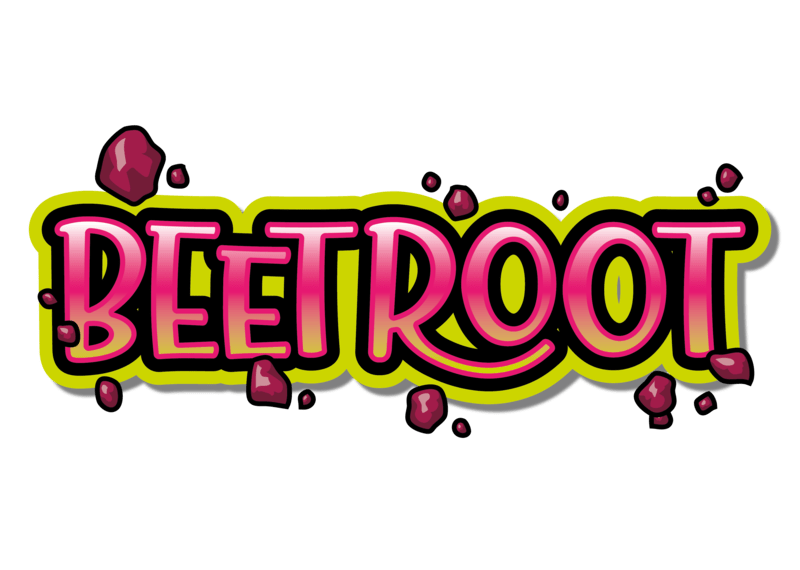 Beetroot
Beetroot is a bit of a love or hate veg with kids, but the fun of the colour and the way it is prepared can make a big difference! Buy cooked beets for instant ready-to-eat affordable veg that can be served alongside a meal, chop into salads, grate into coleslaw or sandwiches, or blitz into dips to turn everything beautifully pink!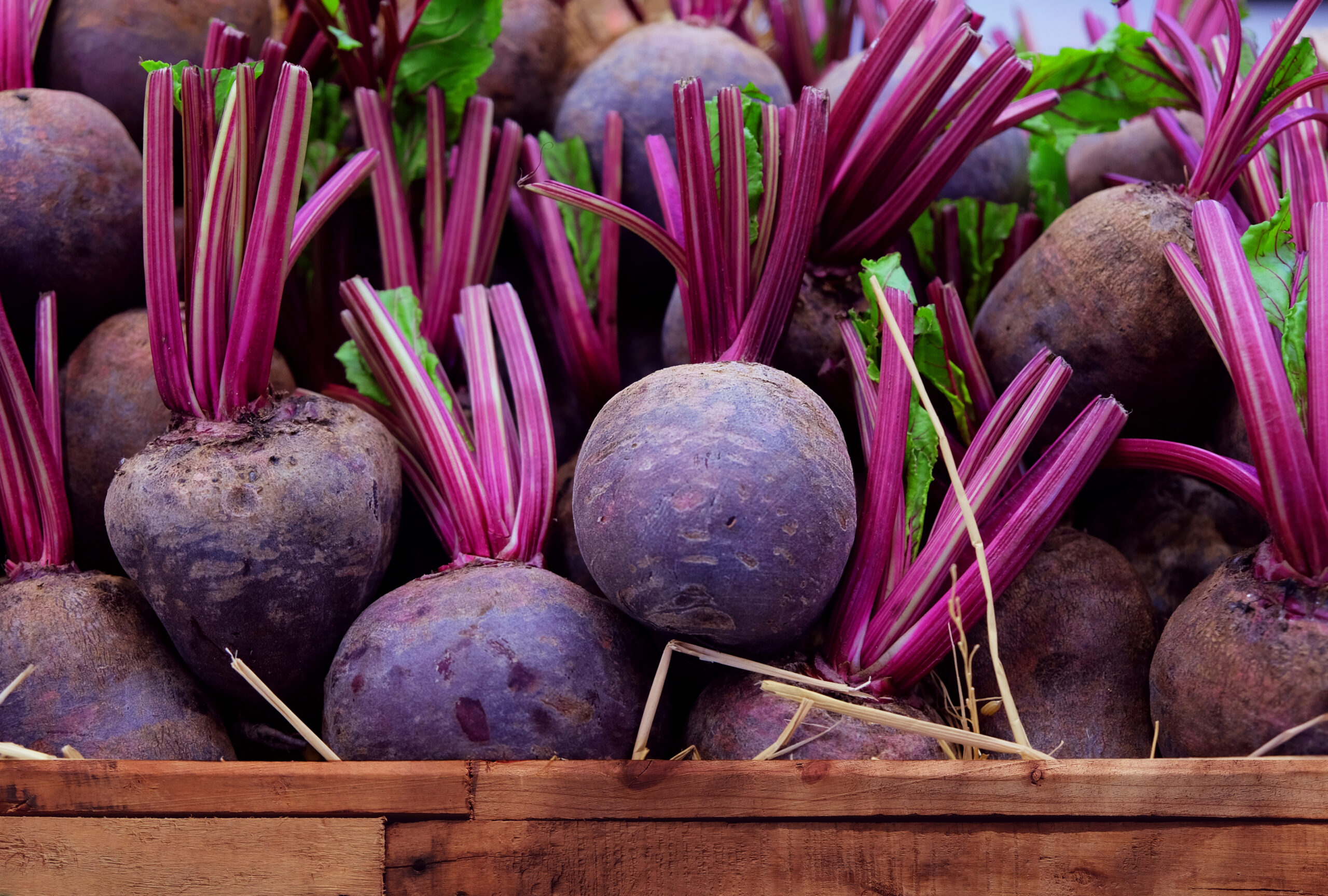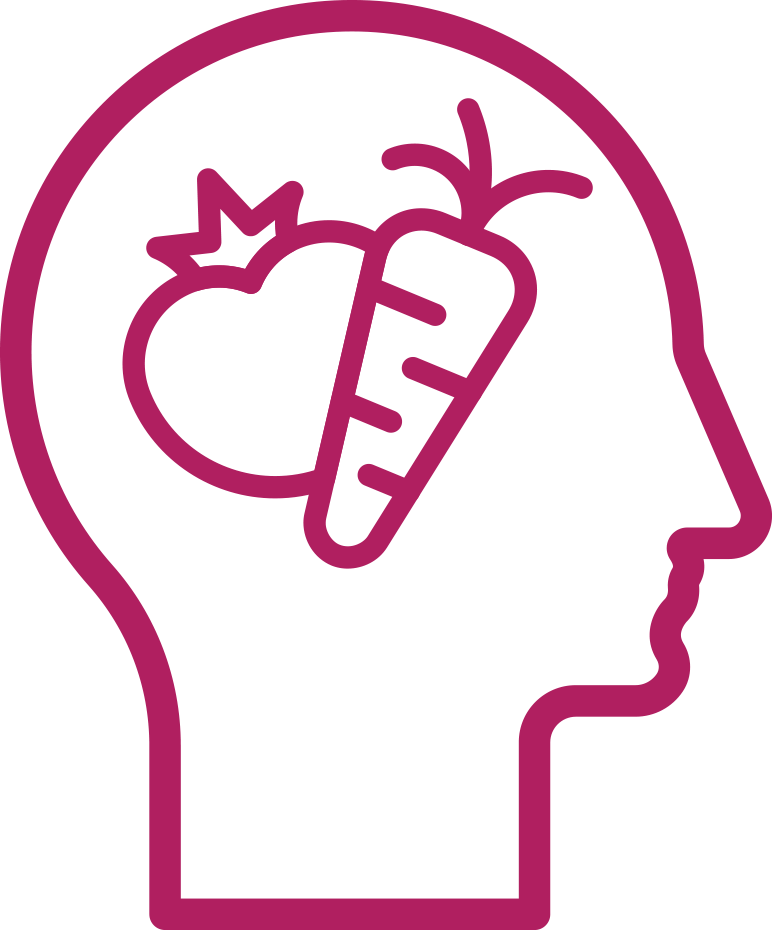 Understanding Veg
Beetroot loves the colour so much it spreads it to everything – your plate, your other food, your mouth and even your poo and wee (don't worry, it passes).

Nutrition
They're a good source of fibre, folate (vitamin B9), manganese, potassium and iron making them a powerhouse veg to support energy levels, making red blood cells and supporting heart health.

Shopping Guide
Look out for beets that are on the smaller side with a strong maroon colour and bright leaves still attached. 

Storage
To store raw beetroot, keep in a cool dark cupboard or even the fridge for up to a week. For cooked beetroot, keep in the fridge in its original packaging or a sealed container for up to 3-4 days.

Serving Suggestions
Simply add pre-cooked beetroot to a salad, or buy raw and peel, cut into wedges, brush with olive oil and roast in a tin in a pre-heated oven at 190C/170C fan/Gas 5 for 40 mins – add a garlic clove, separated but unpeeled.
At Its Best:
July - January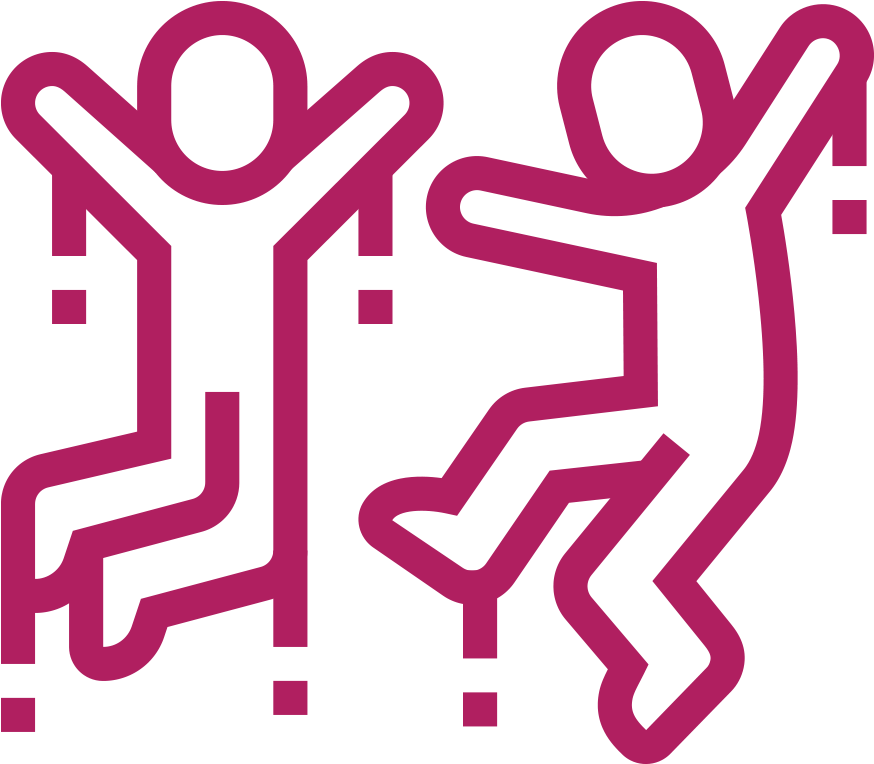 Engage
Here are some of our favourite ways to engage kids with beetroot:

Your Food
Find your go-to meals in our family favourites section and see what veggies work best with them.
We've gathered together 15 of the nation's favourite meals and given you step-by-step ways to make small improvements, helping you to make healthier dinners the easy way, and even showing you which veg work best with which recipes.
Find out how to add more veg to your suppers here.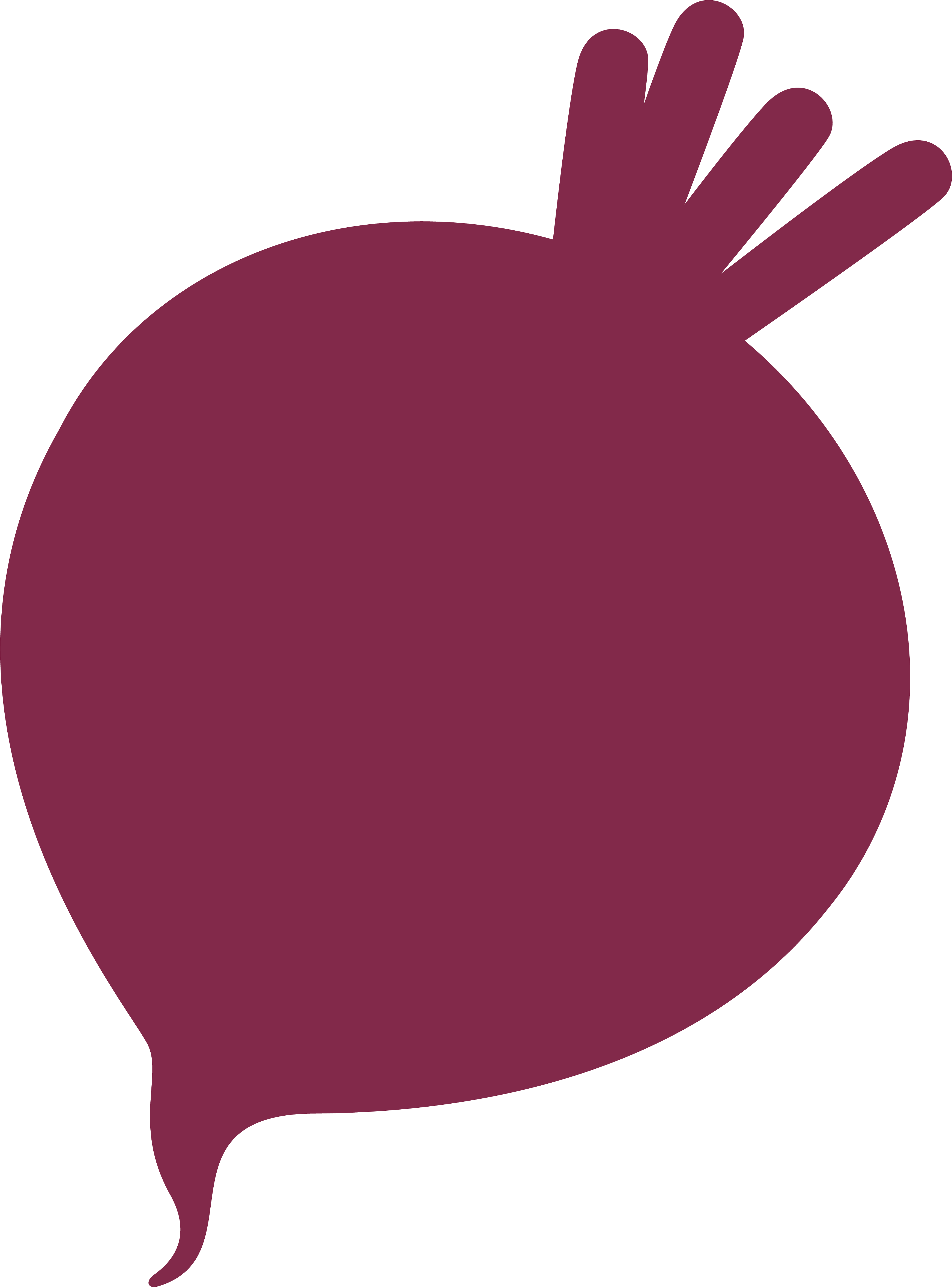 If You Like them Beets…Try
Does your child enjoy beetroot? That's great! Beetroot are usually soft, savoury and earthy, even a little sweet, so why not try a similar texture and/or taste…

Serving
The moments before food is offered can be a perfect opportunity for engagement that can help make it more likely a child will eat it!
The first thing to do is remove the pressure. If the veg doesn't get eaten, it's not the end of the world. There will be other days, other dinners, other chances. Fun is key here – try not to worry about mess, perfect table manners, or playing with food. Instead, focus on making the process of getting the food to the plates, readying the table, and the actual eating relaxed.
The best principles for success here are the Three Rs (role modelling, rewarding, re-offering) which you can read about here.
But there is one more way you can serve for success, and that is giving your child a role. You don't have to do this every time, just encourage them in their strengths through it when you can.
Here are some of our favourite ideas:
Design a menu
Come up with a silly name or story for a dish
Help with making a meal plan and choosing veg for dinners or snacks
Help to serve up the meal on dishes, lay the table or create a centrepiece to be involved in the physical 'serving up' process
The Wonderful World of Veg
Check out our vegepedia. When to buy in-season. How to store them to keep for longer. How to engage children with each veg, and simple ideas of how to prepare and cook them for maximum taste and minimum waste. Select a veg…