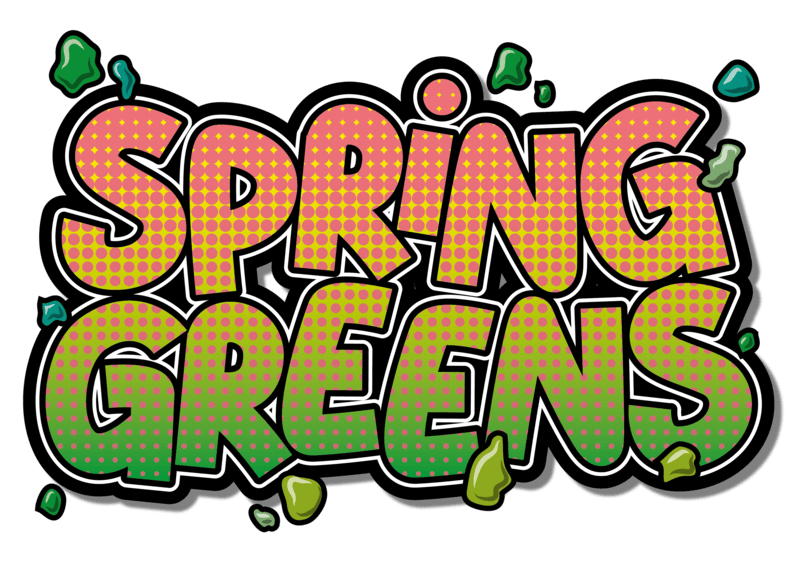 Spring Greens
Dirt cheap and easily grown in the UK, spring greens are abundant. Use in place of spinach in dishes – they are particularly great in stir fries, stews, curries and other one-pot dishes with strong flavours and sauces. They can be quite bitter, so for kids who are particularly averse to bitterness, spinach might be a safer place to start with leafy greens, but pair spring greens with creaminess (cheese/cheese sauce, cream/butter, curries, etc) or a little bit of sourness (lemon, stir fry sauces, etc), can go a long way.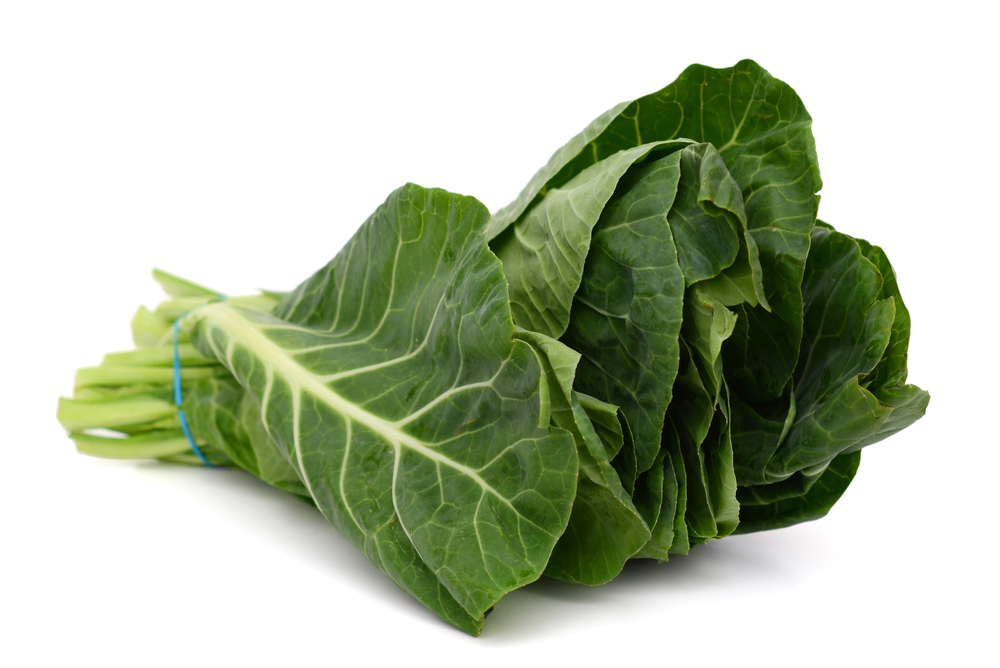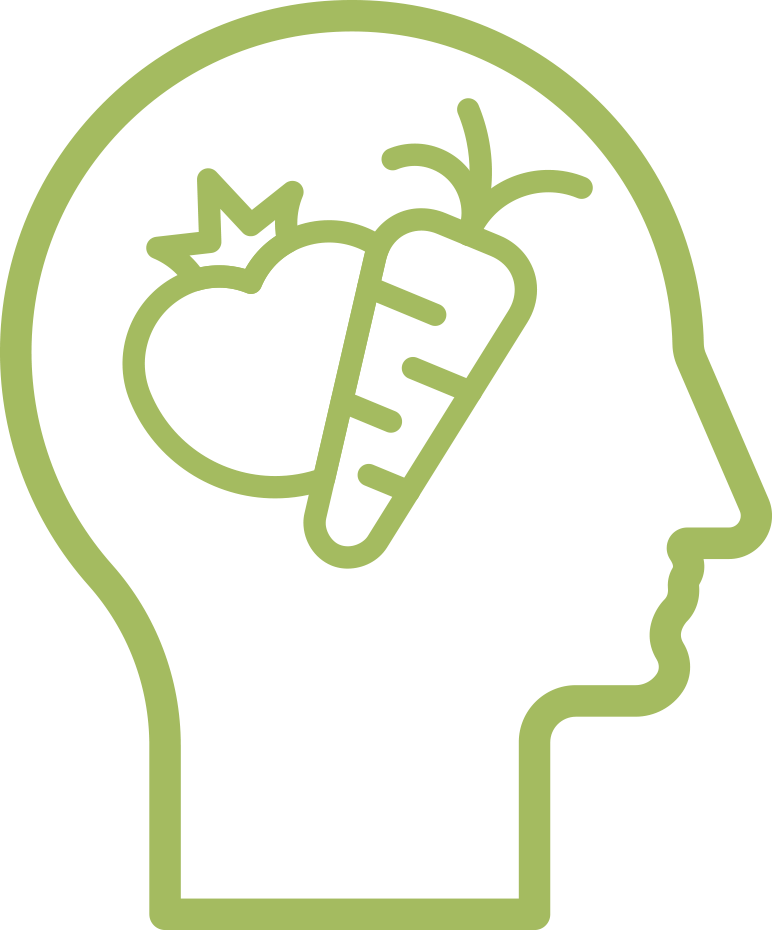 Understanding Veg
A surefire winner for spring greens is to mix them with feta, ricotta or cream cheese, a couple of eggs, salt & pepper, lemon juice, and some optional pine nuts and nutmeg, then layering up a few sheets of filo pastry brushed with butter or oil in a cake tin, topping with the spring green filling, topping with a few more butter-brushed filo sheets and baking until golden and delicious (about 30-40 mins). As it's served hot or cold, this 'spring greens spanakopita' is an easy winner for a family meal and can even be made a day ahead – not to mention, the kids love getting involved in making it!

Nutrition
They are a great source of vitamin K to meet your Recommended Dietary Allowance (RDA) supporting blood clotting and an essential role in bone health.

Shopping Guide
Top tip: try to buy your spring greens as whole heads as you will usually pay more to buy them ready chopped. Try and go for vibrant green leaves avoiding those that are slimy or wilting but don't overlook any in the reduced section of your supermarket. Often found here the bulbs can be saved and cut off to regrow your new ones at home.

Storage
To store, they'll keep on the counter for a couple of days, but up to 2 weeks if sealed in an airtight bag or container in the fridge.

Serving Suggestions
Spring onions are usually added to salads or as a finishing flavour to top some Mexican or Asian recipes, but their lovely mild taste makes a great addition to lots of dishes.
At Its Best:
March - July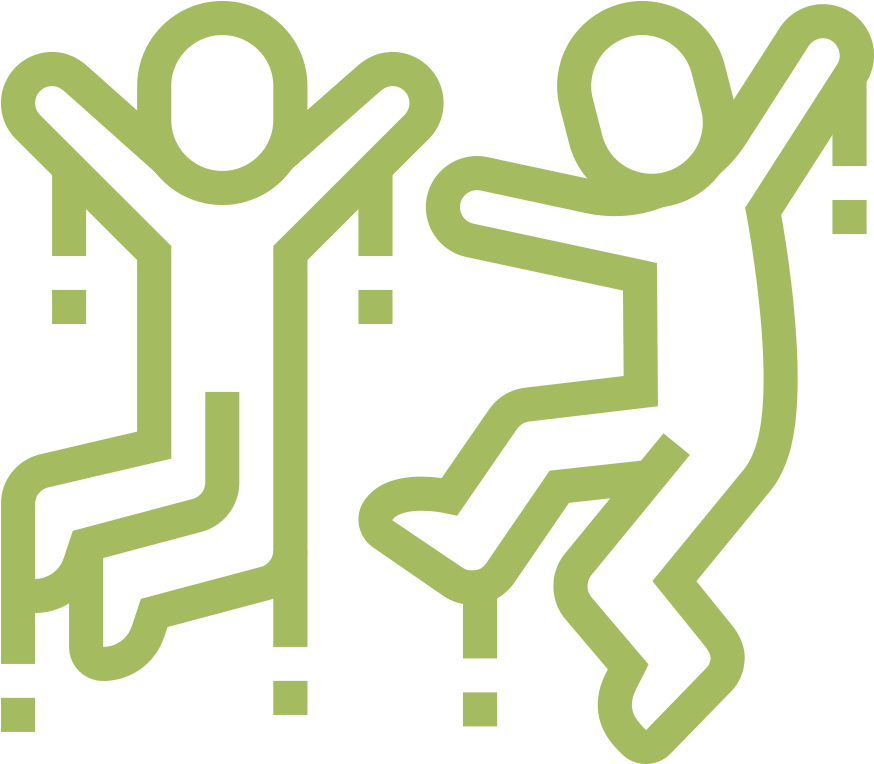 Engage
Here are some of our favourite ways to engage kids with spring greens:

Your Food
Find your go-to meals in our family favourites section and see what veggies work best with them.
We've gathered together 15 of the nation's favourite meals and given you step-by-step ways to make small improvements, helping you to make healthier dinners the easy way, and even showing you which veg work best with which recipes.
Find out how to add more veg to your suppers here.

Serving
The moments before food is offered can be a perfect opportunity for engagement that can help make it more likely a child will eat it!
The first thing to do is remove the pressure. If the veg doesn't get eaten, it's not the end of the world. There will be other days, other dinners, other chances. Fun is key here – try not to worry about mess, perfect table manners, or playing with food. Instead, focus on making the process of getting the food to the plates, readying the table, and the actual eating relaxed.
The best principles for success here are the Three Rs (role modelling, rewarding, re-offering) which you can read about here.
But there is one more way you can serve for success, and that is giving your child a role. You don't have to do this every time, just encourage them in their strengths through it when you can.
Here are some of our favourite ideas:
Design a menu
Come up with a silly name or story for a dish
Help with making a meal plan and choosing veg for dinners or snacks
Help to serve up the meal on dishes, lay the table or create a centrepiece to be involved in the physical 'serving up' process
The Wonderful World of Veg
Check out our vegepedia. When to buy in-season. How to store them to keep for longer. How to engage children with each veg, and simple ideas of how to prepare and cook them for maximum taste and minimum waste. Select a veg…