Allegra's Slow-Roasted Squash with Dolcelatte Dip
Allegra McEvedy
Featuring: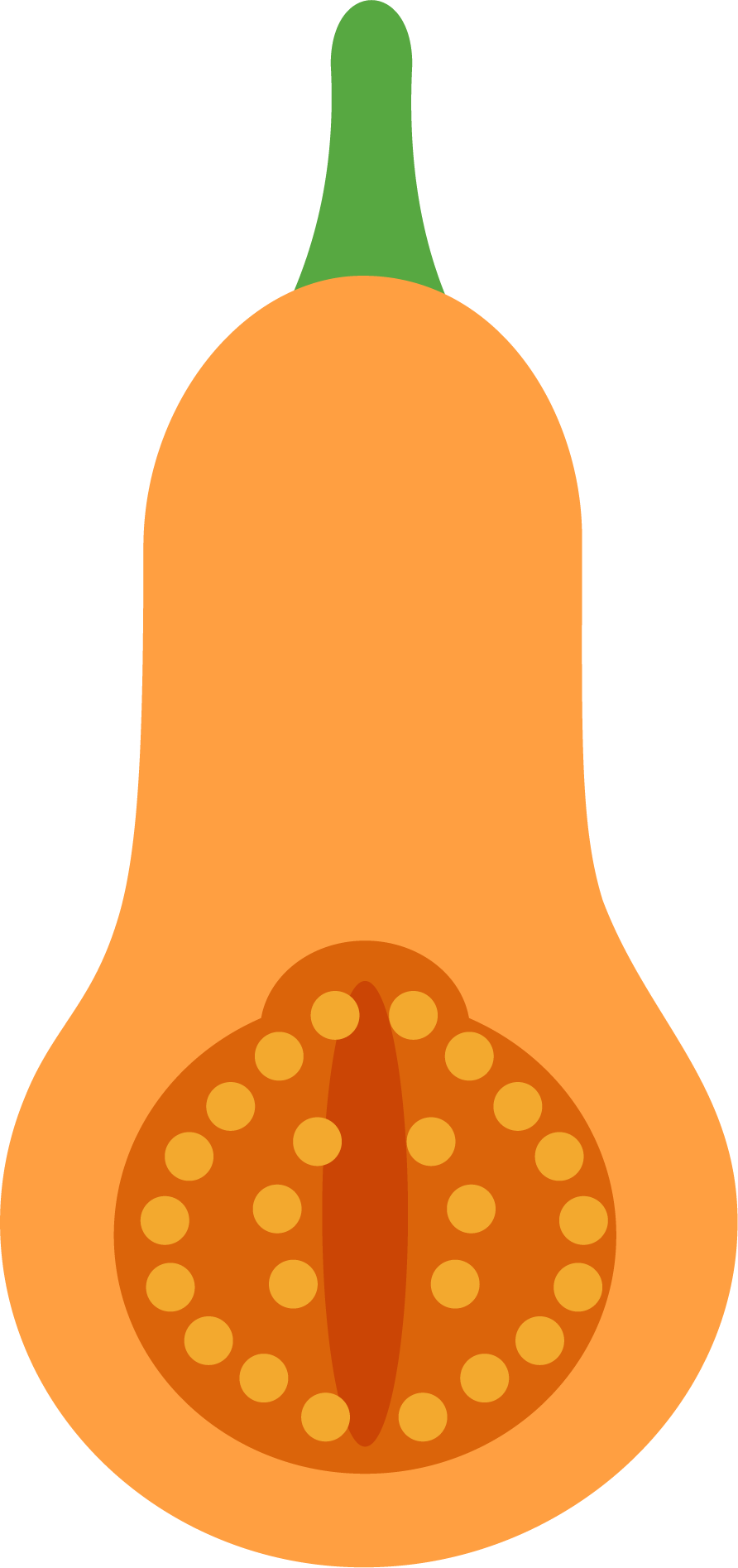 Butternut squash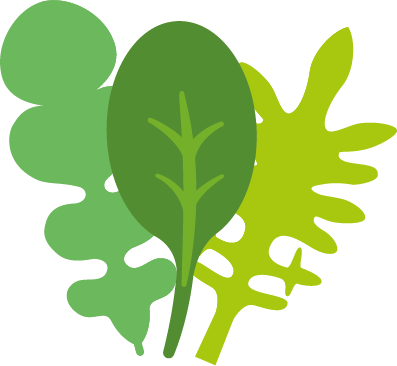 Leafy Greens

Spring onions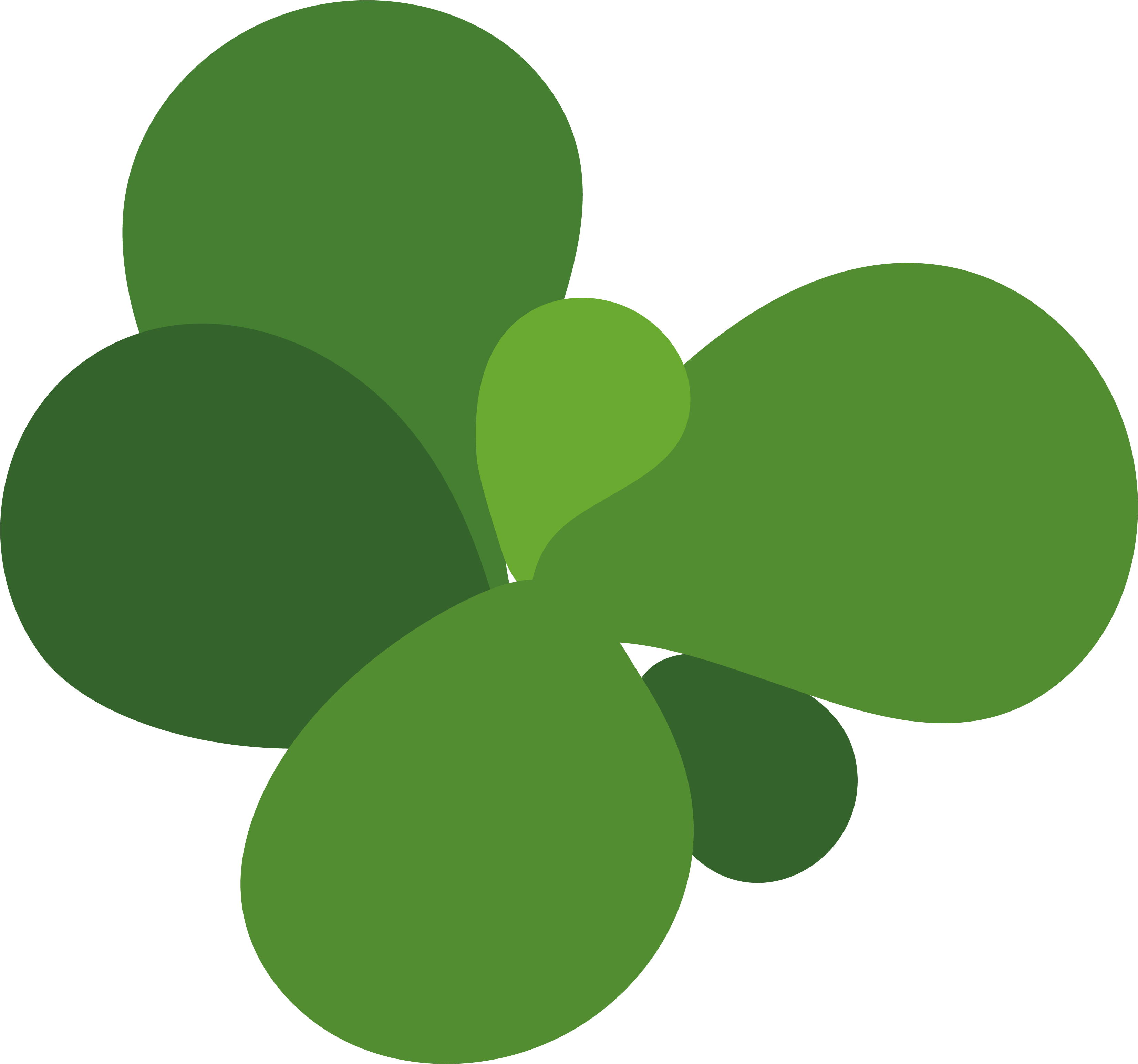 Watercress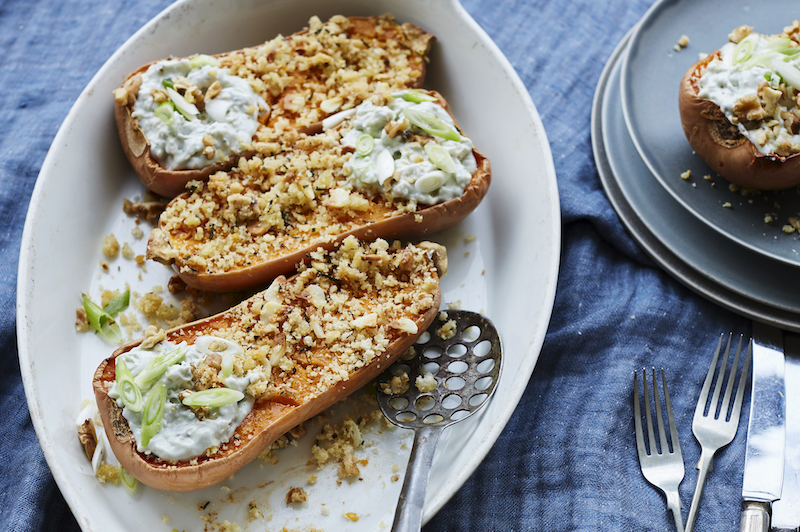 Serves: 8
Prep time: Slow-Roast Butternut: 10 mins Win-Win Dolcelatte Dip: 5 minsGrilled Pear & Watercress Salad: 5 mins
Cook time: Slow-Roast Butternut: 2.5 hrsGrilled Pear & Watercress Salad: 6 mins
Ingredients:
Slow-Roast Butternut:
2 butternut squash (each about 1kg), washed and unpeeled
4 tablespoons olive oil
8 cloves of garlic, cut into thickish shards (6-8 matchstick studs from a fattish clove)
4 tablespoons runny honey
salt & pepper
For the Crust:
130g fresh breadcrumbs
3 stalks of rosemary, finely chopped
70g parmesan, finely grated
80g walnuts, roughly chopped
4 tablespoons extra virgin olive oil
2 spring onions, sliced
salt & pepper
Win-Win Dolcelatte Dip:
300g cheap Dolcelatte
3 spring onions, thinly sliced
120g mayonnaise
70g crème fraiche
Juice of half a lemon to taste
salt & pepper
Grilled Pear & Watercress Salad:
3 hard pears (like Conference), skin-on, washed, cored, cut into eighths
1 lemon
3 tablespoons extra virgin olive oil
130g (2 supermarket baggies) watercress
1 crisp apple, quartered, cored, thinly sliced
salt & pepper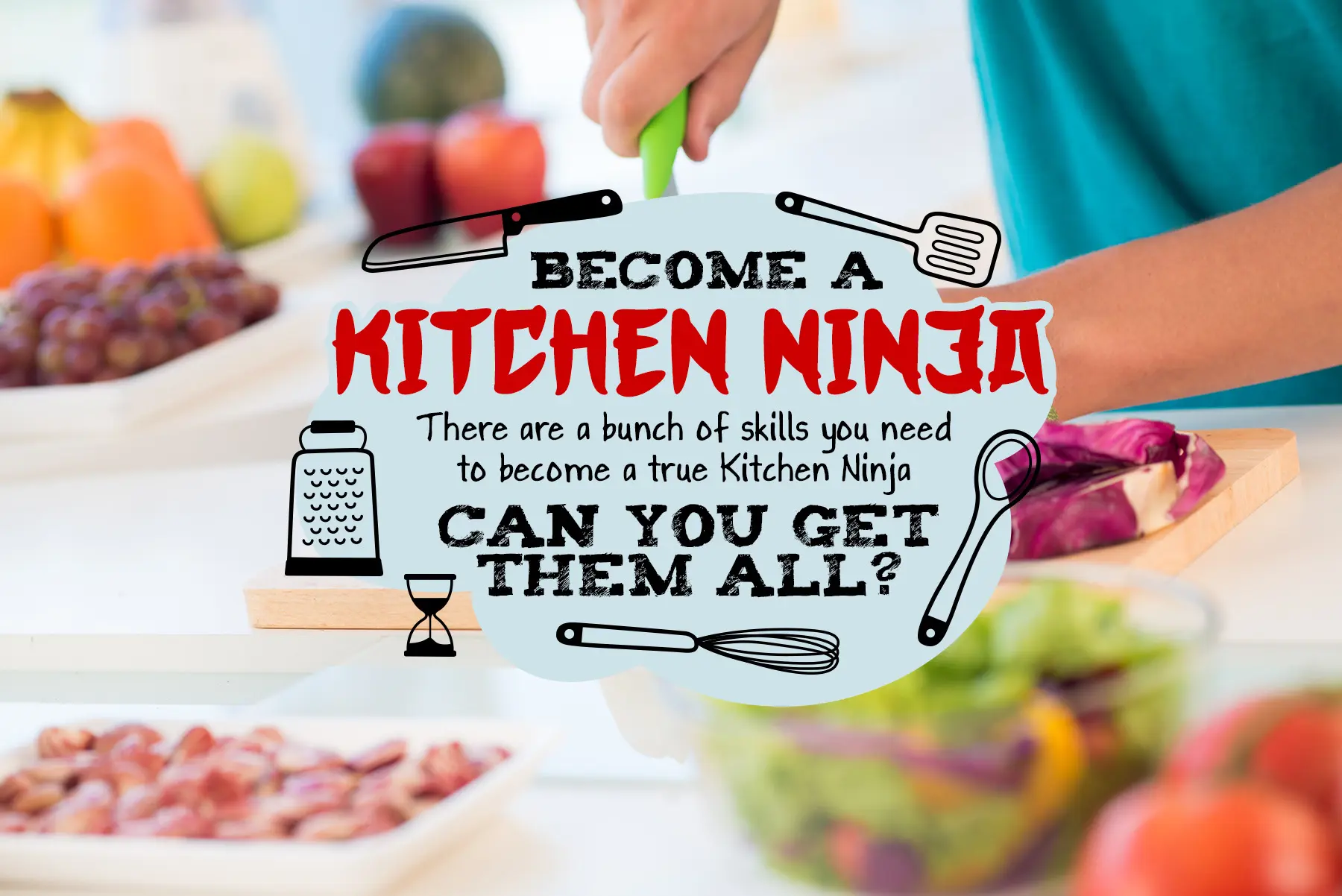 Recipe donated by Allegra McEvedy for Veg Power. Photography by Georgia Glynn Smith | glynnsmith.co.uk
The soil-dwelling equivalent of a Cote de Boeuf – the studding, glazing and crusting of the squash with the crisp pear and watercress salad, plus a hearty splodge of our favourite dolcelatte dip make this dish a real veggie party piece!
Method:
Slow-Roast Butternut:
Preheat the oven to 150°C/130°C fan/gas 2. Use a big knife to cut each butternut in half lengthways, then scoop the seeds out with a spoon and use a little knife to score the flesh in a deep cross-hatch. Be careful not to go through the skin.
Place in a roasting tray. Drizzle with olive oil, season well with salt and pepper (and I really do mean well) and roast in the middle of the oven for an hour.
Push the garlic shards into the slashes, then spoon over the honey and baste with the juices accumulated in the seed cavity. Stick back in the oven for 45 minutes.
Meanwhile, spread the breadcrumbs out on a baking tray and pop into the oven for 10 minutes, shuffling round halfway through. Tip into a bowl and mix with the other ingredients (keeping aside a few walnuts), plus seasoning.
Share the crust between the butternuts, lightly filling the cavities, then bake at 180°C/160°C fan/Gas for a further 20-25 minutes until golden brown.
Arrange the squishy squashes on a serving platter. Generously fill their cavities with the dolcelatte dip, pile the pear and watercress salad high on the side and top it all off with walnuts.
Win-Win Dolcelatte Dip:
Put 50g cheese and the spring onions aside, then blitz everything else in a food processor until smooth.
Use a spatula to scrape the bowl, then squish the last of the cheese in.
Stir in black pepper and most of the spring onions, saving a few for the top.
Grilled Pear & Watercress Salad:
Toss the pears in a bowl with the juice of ½ lemon, a tablespoon of olive oil and some seasoning.
Put a griddle pan over a high heat. When it's smoking hot, lay down as many pieces of pear as will fit in one layer.
Leave for 3 minutes, then lift up one with tongs. If it's got good stripes, turn it over and do the same with all its mates.
Cook for 3 minutes on the other side, then taste one: you want it to be cooked on the outside with some bite in the middle. Take them off and put back in the bowl (doesn't matter if they cool).
Toss together with the watercress, apple, remaining lemon juice and olive oil, plus seasoning to taste, then cuddle it up next to the baked butternut.
Kids in the kitchen:
Scooping the seeds out from the squash is exactly the kind of slippery fun kids love. They can take charge of the Dolcelatte dip – they can weigh the cheese, mayonnaise and creme fraiche and squeeze the lemon. They can also help by turning on the blender and deciding when the mixture's ready – it's quick, simple, and they get to lick the spatula at the end.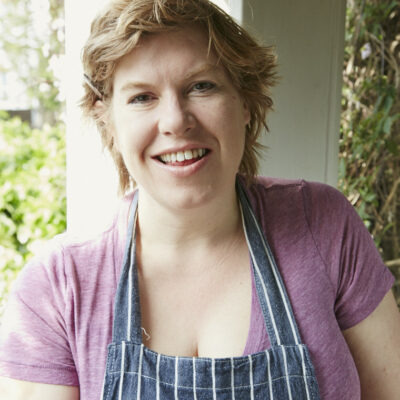 Allegra McEvedy
Chef, author, restauranteur, culinary adventurer. Super-soppy Mum. Can be found stove-side at Albertine, London.