Hedi's Peanut Butter Satay Noodle Stir-Fry
Hedi Fountain
Featuring: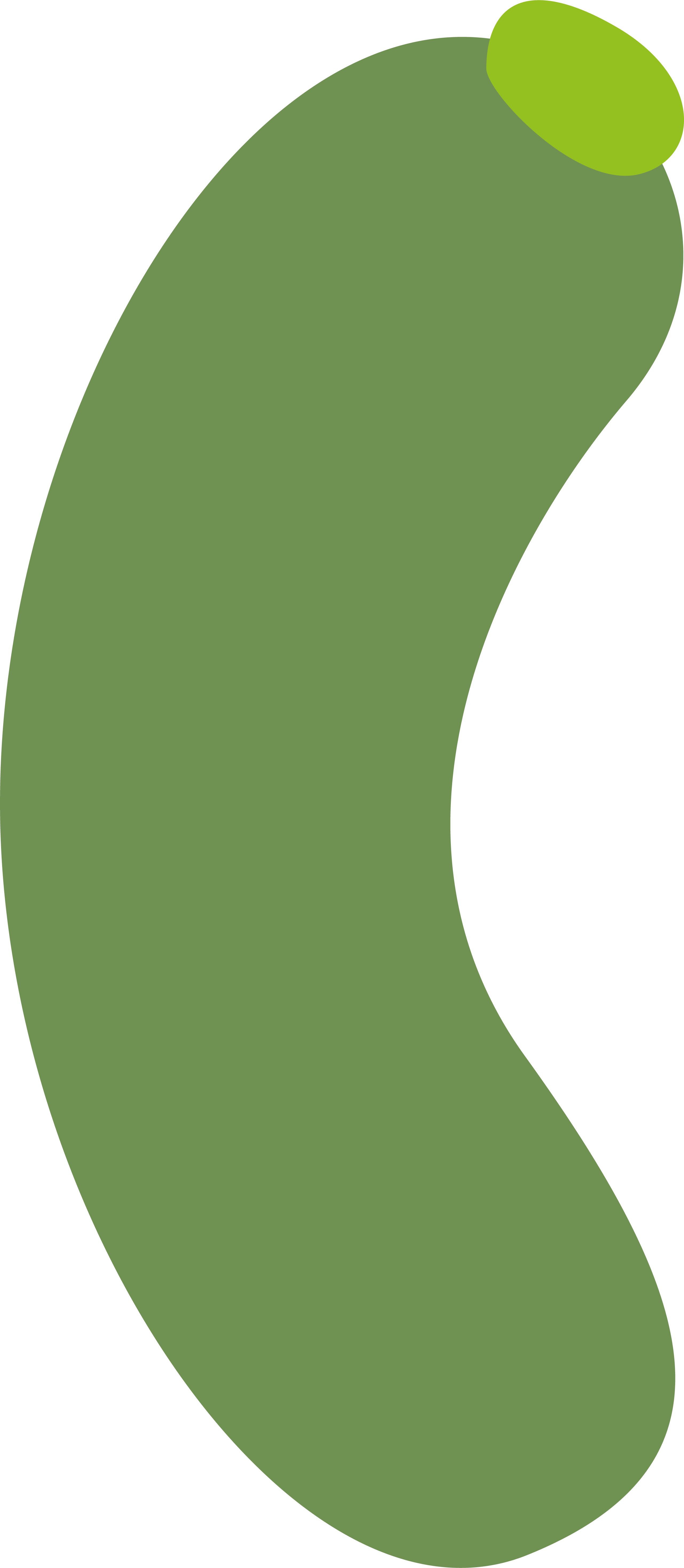 Courgette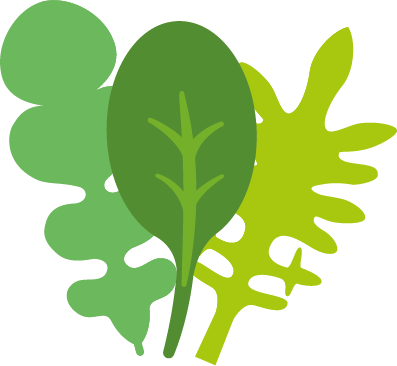 Leafy Greens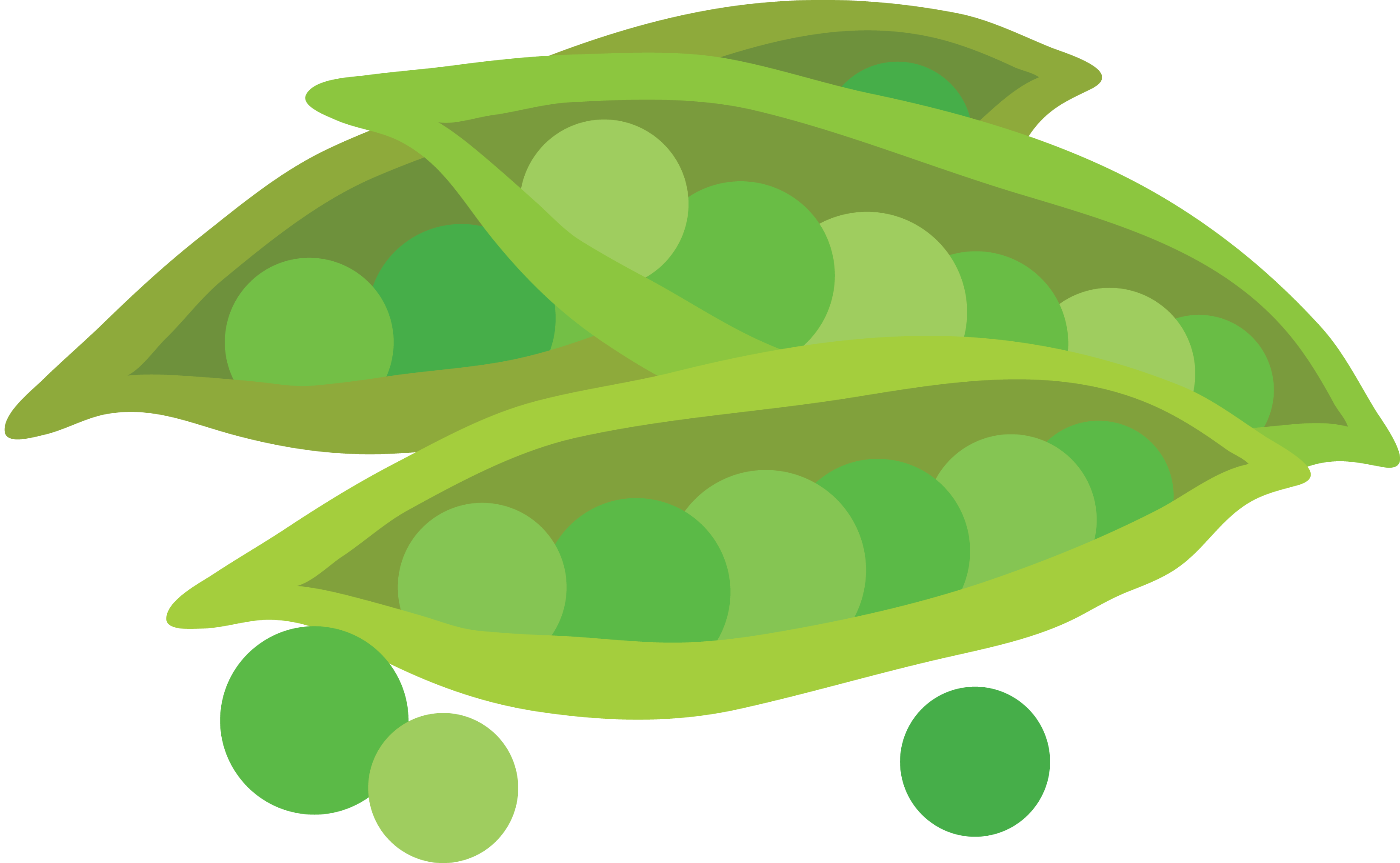 Peas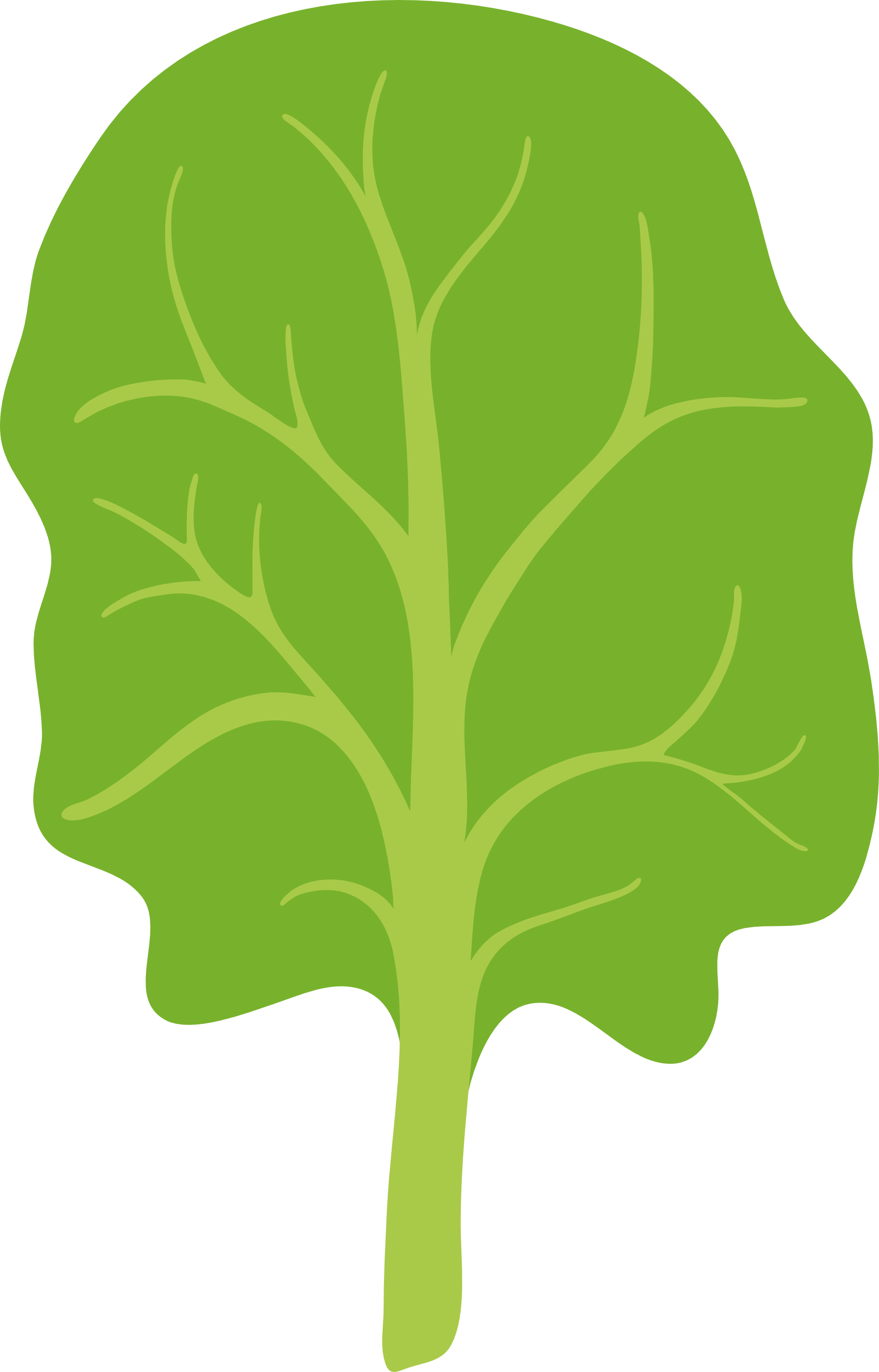 Spinach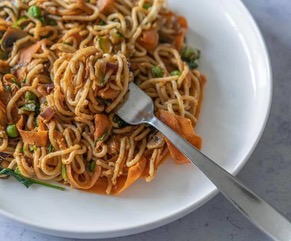 Serves: 2
Prep time: 5 mins
Cook time: 5 mins
Ingredients:
1 carrot, cut into thin slices
1 small courgette, cut into thin slices
3 mushrooms
½ onion, cut into thin slices
2 big handfuls of spinach
1 big handful frozen peas
1 pack whole wheat stir fry noodles
1 tsp coconut oil for frying
Satay Sauce:
2 heaped tbsp smooth peanut butter
6 tbsp water
2 tbsp low sodium soya sauce
Juice from 1 lemon
Pinch of chilli flakes
Veg Portions / Serving: 1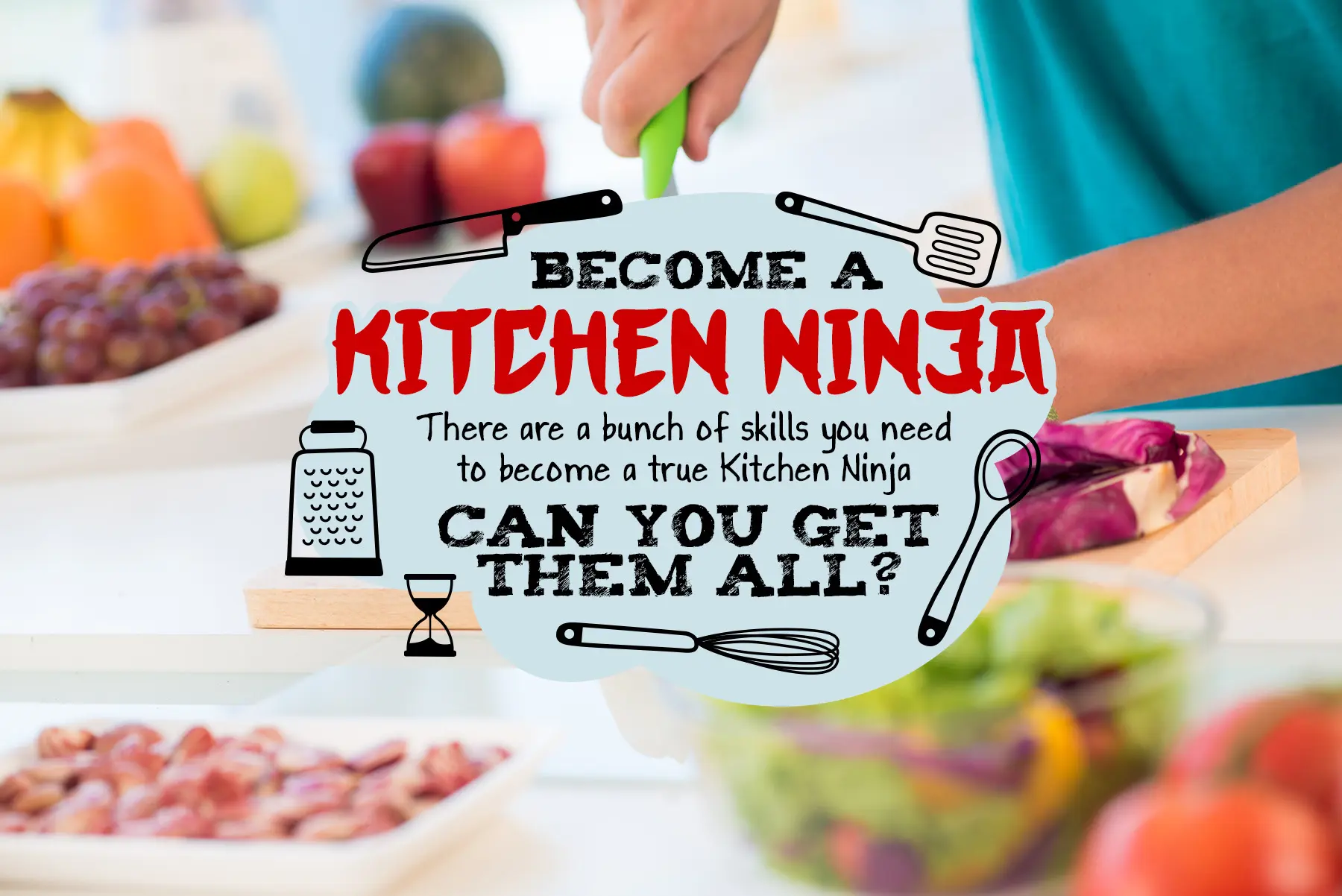 Hedi from Hedi Hearts shares a simple, almost-instant recipe the whole family can enjoy with this easy peanut butter satay stir-fry! #StirFryFrenzy
Method:
First, prep the veg, then make the sauce by whisking all ingredients together until smooth.
In a pan heat the oil and add the onion, carrot, courgette, and mushrooms. Stir fry for around 2 minutes.
Add frozen peas and noodles and fry for another minute or so.
Now add the spinach and the satay sauce, stir well, and let it fry for a minute or so.
Season to taste with salt and pepper and then serve.
Kids in the kitchen:
Get your kids to make the sauce, whisking all the ingredients together. They can also help you add ingredients to the pan with supervision, but be careful of the hot oil, especially when adding the peas. Let them help you plate up, season and serve, too.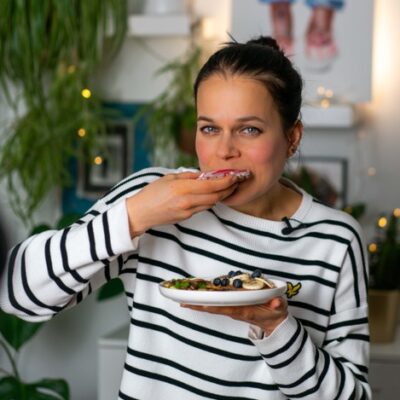 Hedi Fountain
Hedi is a passionate plant-based blogger showing how vibrant, affordable and good-for-you plant based eating is.