Ian's Spiced Red Cabbage
Ian Taverner
Featuring: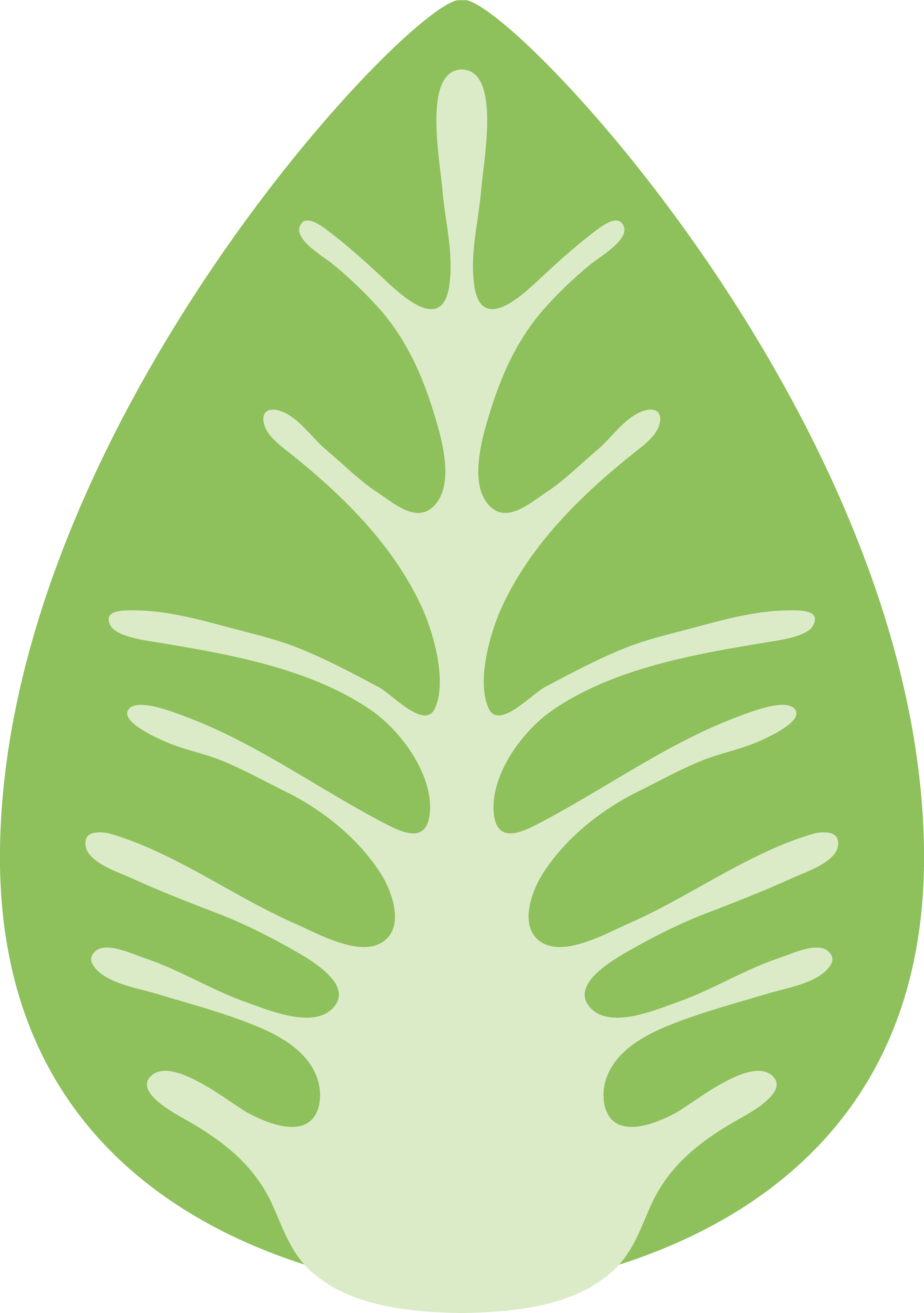 Cabbage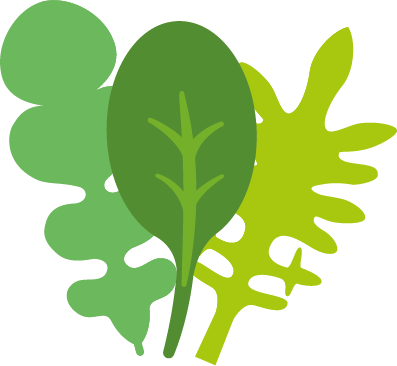 Leafy Greens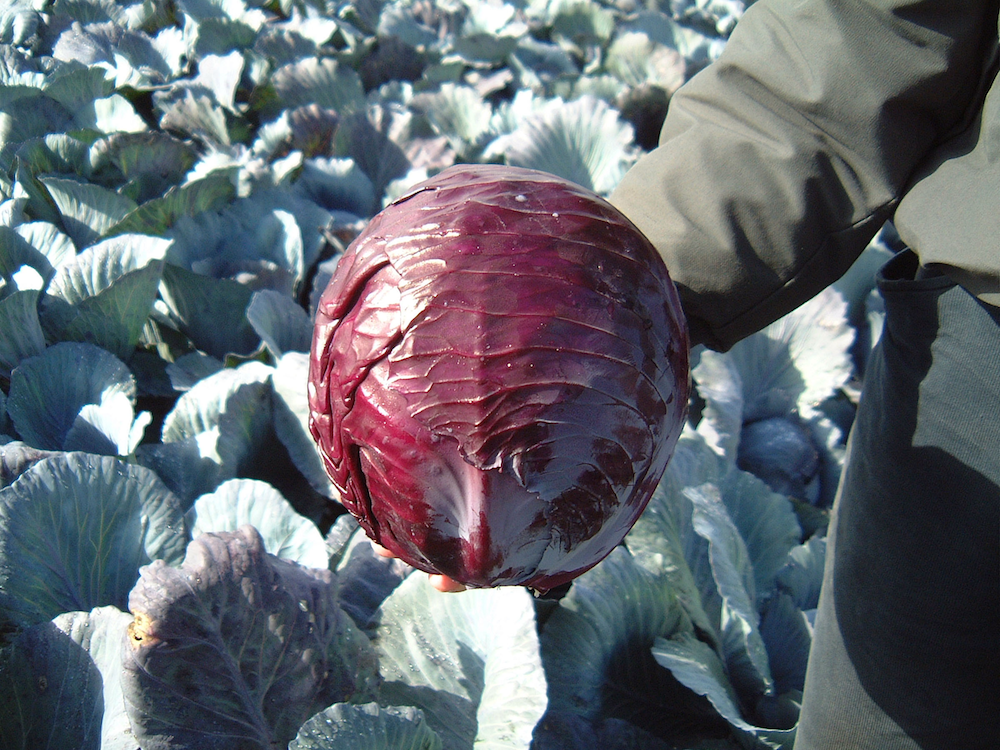 Serves: 8
Prep time: 25 mins
Cook time: 1 hour
Ingredients:
1 large red cabbage
1 tbsp red wine vinegar
25g butter
150ml water
2 red onions, peeled and chopped as small as can get
Pinch of mixed spice
1 orange, zested and juiced
1 cinnamon stick
150ml port (optional – use water if for children)
Veg Portions / Serving: 1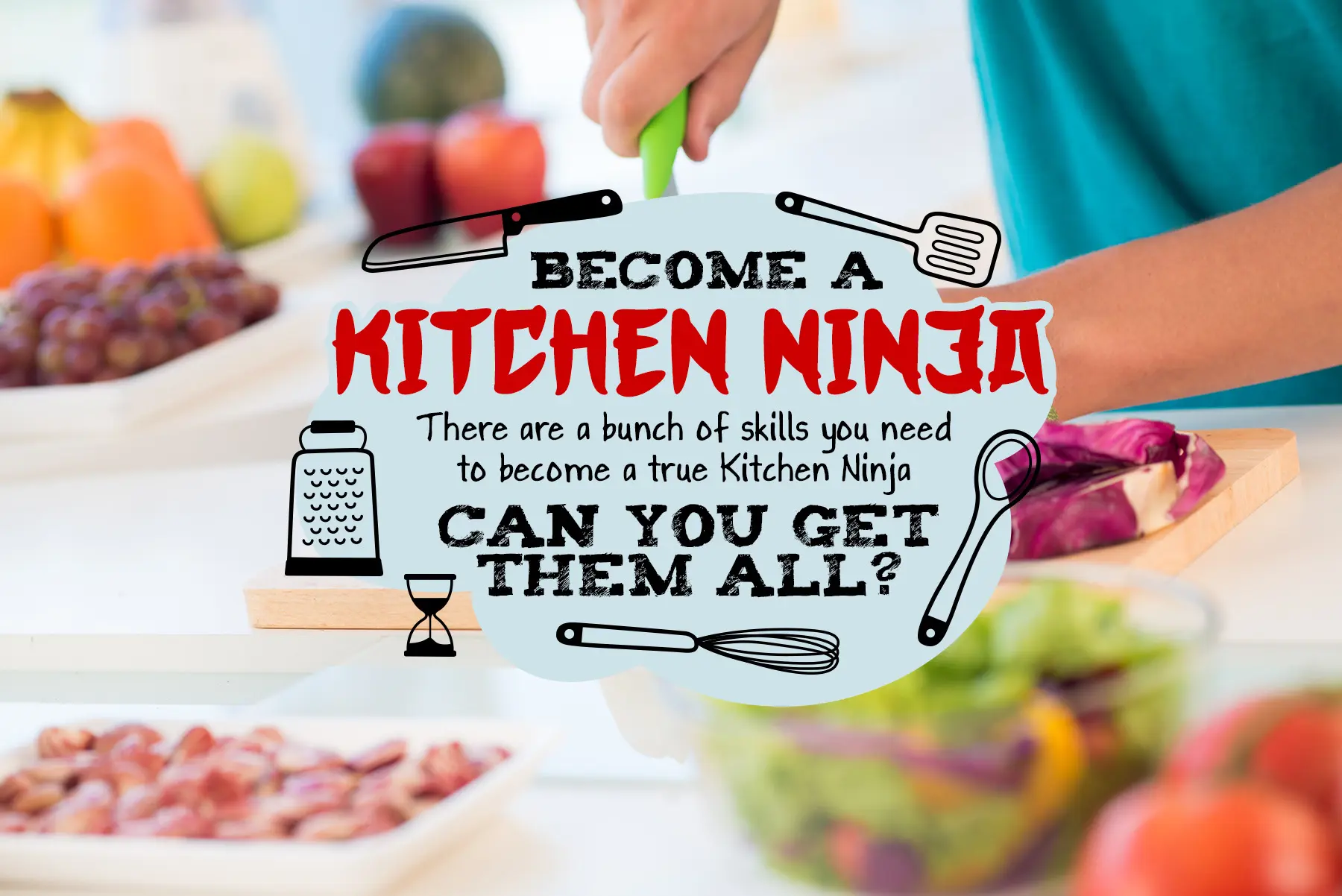 Recipe from Cookfulness: A Therapeutic Approach to Cooking by Ian Taverner | Photo from loveyourgreens.co.uk
It's not just for Christmas!
Method:
Cut the red cabbage into thin slices (long and thin is best) – removing the core makes it less tough.
Gently fry the red onions in the butter in a large pan for 5-10 mins.
Add the orange zest, mixed spice and cinnamon stick and cook for a further minute.
Add the shredded cabbage and stir through fully.
Add the port (or water), red wine vinegar and orange zest.
Add the water (or double amount of water if no port), stir and bring to the boil.
Reduce the heat to a slow simmer, cover and cook for 45 mins or so until the cabbage is nice and soft.
Kids in the kitchen:
Get the kids to help you measure out and add the ingredients carefully to the pan.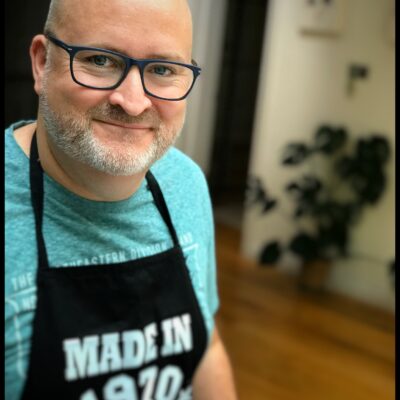 Ian Taverner
Ian Taverner is a passionate cook, father of two and Fibromyalgia and Arthritis suffer.