Soft-boiled egg with asparagus soldiers
Featuring: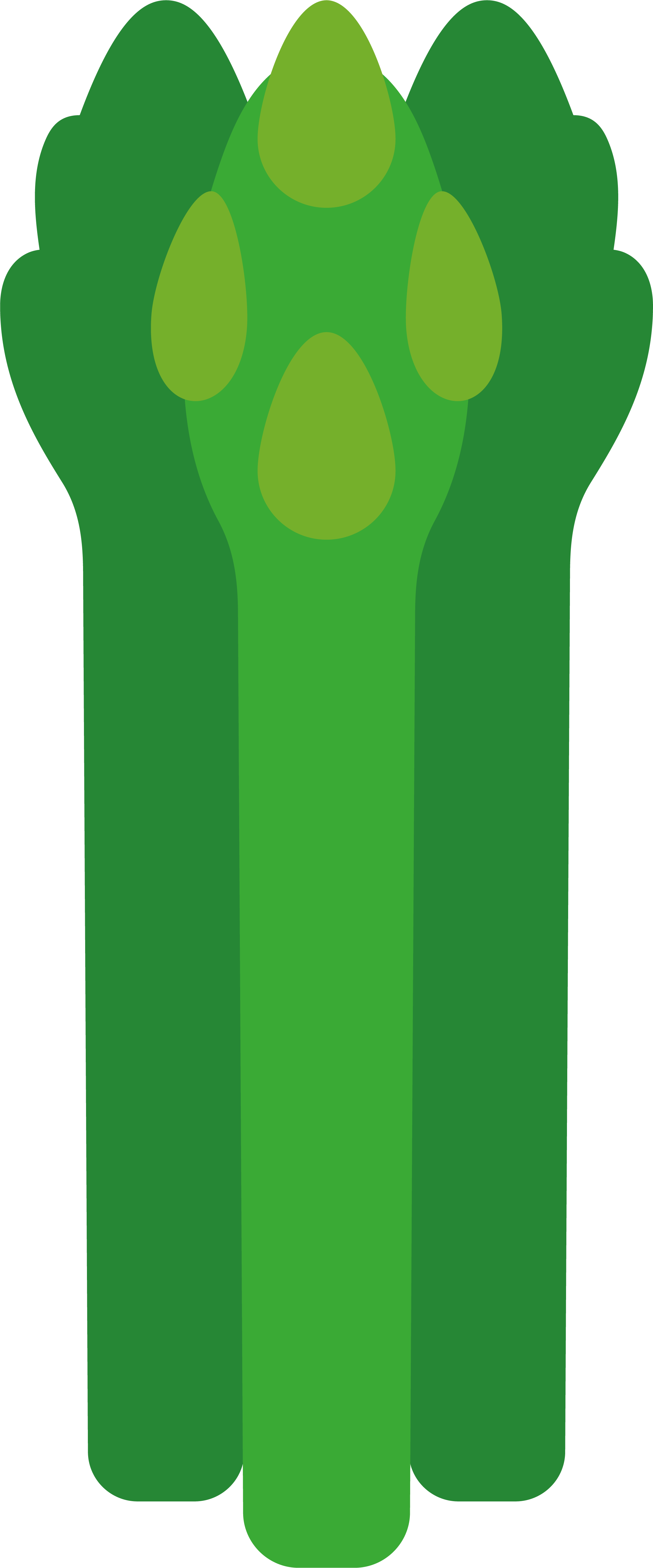 Asparagus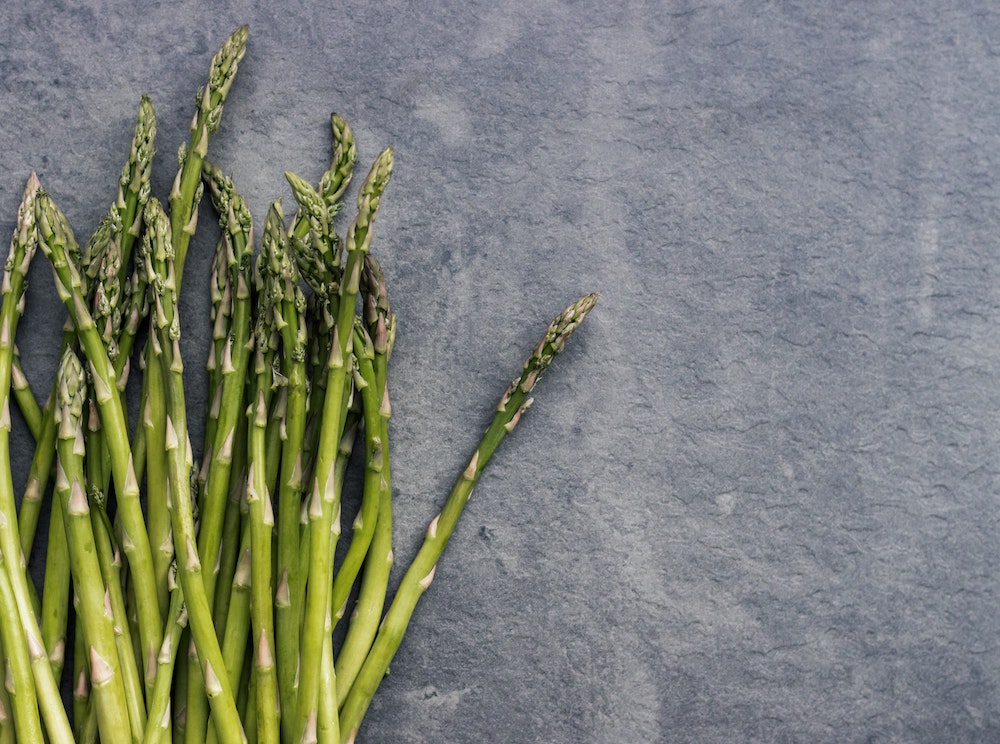 Serves: 4
Prep time: 1 min
Cook time: 10 mins
Ingredients:
4 eggs
2 bunches asparagus (about 250-350g)
Veg Portions / Serving: 1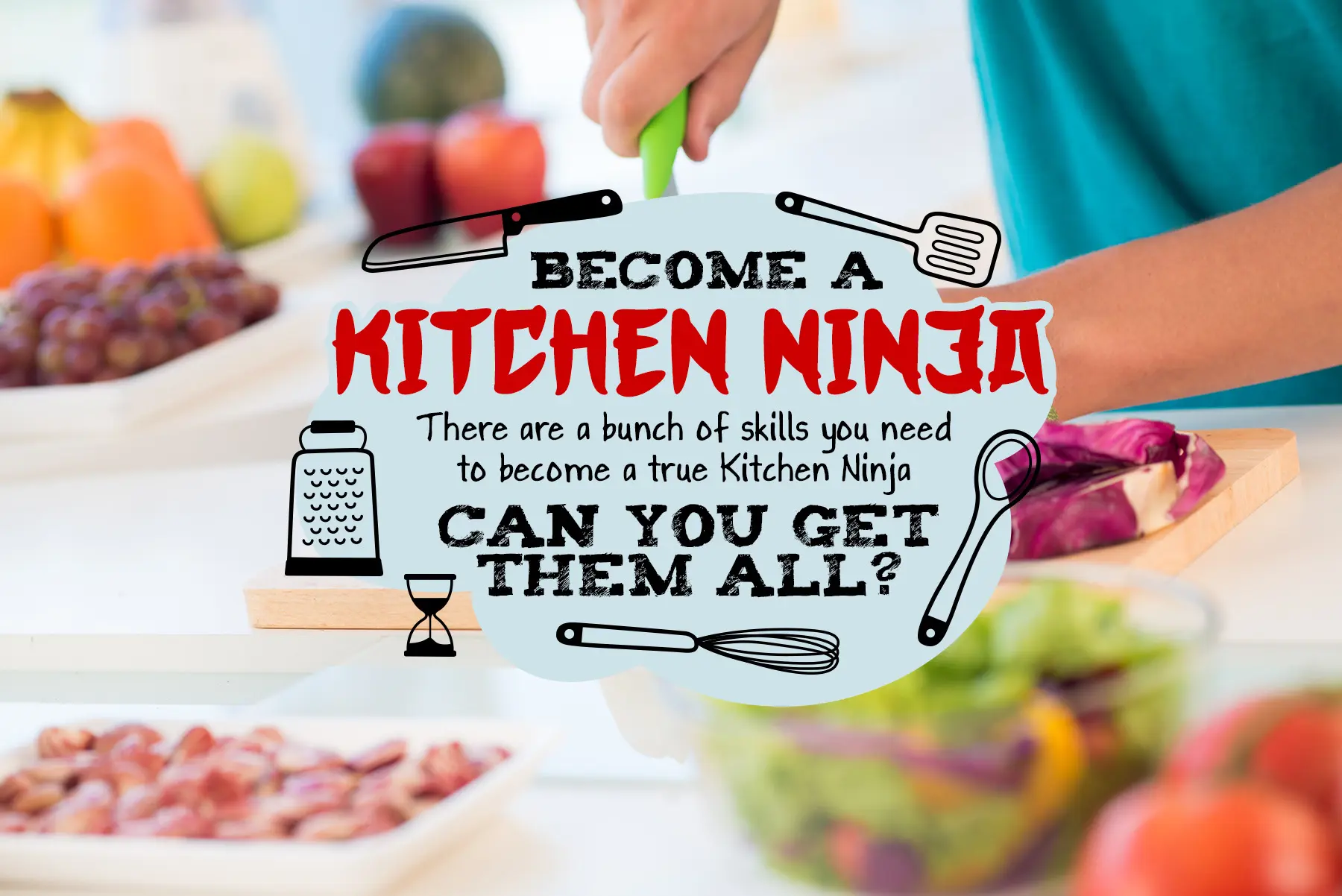 Find out how to make perfect soft-boiled eggs and swap out your toast soldiers for asparagus ones to start on your 5-a-day at breakfast. Breakfast in colour has never been so fun, quick and easy!
Method:
Bring a pan of water to the boil and add the 4 eggs. Set a timer for 5 mins and let it boil until then. Remove the eggs from the pan and run under cold water for a minute to stop the cooking process.
While the eggs are cooking, snap the ends off your asparagus and discard (or use in stock). Place a frying or griddle pan over medium heat until very hot, add the asparagus and allow to char and start to soften for 2-3 mins, turning regularly. Alternatively, you could set a steamer basket over the eggs and steam the asparagus for 2 mins, until just starting to soften, or add to the pan of boiling water after the eggs are out and cook for 1 min.
Take the tops off your eggs and have fun dipping the asparagus "soldiers" into the yolks!
This also works really well with purple sprouting broccoli, or any long thin veg like green beans, leftover roasted root veg fries, or sliced peppers (no need to cook those!).