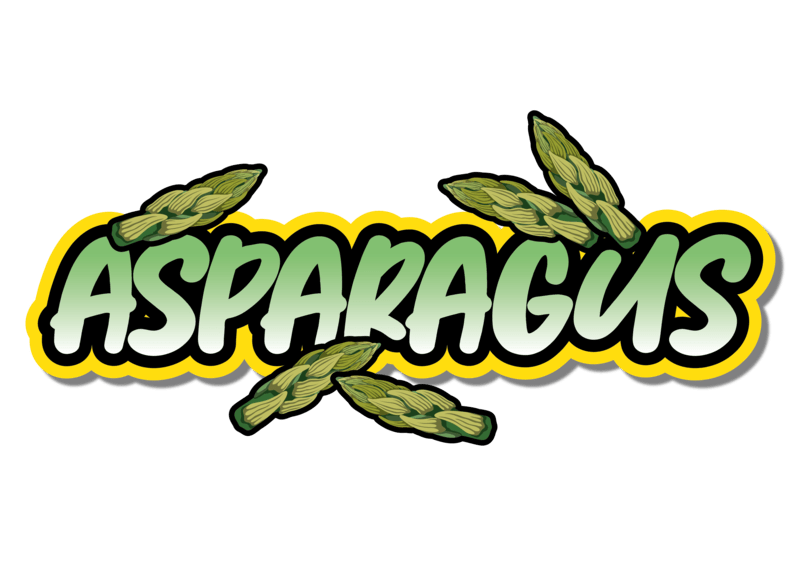 Asparagus
British asparagus is a great seasonal veg to chomp down on during the springtime when not a lot grows seasonally in the UK! It's a versatile veg with quite a strong flavour that can be transformed through different methods of cooking. Try roasting for a slightly sweeter stalk, or barely boiling for veg "soldiers" with a dippy egg. There are lots of ways to use this British favourite for kids with different preferences.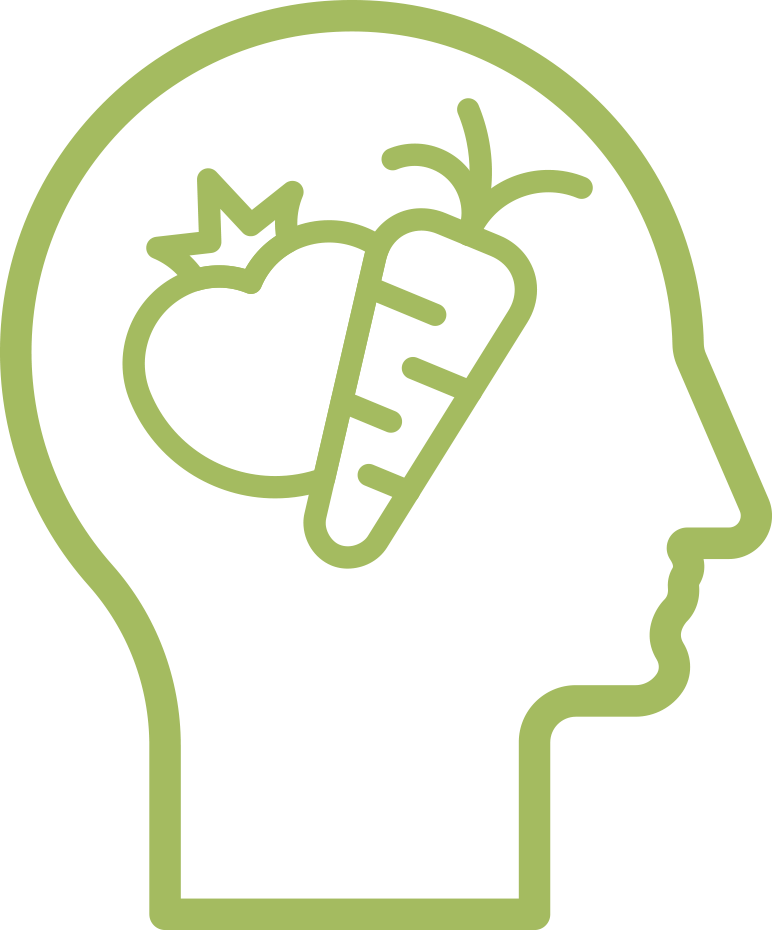 Understanding Veg
Since Roman times people have been going a little crazy for asparagus. The Romans hid them in the mountains, the Europeans like to grow white ones underground, and the good people of the Vale of Evesham in Worcestershire celebrate each year's new crop with a massive festival and the Asparalympics. All bonkers! Maybe it's because asparagus gives you funny smelling wee.

Nutrition
Asparagus contains vitamin A, C and K which supports our eyes, skin, immune and bone health and folic acid which is important for making blood cells.

Shopping Guide
Avoid stalks that look to be soft or wilted. Asparagus season is from the end of April to the end of June so look to buy the produce at the time for better value.

Storage
To store asparagus, stand the stems in a jar or glass of water and keep in the fridge for up to a week.

Serving Suggestions
Best steamed, boiled or baked, allow them to cool a little and serve with a knob of butter and pepper. Or sprinkle with parmesan and roast for 12 mins at 200C/180C fan/Gas 6.
At Its Best:
April - June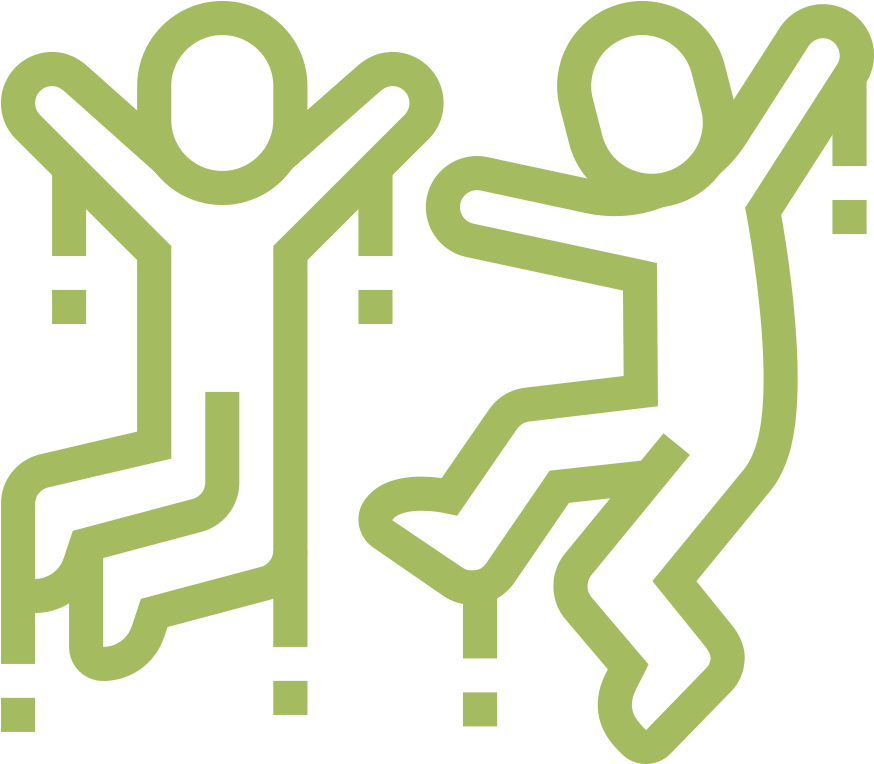 Engage
Here are some of our favourite ways to engage kids with asparagus.

Your Food
Find your go-to meals in our family favourites section and see what veggies work best with them.
We've gathered together 15 of the nation's favourite meals and given you step-by-step ways to make small improvements, helping you to make healthier dinners the easy way, and even showing you which veg work best with which recipes.
Find out how to add more veg to your suppers here.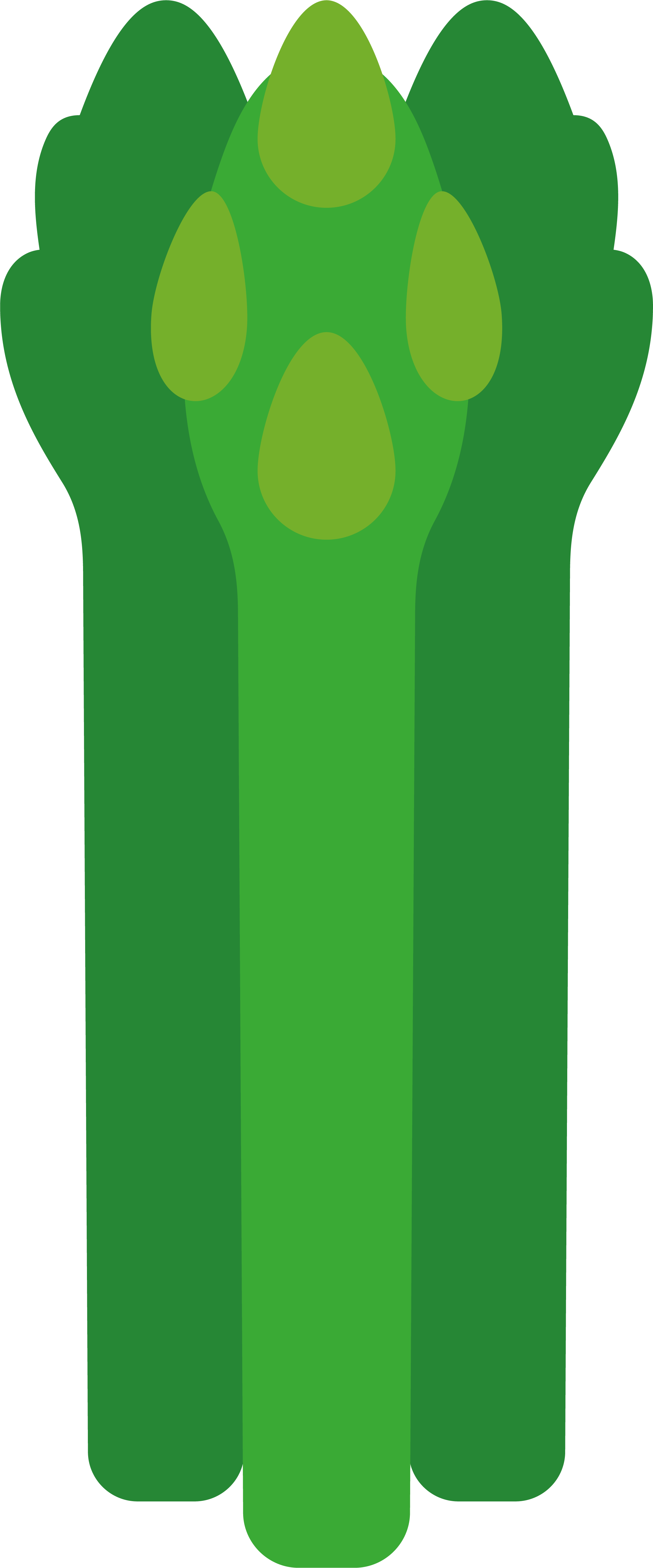 If You Like Asparagus…Try
Does your child enjoy asparagus? That's great! Asparagus is usually savoury and crunchy (raw) or soft (cooked), so why not try a similar texture and/or taste…

Serving
The moments before food is offered can be a perfect opportunity for engagement that can help make it more likely a child will eat it!
The first thing to do is remove the pressure. If the veg doesn't get eaten, it's not the end of the world. There will be other days, other dinners, other chances. Fun is key here – try not to worry about mess, perfect table manners, or playing with food. Instead, focus on making the process of getting the food to the plates, readying the table, and the actual eating relaxed.
The best principles for success here are the Three Rs (role modelling, rewarding, re-offering) which you can read about here.
But there is one more way you can serve for success, and that is giving your child a role. You don't have to do this every time, just encourage them in their strengths through it when you can.
Here are some of our favourite ideas:
Design a menu
Come up with a silly name or story for a dish
Help with making a meal plan and choosing veg for dinners or snacks
Help to serve up the meal on dishes, lay the table or create a centrepiece to be involved in the physical 'serving up' process
The Wonderful World of Veg
Check out our vegepedia. When to buy in-season. How to store them to keep for longer. How to engage children with each veg, and simple ideas of how to prepare and cook them for maximum taste and minimum waste. Select a veg…