 #BreakfastInColour
A recent You Gov survey commissioned by Veg Power found that 55% of UK adults are struggling to eat their five a day.1 This finding supports the latest UK-wide National Diet and Nutrition Survey (NDNS) in which only 33% of adults were currently achieving the five a day target.2
Interestingly, the Veg Power survey also found that breakfast is very often overlooked as a meal opportunity to add veg to, with 73% of people surveyed rarely or never eating vegetables for breakfast. With reasons cited as preferring other breakfasts (46%) and a tendency to eat the same thing for breakfast (33%). These findings suggest that breakfast is a missed opportunity for consuming some of our five a day target.
To encourage the British public to reconsider their breakfast choice and help them to meet their five a day target, Veg Power has launched its 'Breakfast in Colour' campaign.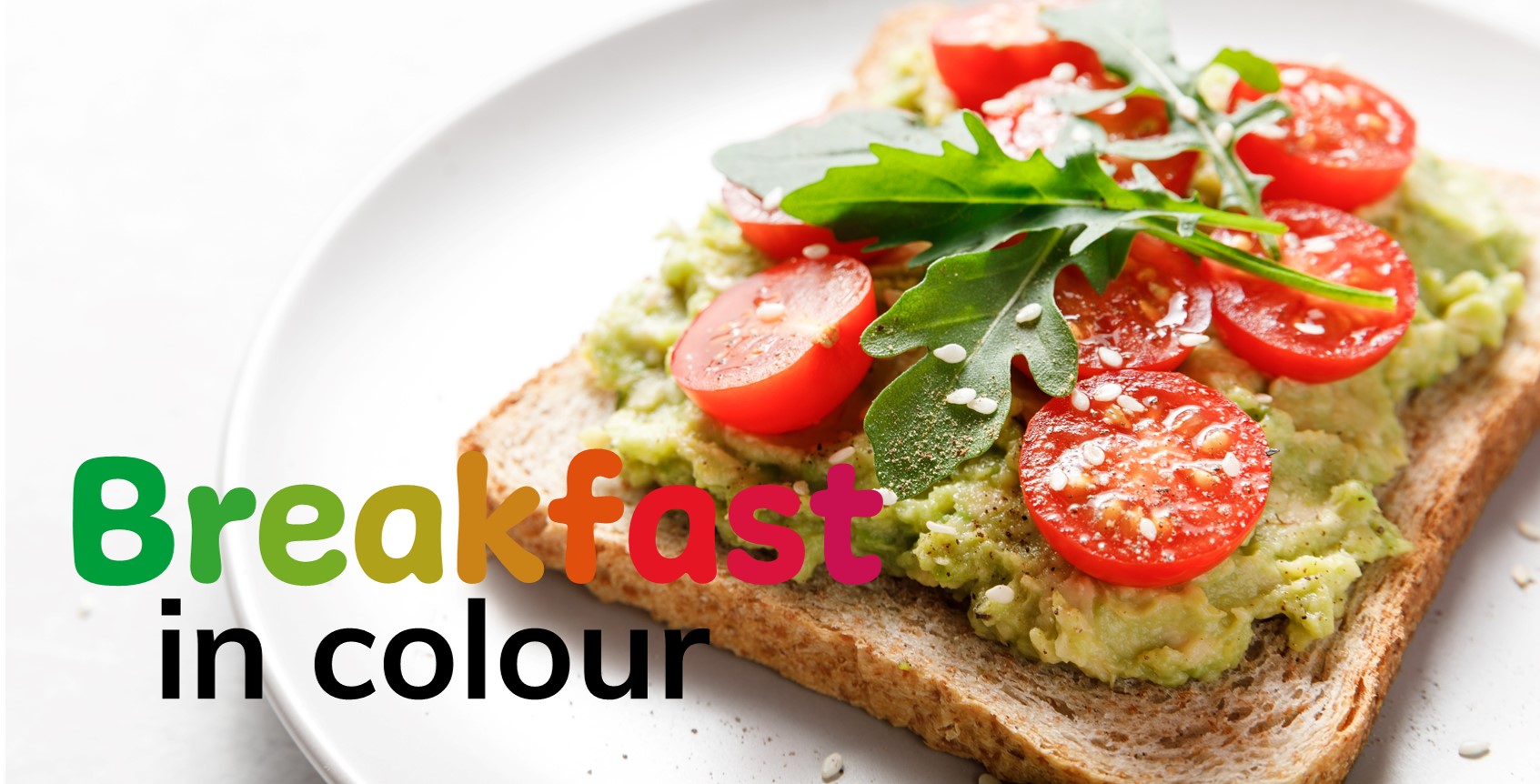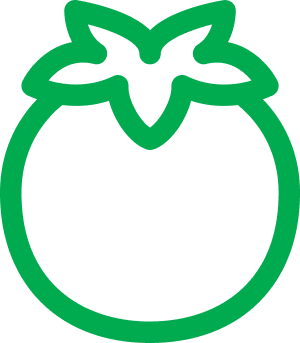 Fantastically supported by…
Can you support this campaign?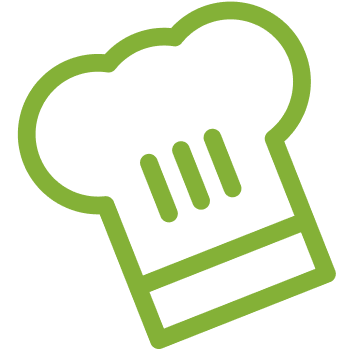 Try these colourful breakfasts