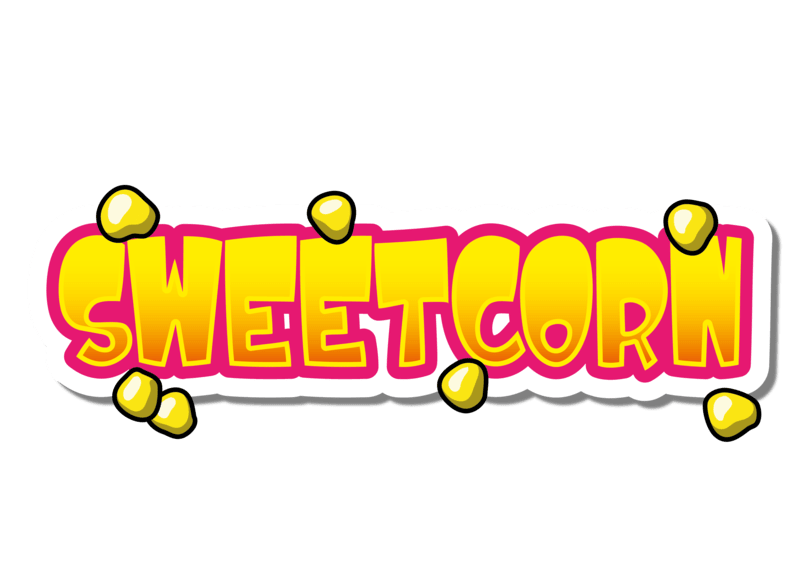 Sweetcorn
Sweetcorn is just that…sweet. It's mellow, buttery flavour is an easy one for kids to learn to love, making it a great starter veg for kids who aren't too sure about veggies. Cheap, easy to find, prep and cook, this veg is easily chucked into most dishes from frozen or tinned, or cooked until beautifully charred and served with a little butter and black pepper for lovely fresh corn cobs, which many kids thoroughly enjoy eating messily with their fingers!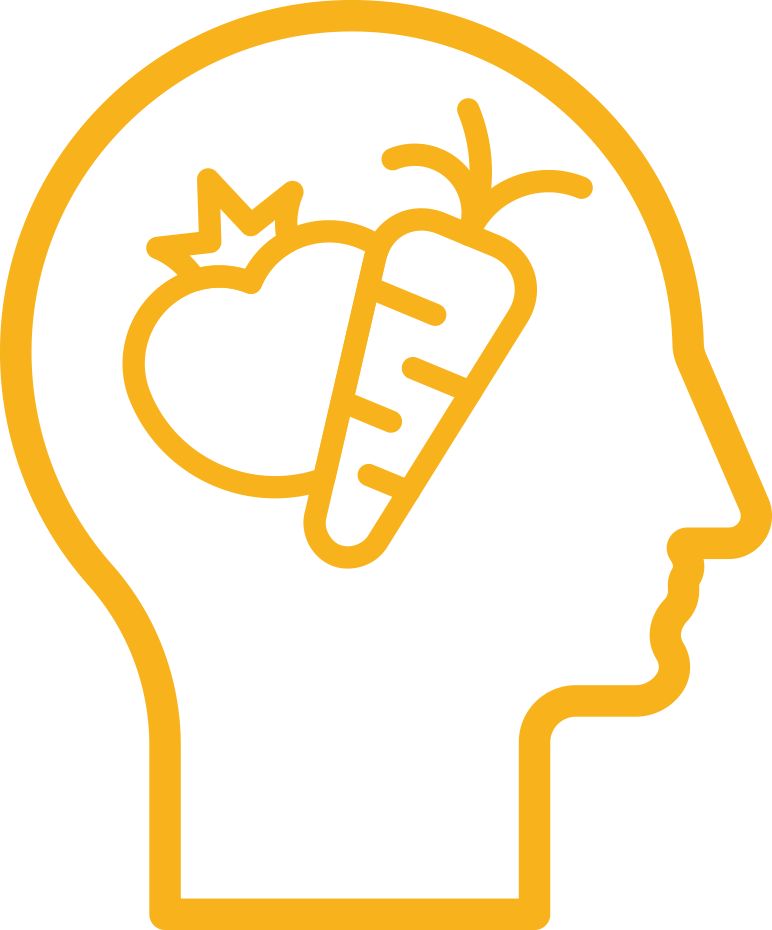 Understanding Veg
Sweetcorn grows into tall plants with ears – or cobs – packed with the sweet yellow kernels we love to eat. Each cob has an average of 800 kernels in 16 neat rows. Cornflakes, popcorn and many fizzy drinks are made of sweet corn, but you'll only unlock the true Veg Power of corn by eating simple sweetcorn, either tinned or frozen or fresh, right from the corn cob.

Nutrition
Sweetcorn provides a good source of fibre to support digestion as well as vitamins C and B plus minerals magnesium and potassium that help to keep our bodies healthy.

Shopping Guide
The kernels of corn on the cob should be firm and the colour can vary between yellow and white. Tinned and frozen sweetcorn should be easy to find in your local supermarket all year round. 

Storage
Tinned and frozen sweetcorn is easy to store, but to store whole fresh corn, keep the husks on if they come in them (or wrap tightly in foil if not). These can be kept in the fridge for up to a week. Baby corn should be kept in its original packaging or sealed in an airtight container in the fridge for a few days.

Serving Suggestion
You can either boil them, or grill them – they are great on the BBQ.  Whichever method, cook until soft then add some butter, and sprinkle with pepper, salt, maybe a squeeze of lemon. A bag of frozen sweet corn, just like frozen peas, is a sweet staple to pull out of the freezer when you need a quick side portion.
At Its Best:
August - October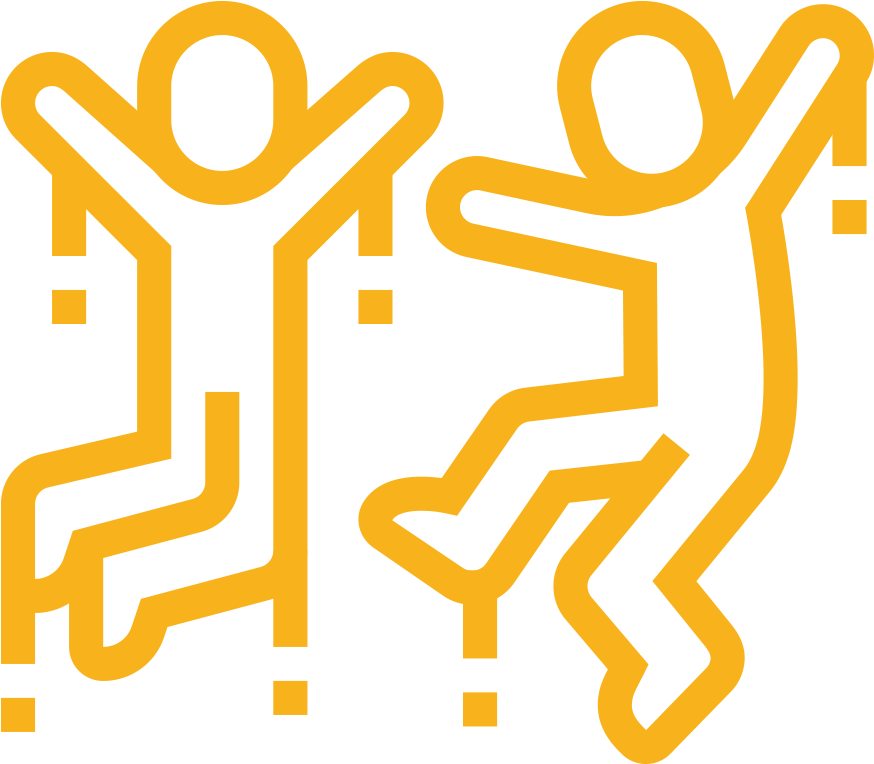 Engage
Here are some of our favourite ways to engage kids with sweetcorn:

Your Food
Find your go-to meals in our family favourites section and see what veggies work best with them.
We've gathered together 15 of the nation's favourite meals and given you step-by-step ways to make small improvements, helping you to make healthier dinners the easy way, and even showing you which veg work best with which recipes.
Find out how to add more veg to your suppers here.

If You Like Sweetcorn…Try
Does your child enjoy sweetcorn? That's great! Sweetcorn is usually soft and sweet, so why not try a similar texture and/or taste…

Serving
The moments before food is offered can be a perfect opportunity for engagement that can help make it more likely a child will eat it!
The first thing to do is remove the pressure. If the veg doesn't get eaten, it's not the end of the world. There will be other days, other dinners, other chances. Fun is key here – try not to worry about mess, perfect table manners, or playing with food. Instead, focus on making the process of getting the food to the plates, readying the table, and the actual eating relaxed.
The best principles for success here are the Three Rs (role modelling, rewarding, re-offering) which you can read about here.
But there is one more way you can serve for success, and that is giving your child a role. You don't have to do this every time, just encourage them in their strengths through it when you can.
Here are some of our favourite ideas:
Design a menu
Come up with a silly name or story for a dish
Help with making a meal plan and choosing veg for dinners or snacks
Help to serve up the meal on dishes, lay the table or create a centrepiece to be involved in the physical 'serving up' process
The Wonderful World of Veg
Check out our vegepedia. When to buy in-season. How to store them to keep for longer. How to engage children with each veg, and simple ideas of how to prepare and cook them for maximum taste and minimum waste. Select a veg…