Alexia's Minted Pea & Watercress Soup
Alexia Robinson
Featuring: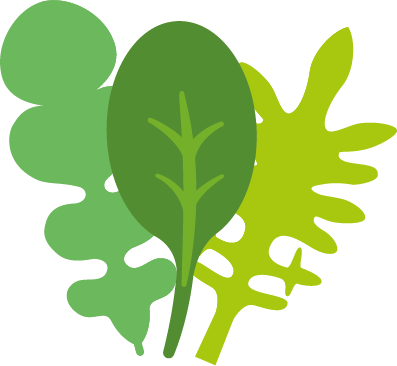 Leafy Greens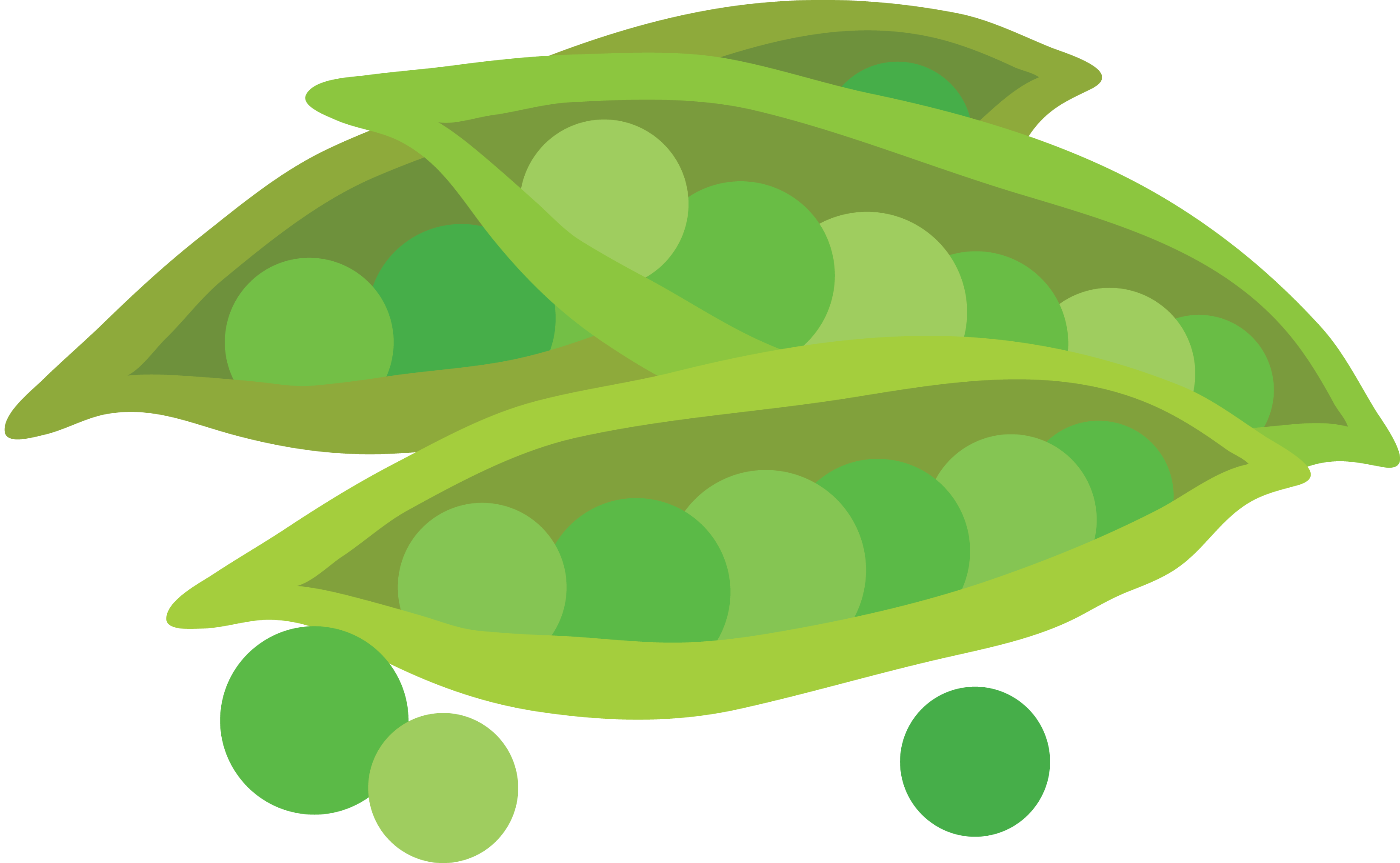 Peas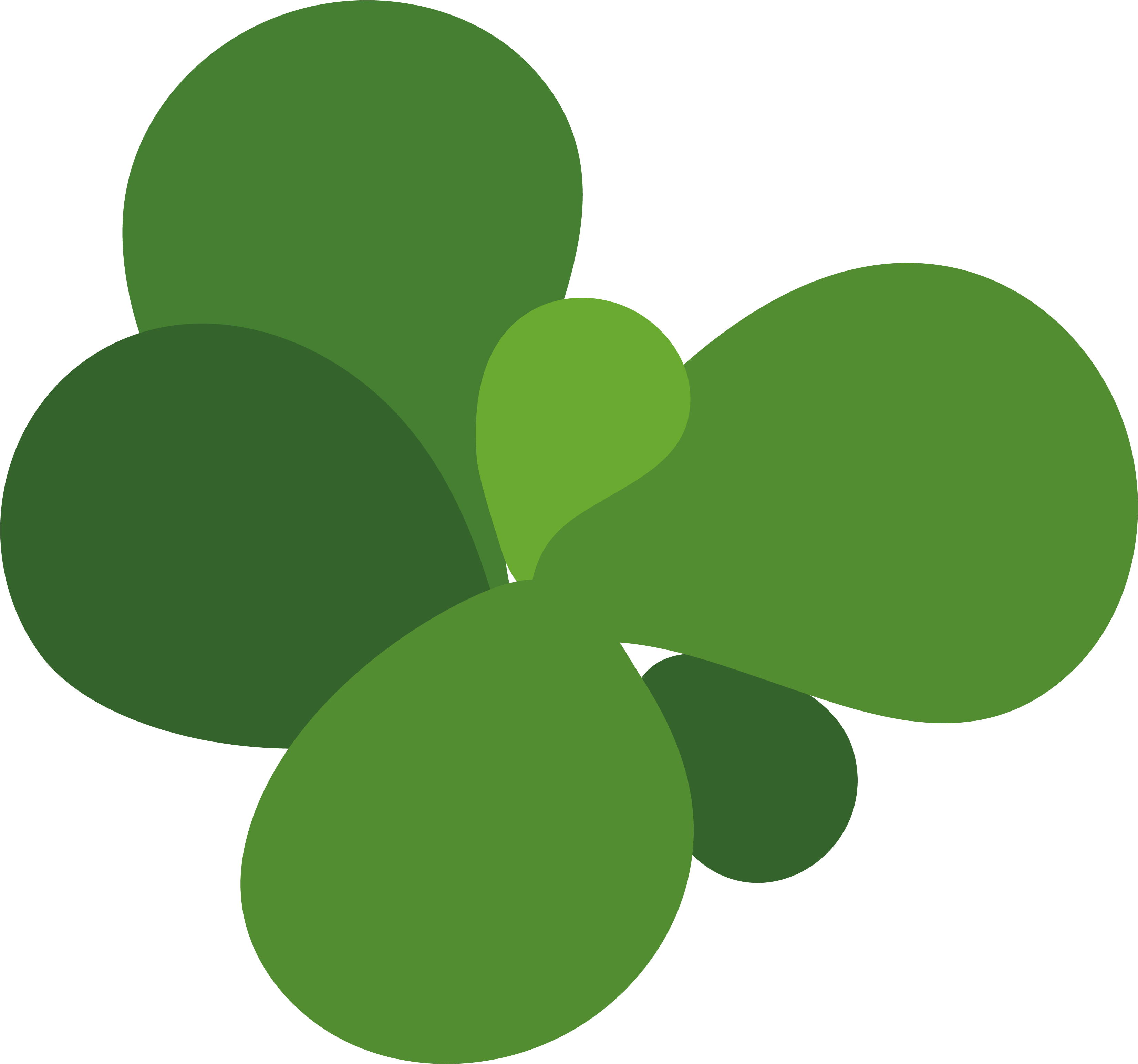 Watercress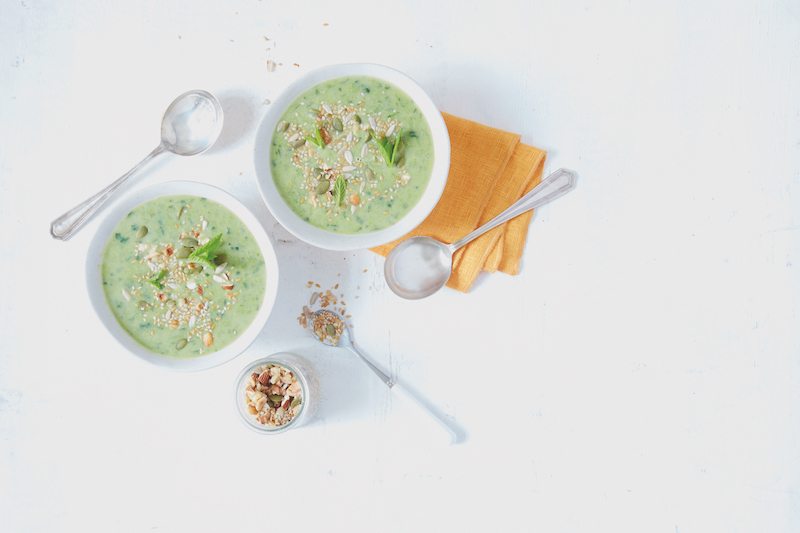 Serves: 8
Prep time: 10 mins
Cook time: 25 mins
Ingredients:
For the soup:
1 tablespoon olive oil
20g butter
1 medium onion, chopped
600g frozen peas
1 litre chicken stock
200g watercress
6 sprigs of mint, leaves picked
3 tablespoons crème fraiche
½-1 tablespoon lemon juice
salt & pepper
For the topping:
2 tablespoons nuts, roughly chopped (eg. walnuts or hazelnuts)
2 tablespoons mixed seeds (eg. sunflower, pumpkin, poppy and sesame)
Veg Portions / Serving: 2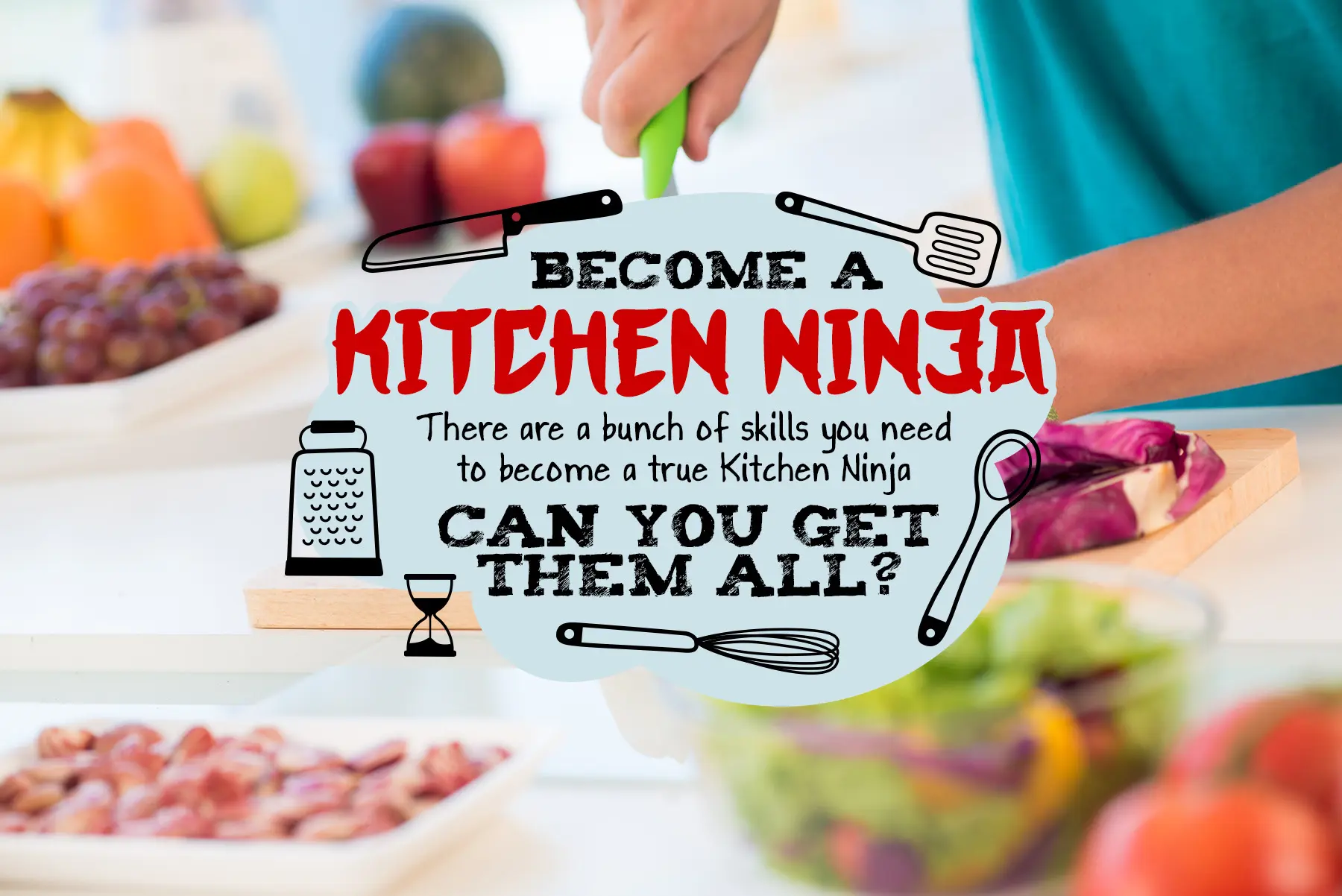 Recipe donated by Alexia Robinson and Liz Earle for Veg Power. Food photography by Georgia Glynn Smith | www.glynnsmith.co.uk
This is one of my favourite ways of using the fresh British watercress grown by The Watercress Company not far from where I live. The recipe is actually from lizearlewellbeing.com as I find Liz Earle a huge inspiration especially when it comes to healthy recipes using seasonal veg.
Method:
Place a large saucepan over a medium-low heat and add the oil and butter. Once foaming, add your chopped onion, season with salt and pepper, and allow to soften without colouring, stirring occasionally. This should take about 7-10 minutes.  Once translucent add the peas, stock, watercress, a pinch of salt, plenty of pepper and the mint, reserving a few small leaves for garnish. Bring to the boil and allow to simmer for 5-7 minutes, until tender.
While the soup is simmering, place a frying pan on a medium heat. Once hot, add the mixed nuts and seeds with a pinch of salt, and allow to toast for 3-4 minutes, tossing occasionally until they are beautifully golden brown and have a nutty aroma.  Remove from the pan and set aside.
Once the soup has simmered, remove from the heat and use a stick blender to blitz until smooth, then add the crème fraiche and give it a final blend.  Adjust the seasoning, adding the lemon juice to taste.
When you are happy you can either return the soup to the heat and warm through or wait for it to cool, refrigerate and serve chilled.  Either way, add an extra dollop of crème fraiche, a tablespoon of the toasted nuts and seeds and a few of the reserved mint leaves to serve.
Kids in the kitchen:
There are lots of ways to get children involved here – the best part for them to join in with is the weighing and measuring. They can also have fun squeezing the lemon juice and adding the crème fraiche, and seasoning and adding the nuts and seeds at the end.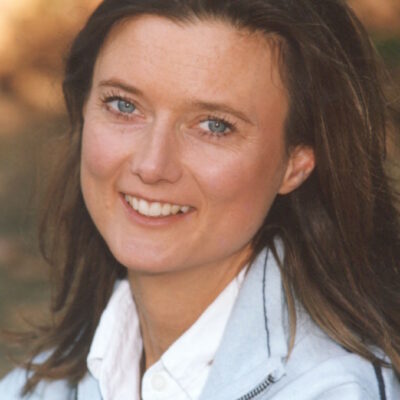 Alexia Robinson
Alexia is founder and organiser of British Food Fortnight and Love British Food.