Ian's Roasted Veg
Ian Taverner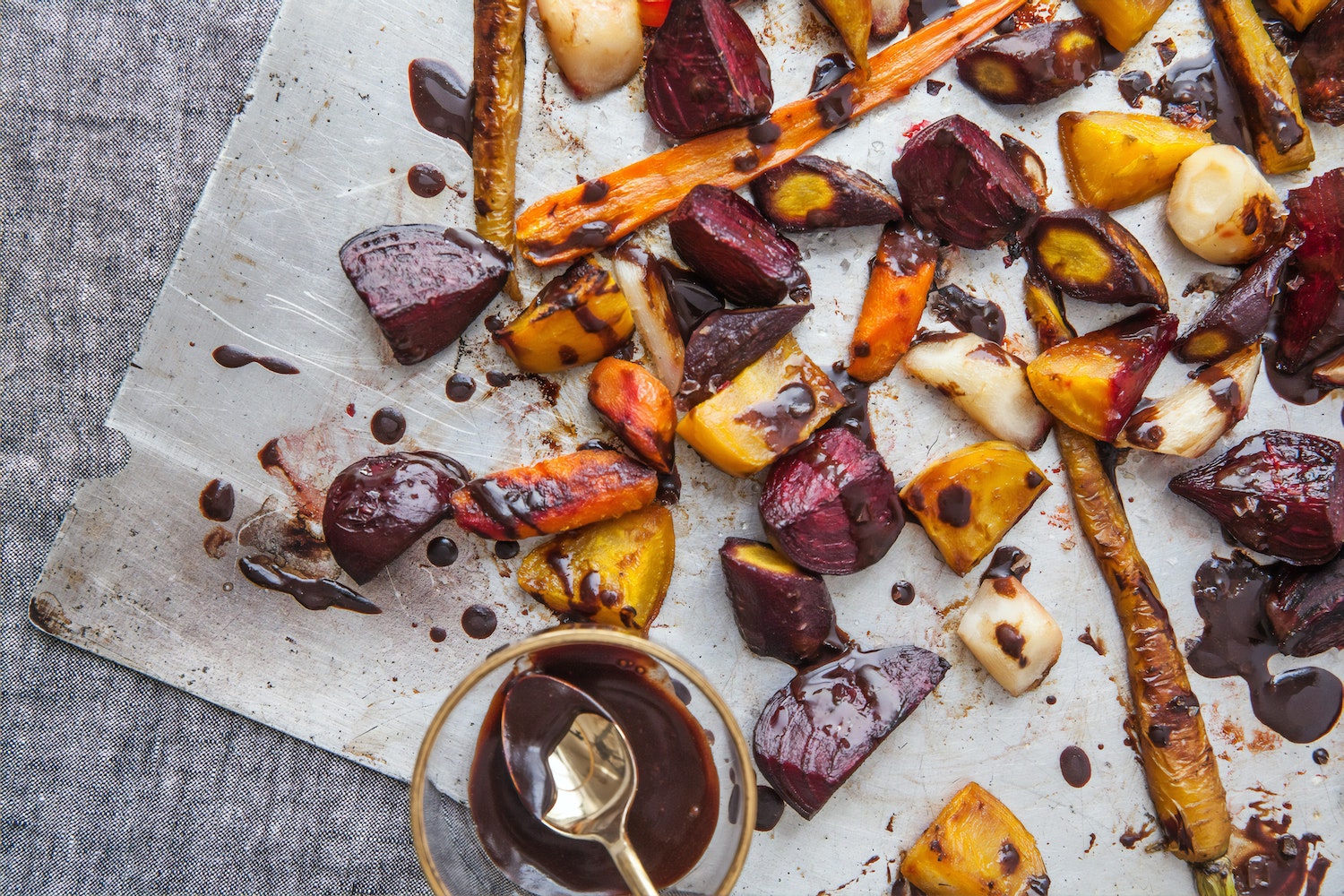 Serves: 4
Prep time: 10 mins
Cook time: 20-25 mins
Ingredients:
1 whole broccoli, broken into small florets or packet of tender stem broccoli
Salt and pepper
2 carrots, peeled and cut into large batons
2 parsnips, peeled and cut into chunks
2 small Maris Piper potatoes, peeled and diced
1 small swede, peeled and diced
2 tbsp lemon juice
2 tbsp honey
Veg Portions / Serving: 2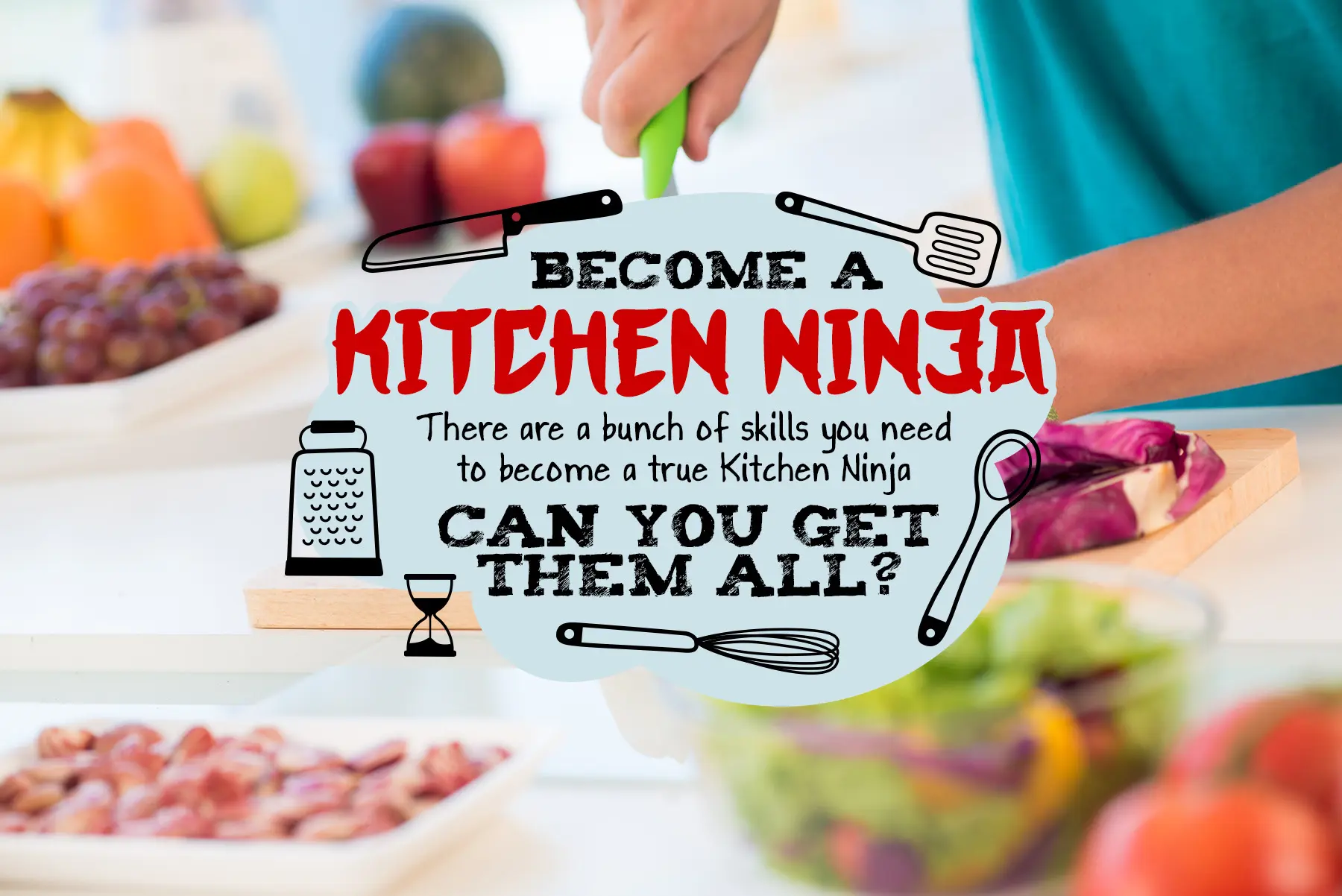 Recipe from Cookfulness: A Therapeutic Approach to Cooking by Ian Taverner.
A meal on their own or a great accompaniment to a meat or fish dish.
Method:
Preheat the oven to 200ºC fan (220ºC/gas 7). Place all of the mixed veg into a large bowl and season with salt and pepper.
Add the honey and lemon juice and mix thoroughly so all covered.
Lay the mixed veg onto a double foil-lined baking tray.
Bake in the oven for 20-25 mins until cooked through – depends on size of the veg.
Hints & Tips
If the broccoli is starting to catch, lower the tray in the oven and cover with foil for the remaining time left
Cutting things to similar sizes helps ensure even cooking
Ways To Change
Use different veg as you like in your family
Add thickly sliced onion for more flavour
This is nice with a sour cream dip
A little balsamic vinegar in the honey and lemon mix is lovely too
Kids in the kitchen:
Prep the veg, then let the kids add the seasoning, honey and lemon juice and mix it all together. Get them to spread the veg on the baking tray, too.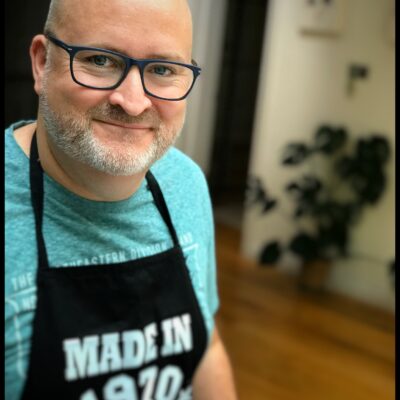 Ian Taverner
Ian Taverner is a passionate cook, father of two and Fibromyalgia and Arthritis suffer.