Libby's Pistachio Chicken Curry & Easy Flatbreads
Libby Savill
Featuring: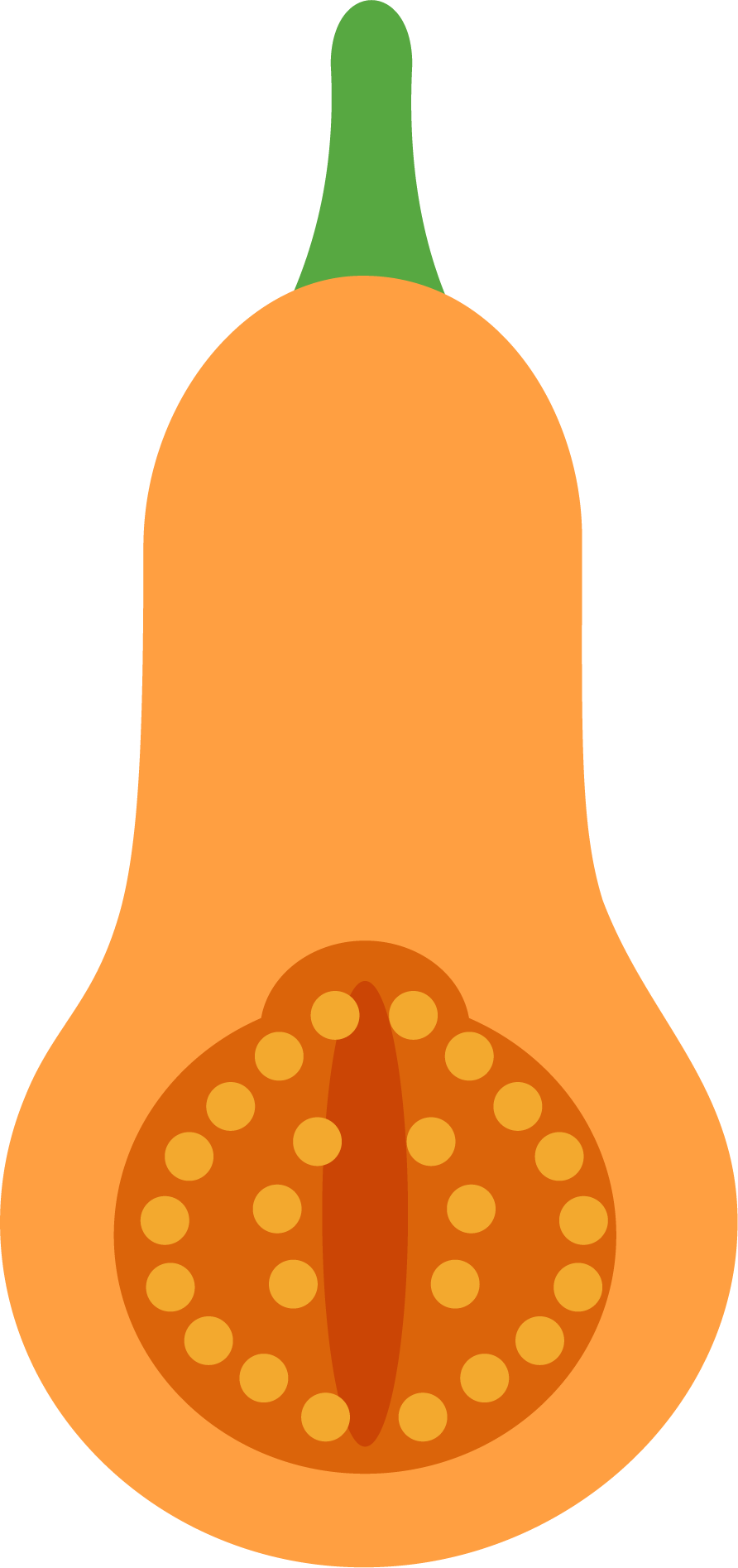 Butternut squash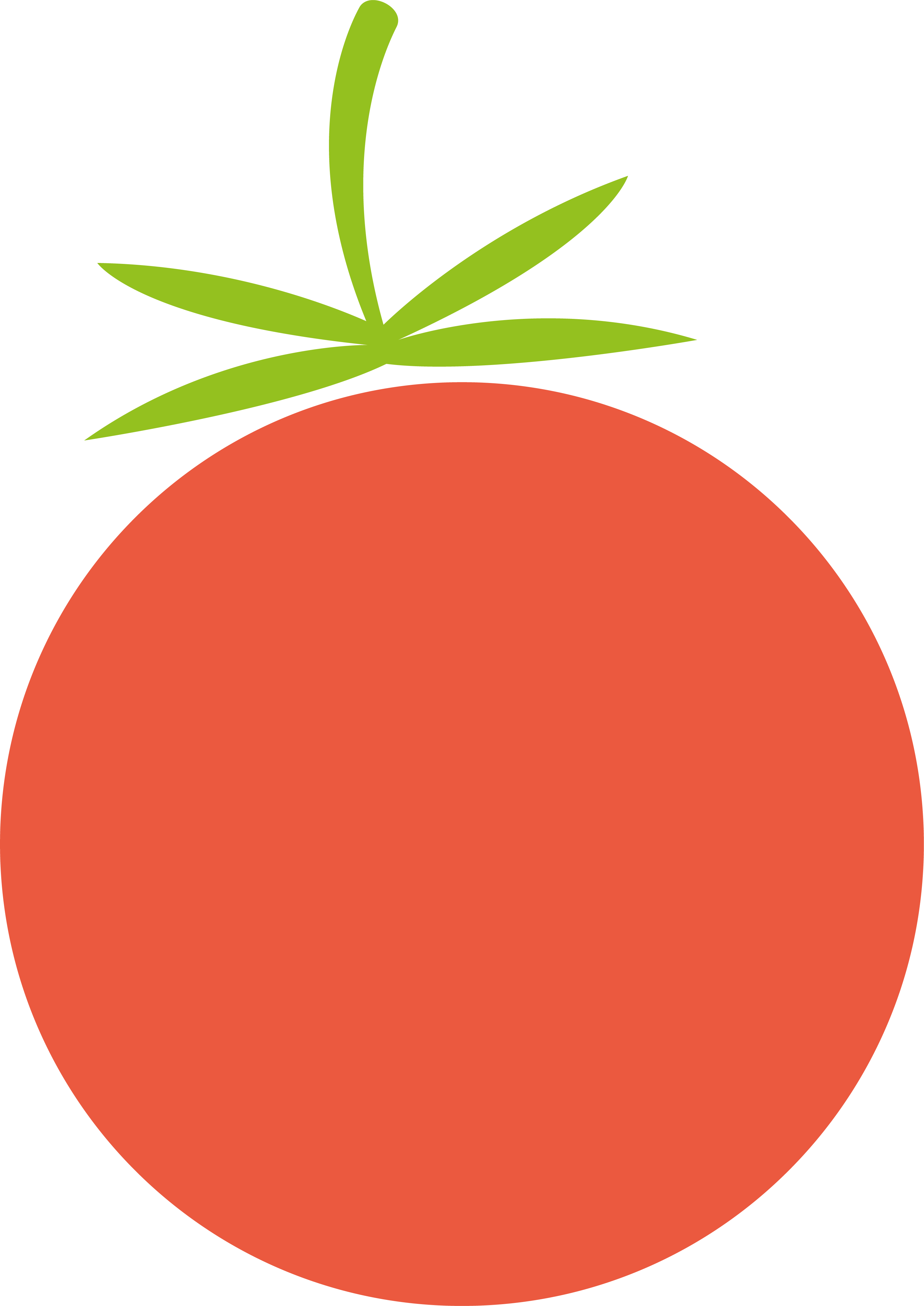 Tomato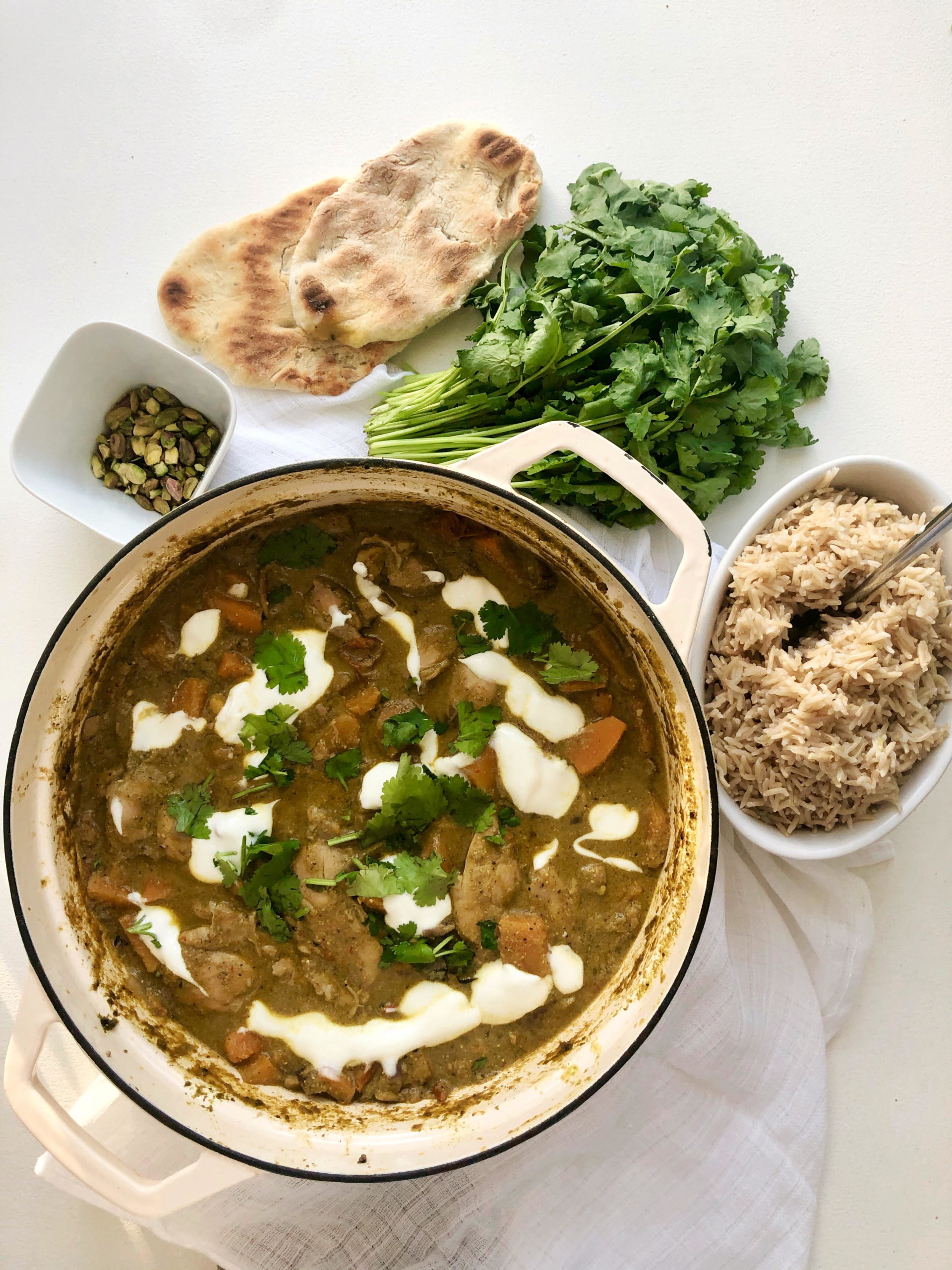 Serves: 6
Prep time: 15 mins
Cook time: 1 hr 30 mins
Ingredients:
For the curry:
1 tbsp olive oil
1 tsp cumin seeds
2 tsp black mustard seeds
1 tsp coriander seeds
A small bunch of fresh coriander
100g pistachio nuts
A large thumb-sized piece of fresh ginger
2 garlic cloves
1 whole red chilli
2 red onions, sliced
1 tsp coarse black pepper
800g boneless chicken thigh fillets
200g cherry tomatoes
1 butternut squash, peeled, deseeded and cut into chunks
100g natural yoghurt
For the flatbreads:
200g self-raising flour
200g natural yoghurt
1 tsp baking powder
2 heaped tsp of black onion seeds (or cumin seeds)
Veg Portions / Serving: 1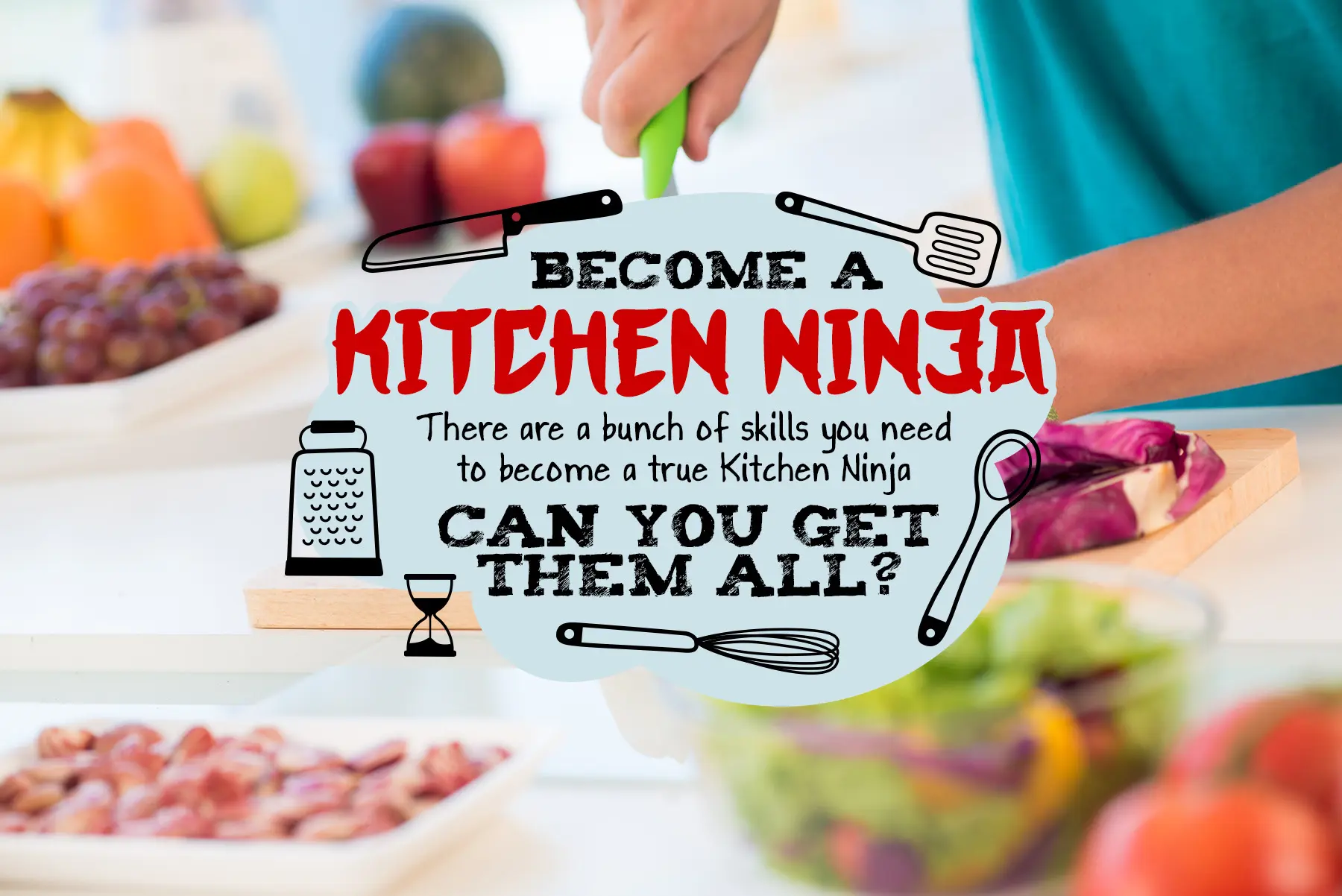 Homemade curries have to be my favourite things to make, whether it's to curl up with a bowl on the sofa or to entertain friends with lots of fresh and fragrant variations to share and try. Happy memories de-shelling and soaking each pistachio with my mum makes this curry my favourite take on a childhood recipe to cook. Don't worry, this recipe is much less timely and only involves a few simple steps! That is also why these flatbreads are always served with my curries because they are so easy, but also cheekily look like you've put a lot of time into the whole dish.
Method:
Dry fry the cumin seeds, mustard seeds and coriander seeds in a small pan for a few minutes until they start to pop a bit, and start to smell.
Remove them from the heat, and tip them in a blender with the fresh coriander, pistachios, ginger, garlic and chilli. Blend them until you get a smooth green paste.
Heat the oil over a medium heat, add the onions and fry for 10 minutes until they are soft and starting to brown. Add the chicken thighs with the black pepper and cook for a couple of minutes until they are sealed.
Add the tomatoes, and pour in the green paste. Stir through so that all the chicken is covered and pour in enough water to cover the chicken. Leave it on a low simmer for 30 minutes.
Stir in the butternut squash and let it simmer for a further 30 minutes.
For the flatbreads, mix all the ingredients in a bowl and bring them together with your hands until you get a soft and light dough. Knead the dough on a floured surface for a couple of minutes and shape it into a ball.
With a knife, cut the ball of dough evenly into 6. Roll each piece out into an oval shape about 1cm thick.
Heat a griddle pan on a hot heat, and place the dough carefully on the pan. Cook each flat bread for roughly 2 minutes on each side, turning with tongs until each side has brown lines and they have puffed up.
Serve the curry with a dollop of yoghurt, and the flatbreads.
Kids in the kitchen:
Let kids take charge of the curry paste and flatbreads. They can put ingredients in the blender and blitz to a paste and mix the flatbread ingredients and knead the dough until smooth. Help them roll out the dough. Older kids who are good with a saucepan on the stove could help you stir the curry while it cooks. Let them sprinkle and season the dish at the end.