Prue's Mushrooms & Kale on Toast
Prue Leith
Featuring: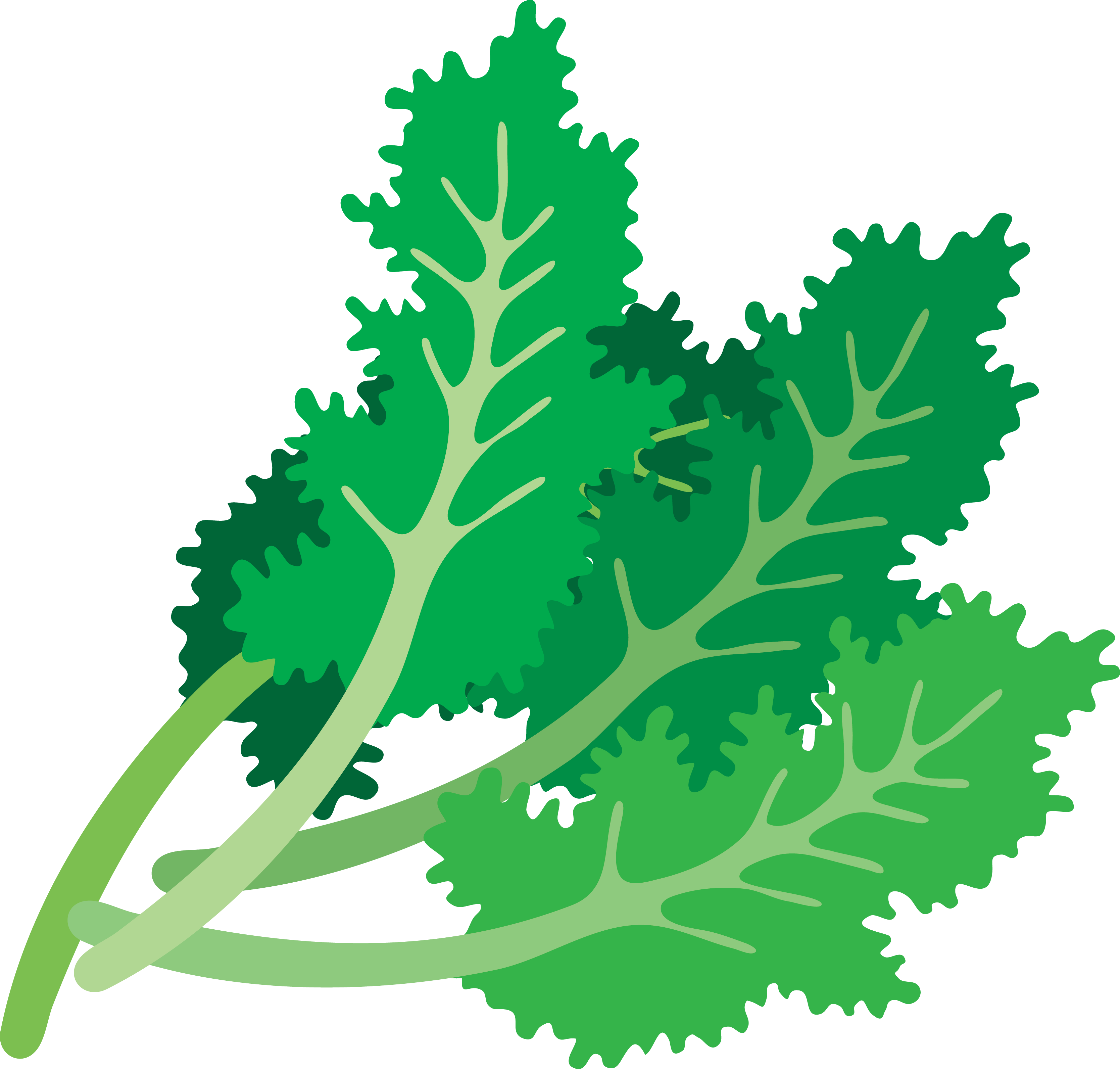 Kale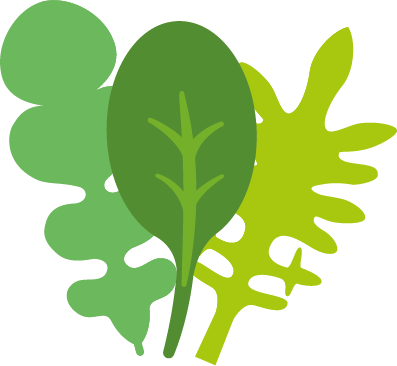 Leafy Greens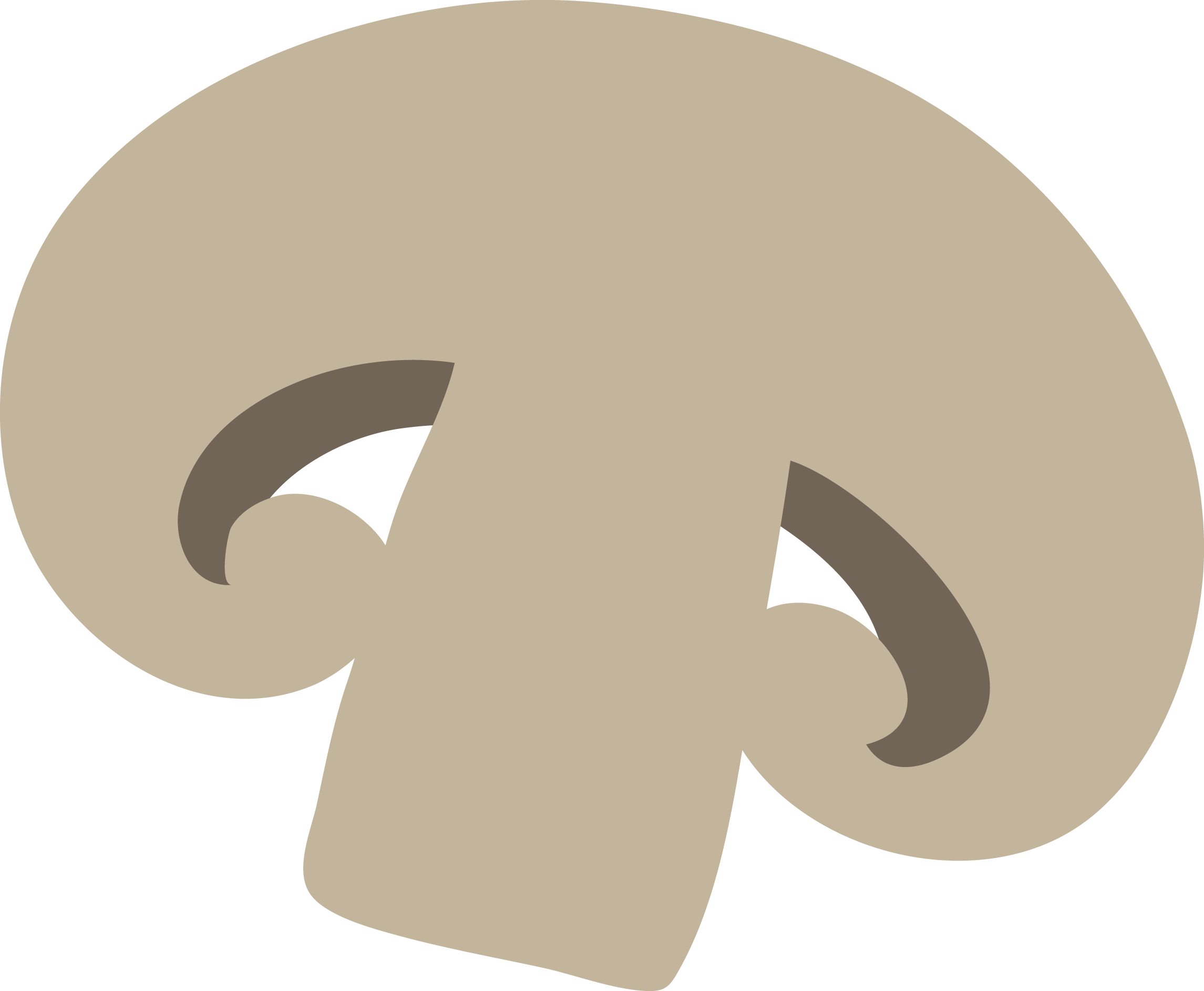 Mushrooms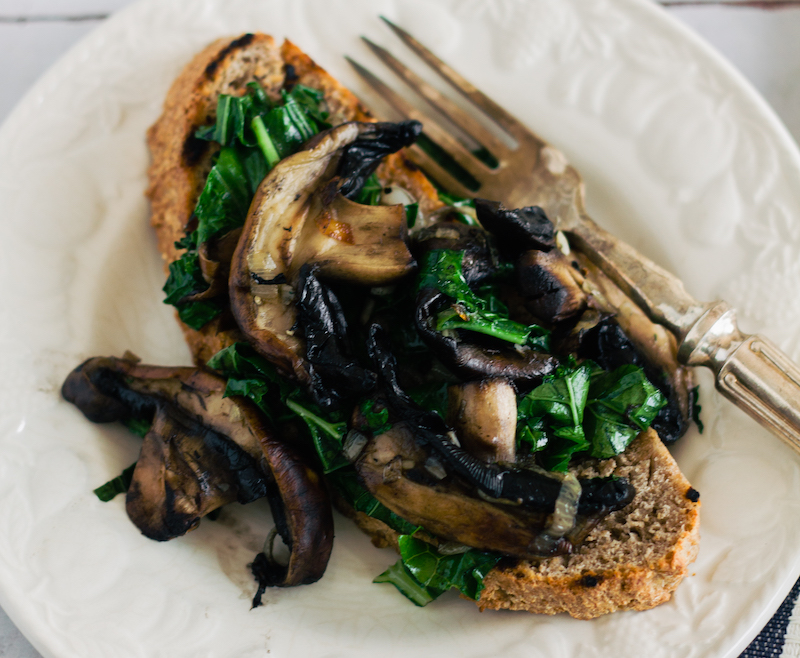 Serves: 4
Prep time: 5 mins
Cook time: 5 mins
Ingredients:
4 slices of wholemeal bread
blob of butter
1 tablespoon olive oil
1 large onion, peeled and sliced
4 large field mushrooms (approx. 300g), sliced
4 garlic cloves, sliced
150g kale, roughly chopped
salt and pepper, to season
Veg Portions / Serving: 1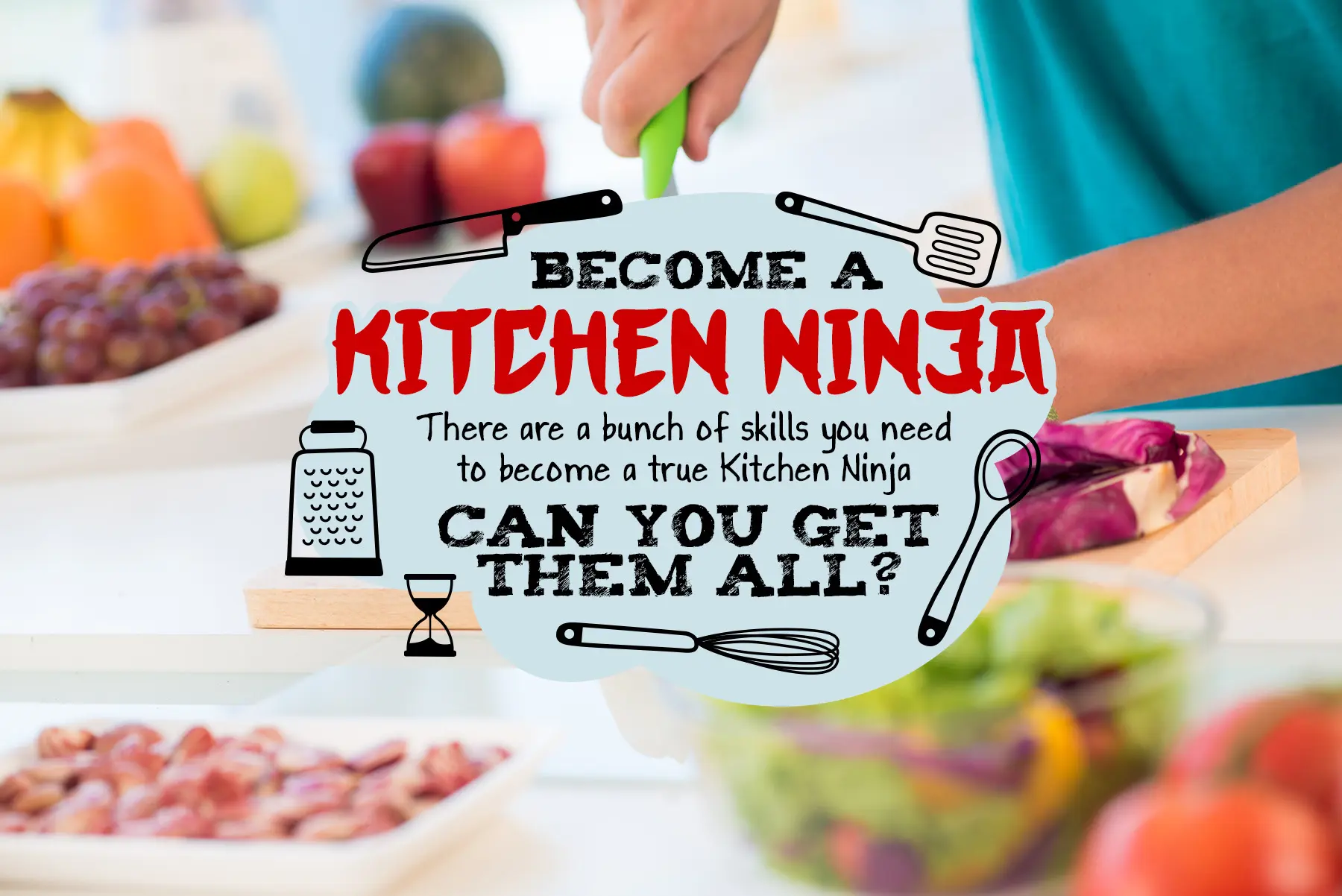 Recipe donated by Prue Leith for Veg Power. Portrait photography by Mark Bourdillon. Food photography by Claire Wright | addsomeveg.com.
This is very grown-up Mushrooms on Toast. Good for breakfast, lunch or supper. My grand-daughter, age 6, loves it, but I regret to say her brother's reaction was:"Eurrgh! It's black and green!"
Method:
Heat the butter and olive oil in a large pan, and in it sweat the onion slowly until soft. Add the mushrooms and garlic to the pan and keep frying, stirring until the mushrooms are cooked. Now add the kale and stir until it softens.
Lightly butter the bread slices or drizzle with a little oil. Then toast them or char on a griddle. Set the slices on warmed plates and pile the mushroom and kale mixture on top. Season with salt and pepper.
Kids in the kitchen:
Get the kids to peel the garlic, measure the oil and butter the toast. Pass them the mill to grind the pepper – just keep half an eye out to check the mushrooms won't be over seasoned!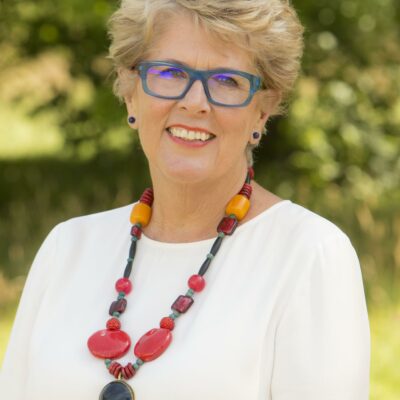 Prue Leith
Wife, Mother, Grandmother, Cook, Judge, Writer - latest book 'PRUE' - Food Lover.