Suzy's Gazpacho
Suzy Glaskie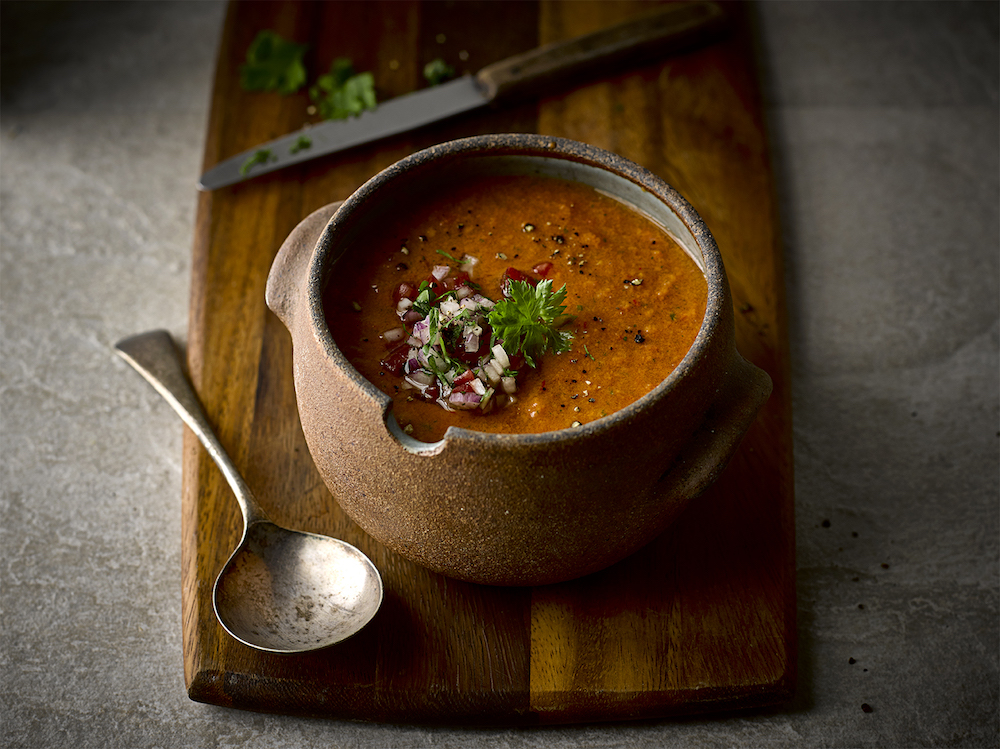 Serves: 6
Prep time: 5 mins (+ chilling time)
Ingredients:
½ red onion
1 clove garlic
4 large, ripe tomatoes
½ cucumber
½ medium red pepper
½ medium yellow pepper
Small handful flat leaf parsley
2 cups (400ml) tomato juice
2 tablespoons extra virgin olive oil
3 tablespoons apple cider vinegar
salt and pepper, to taste
Veg Portions / Serving: 2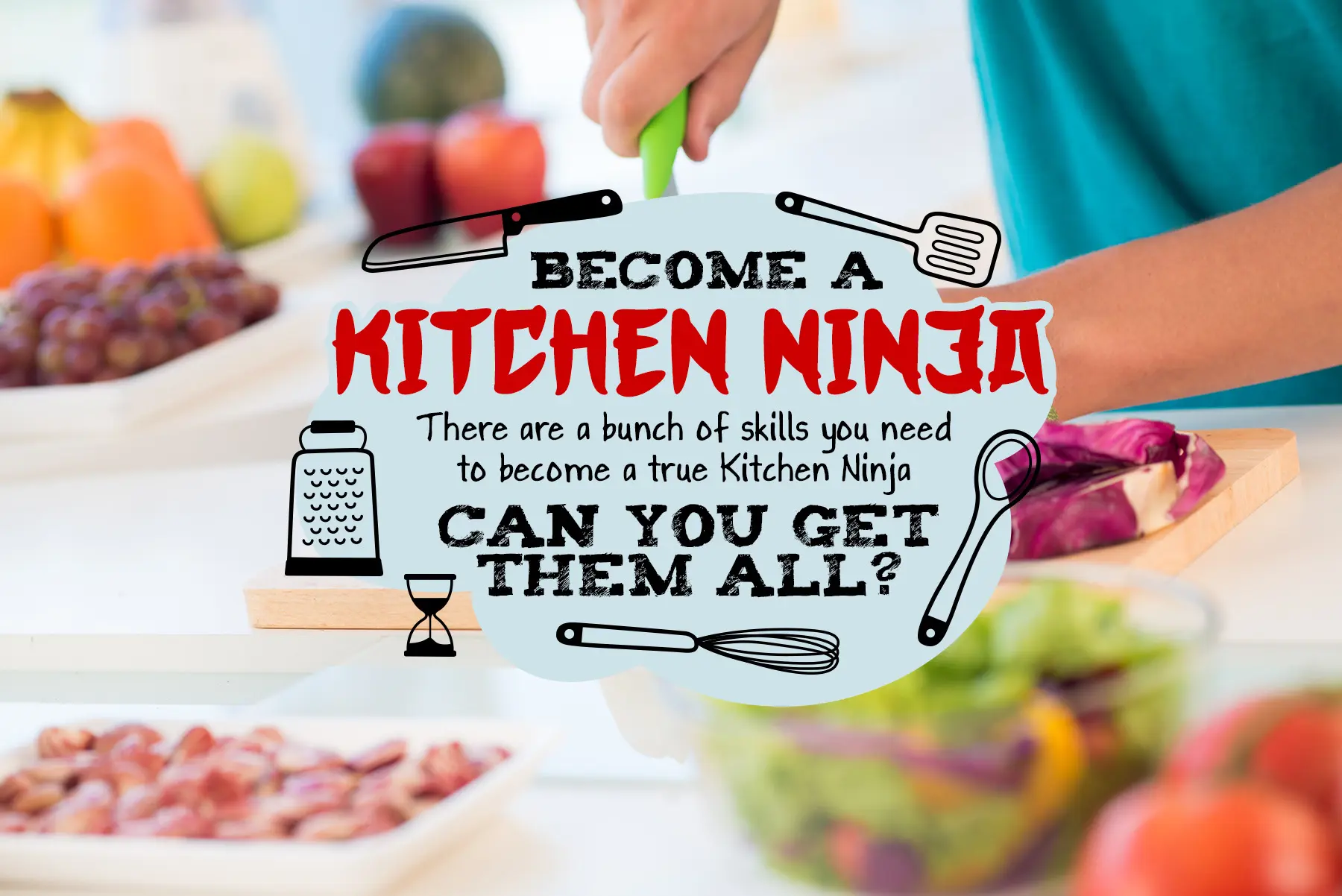 Recipe donated by Suzy Glaskie for Veg Power. Photography by Suzy Glaskie.
My mum used to make loads of gazpacho when I was a kid so I'd already got a taste for it by the time I spent a few months living in Southern Spain. As a student, when I ordered this as a nice refresher in the Andalucian heat. This version is made without any bread but you can't really spot the difference.
It's like an extremely tasty, drinkable salad – perfect to sip on the run or as an easy-peasy starter in summer.
Method:
Blitz everything in a blender and leave in the fridge to chill for an hour or two. To serve, you can finely chop some more cucumber/pepper and sprinkle it on the top with a drizzle of olive oil. You can also pop a couple of ice cubes in for extra chill!
Kids in the kitchen:
Peeling garlic might seem like a chore to you, but kids usually love it. Get them started by breaking the skin slightly so it's easier for them to peel. Picking the parsley leaves and measuring the oil and vinegar are also good steps to involve them in — and we've yet to meet a kid who doesn't enjoy pressing the button of a blender and plop in some ice!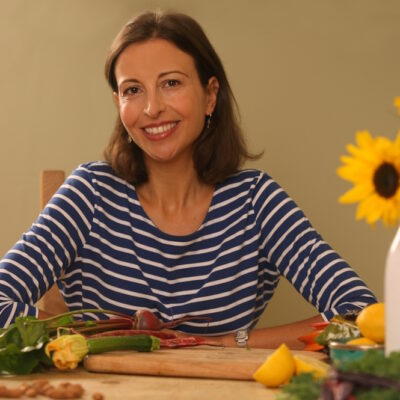 Suzy Glaskie
Suzy is a Functional Medicine Certified Health Coach, blogger, vlogger and founder of Peppermint Wellness.