Last-Minute Pasta Salad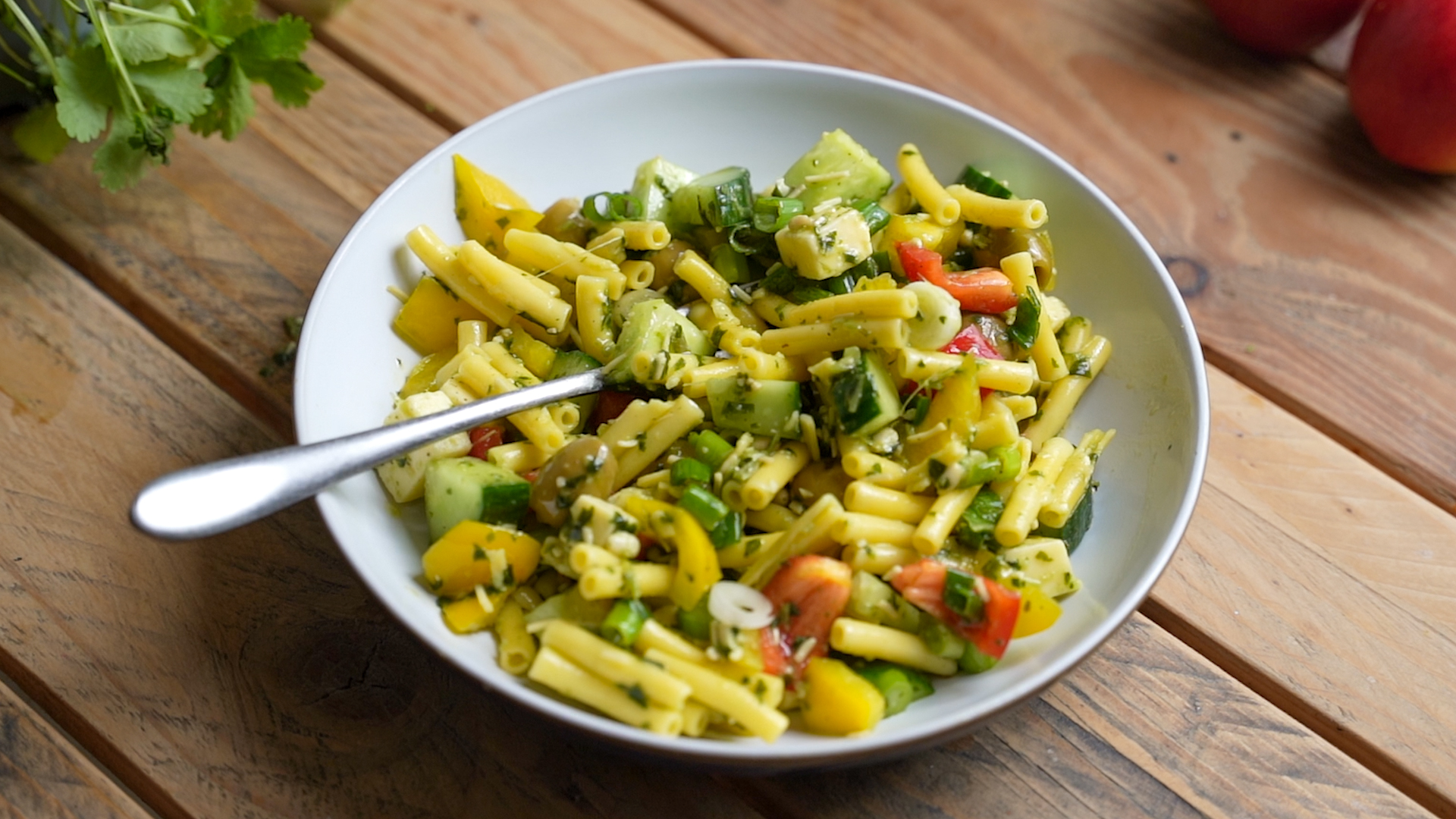 Serves: 4
Prep time: 10 mins
Cook time: 10 mins
Ingredients:
200g pasta of choice (wholegrain if possible, gluten free if needed)
2 peppers, finely chopped or sliced
2 tbsp pesto
½ cucumber, diced
2 handfuls pitted olives
4 spring onions, finely sliced, optional
50g Cheddar cheese (or your favourite cheese), cut into small cubes, optional
Salt & pepper, to taste
Drizzle of oil (olive is best, but use what you have)
Veg Portions / Serving: 2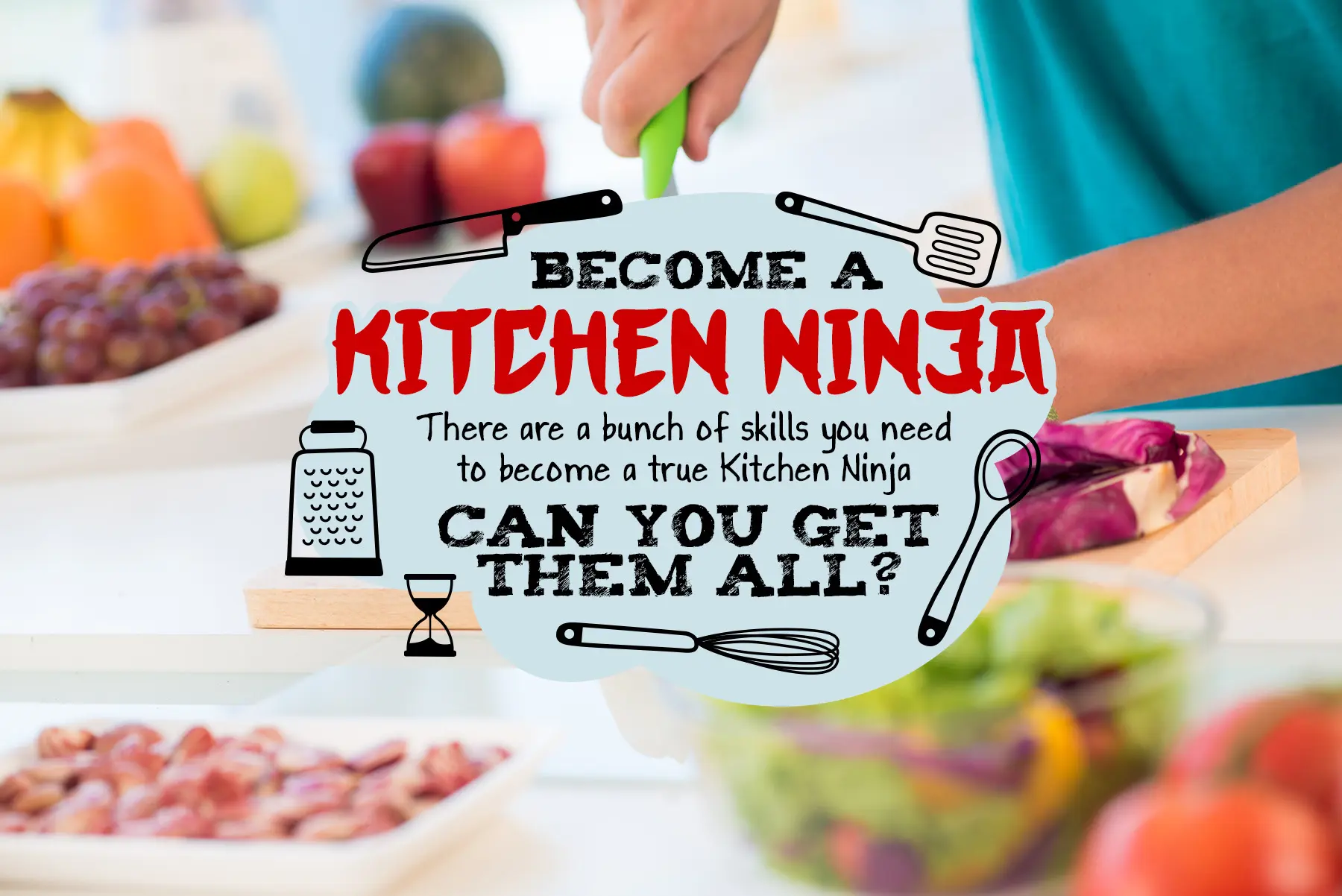 Need a quick midweek dinner, simple lunch or veg-packed lunchbox? This veg filled pasta salad is perfect and easy to adapt. Great for using up the bits and bobs of veg in your fridge at the end of the week!
Method:
Cook your pasta according to the package instructions, usually simmering for about 5-10 mins (this can be done the night before and kept in the fridge).
While the pasta is cooking, chop your veg and cheese, if using. Drain the cooked pasta and rinse under cold water to help it cool quickly if not making ahead. Mix everything together and serve or chill until ready to use.