Sir Paul's Simple Spinach Salad
Sir Paul McCartney
Featuring: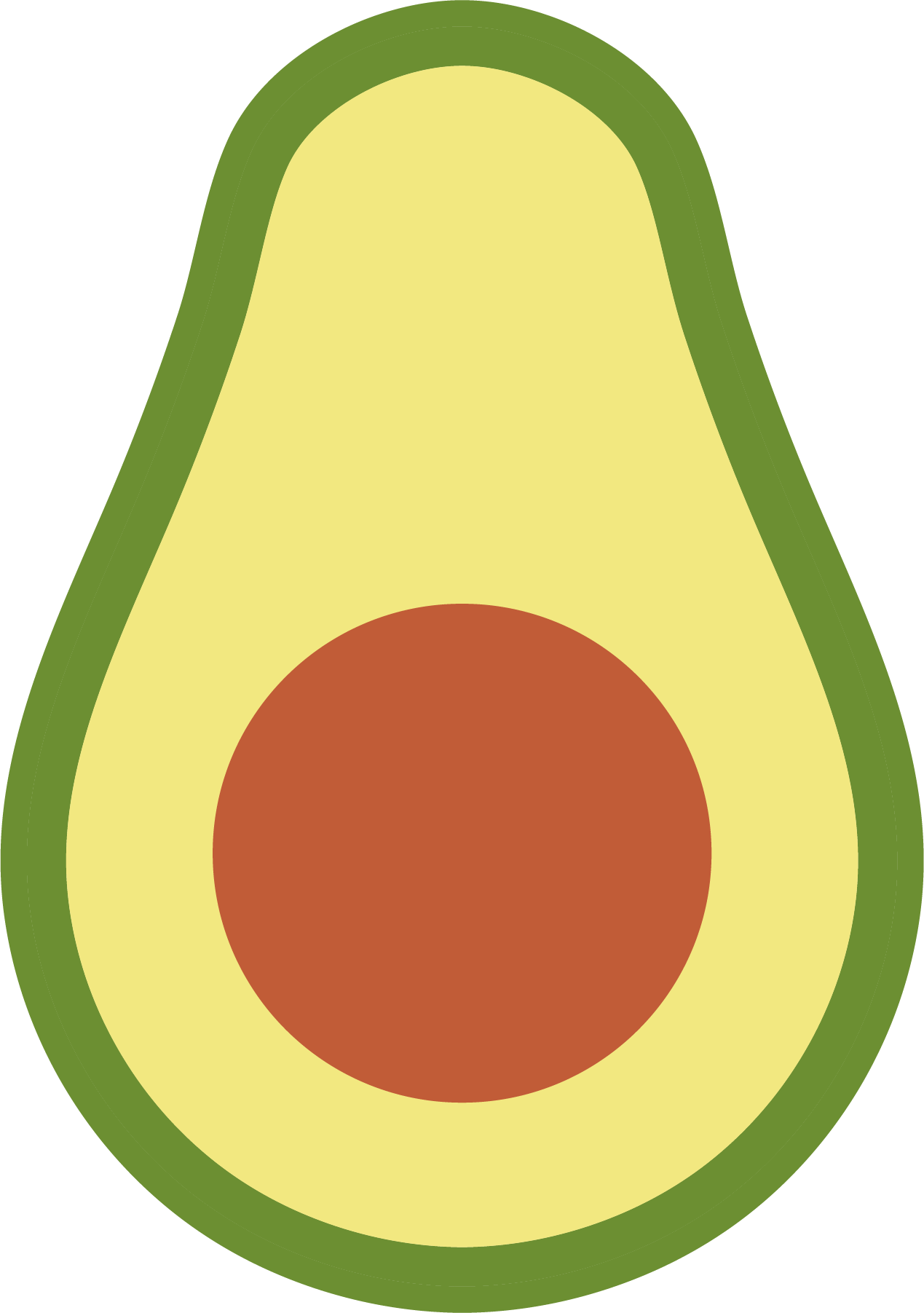 Avocado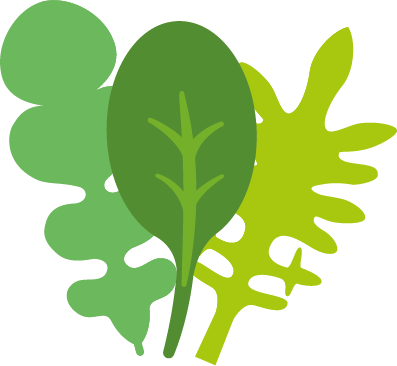 Leafy Greens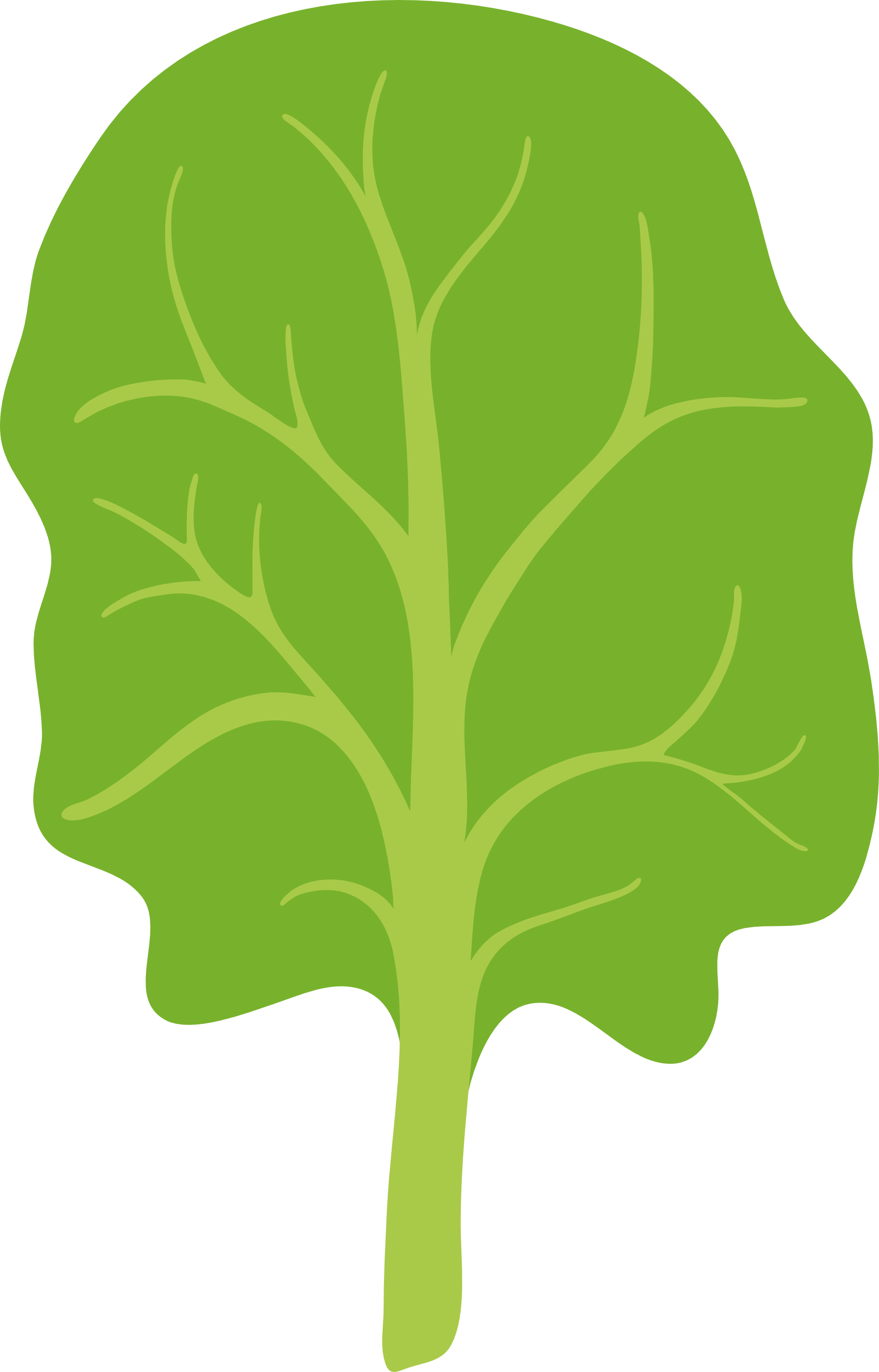 Spinach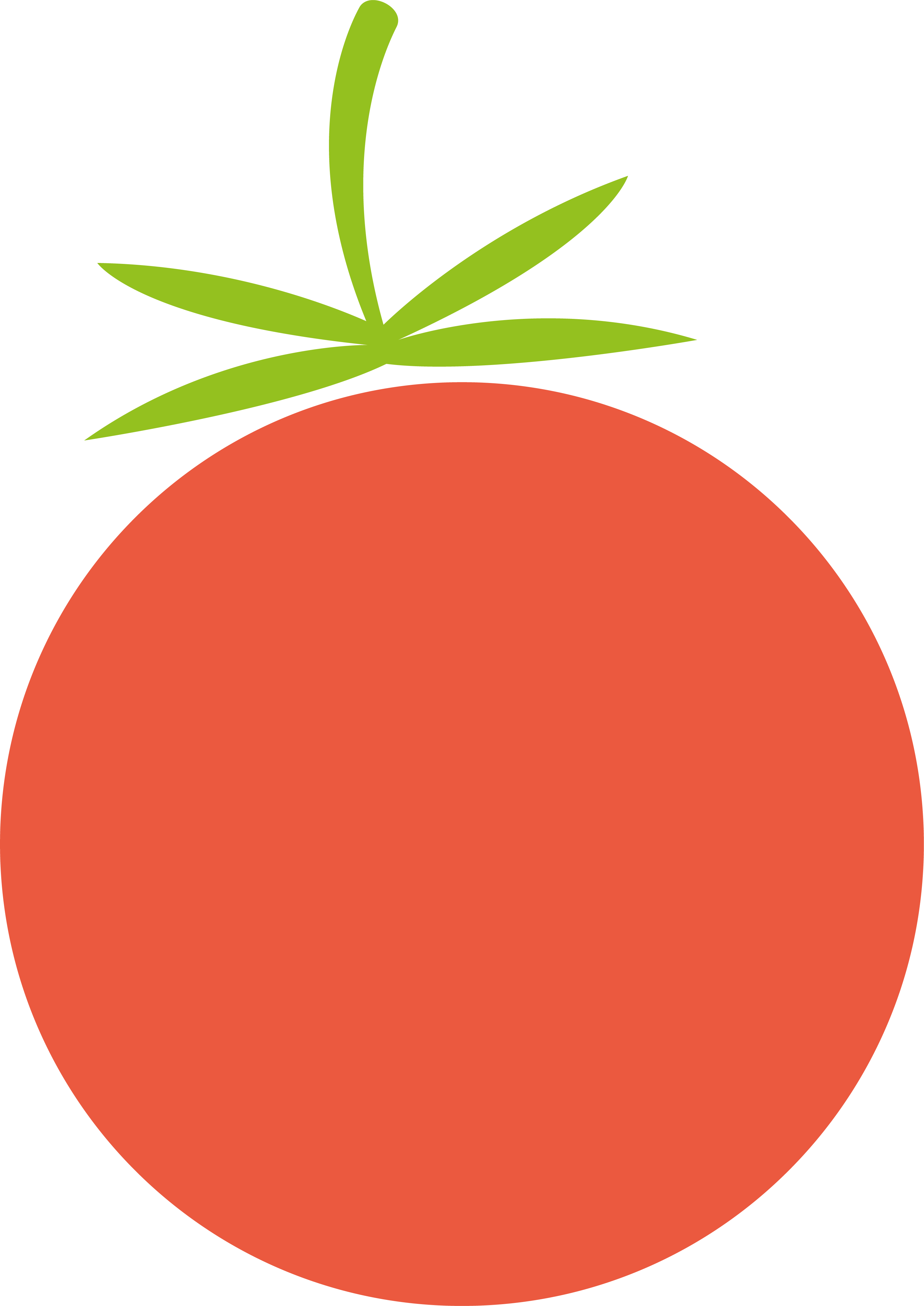 Tomato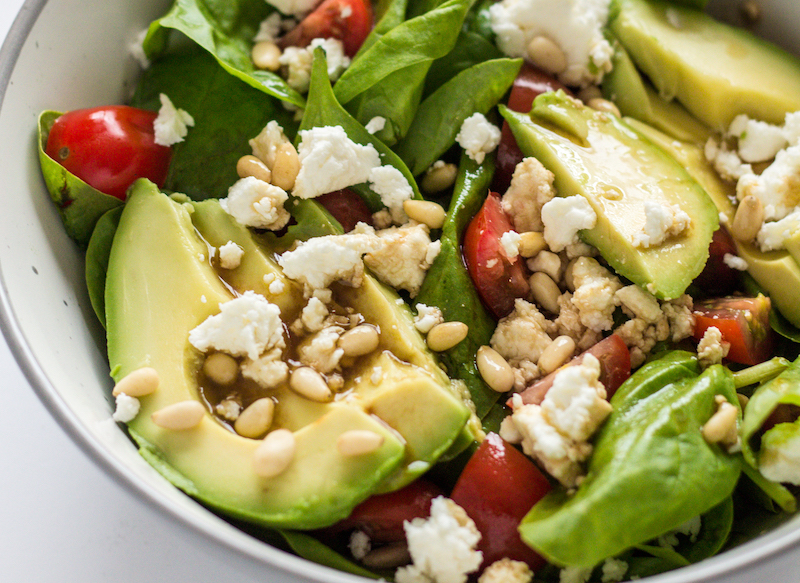 Serves: 2
Prep time: 5 mins
Ingredients:
handful of baby spinach and or romaine
1 avocado, sliced
8 cherry tomatoes
small handful of crumbled feta
½ handful pine nuts
For the dressing:
125ml virgin olive oil
60ml balsamic vinegar
juice of ½ lemon
Veg Portions / Serving: 1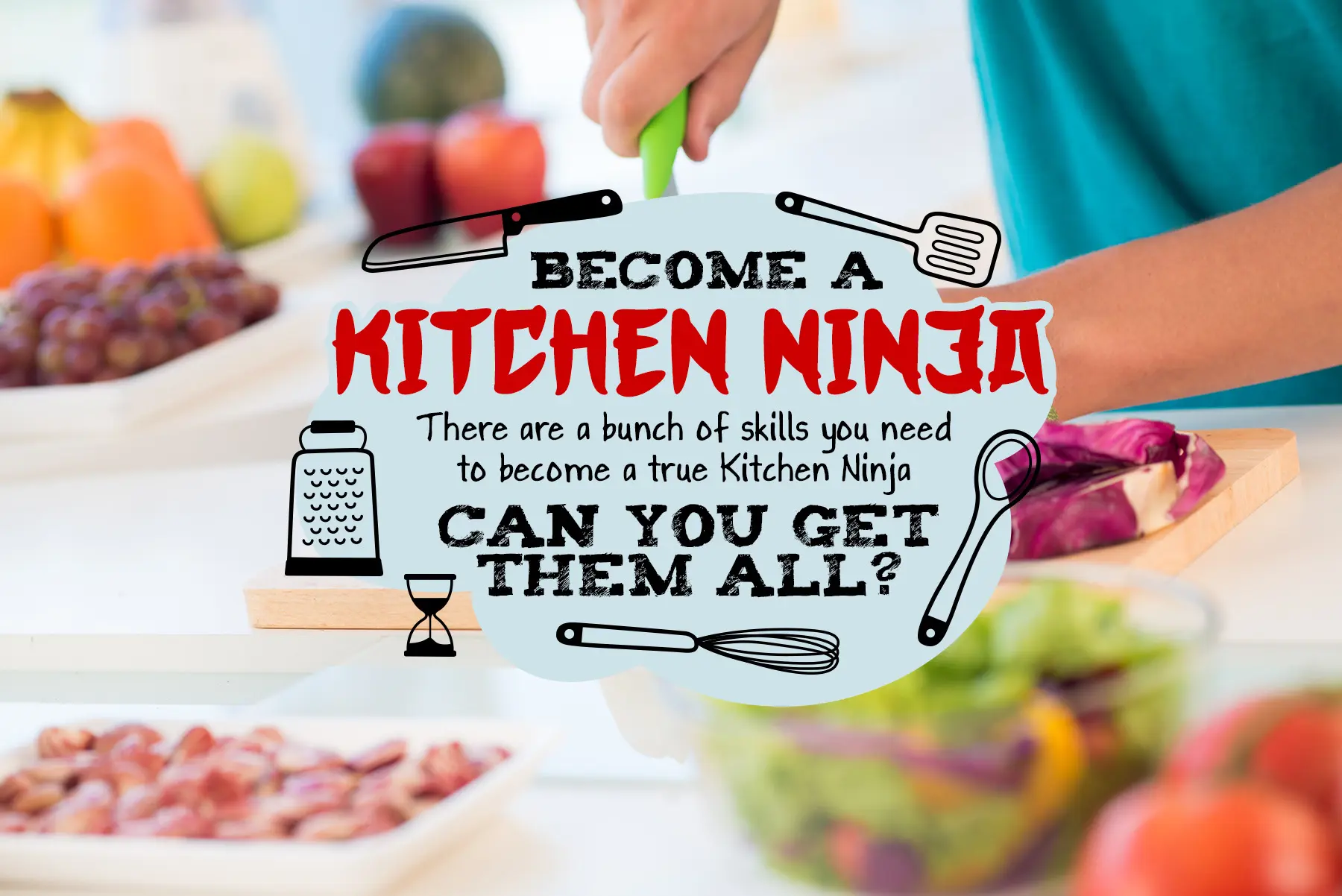 Recipe donated by Sir Paul McCartney for Veg Power. Food photography by Claire Wright | addsomeveg.com.
This simple salad is a great way to get kids into eating salad and its full of goodness. You can swap in different ingredients if you like to make your own version.
Method:
This is a simple salad that I often enjoy.  I start with lettuce which is usually baby spinach or romaine.  Then I slice little cherry tomatoes and slice the avocado pear and add them to the lettuce.  I then crumble some feta cheese and sprinkle over and top this creation off with pine nuts.
For the dressing I also like to keep it simple so it is just some light virgin olive oil mixed with balsamic vinegar and lemon juice.  Pour over, mix, serve and enjoy.
Kids in the kitchen:
Kids can really own this recipe, from washing the leaves and slicing the avocado (using a table knife) at the start, to crumbling the feta and sprinkling over the pine nuts at the end. They can also measure the dressing ingredients, ideally into a jar ready to shake, shake, shake…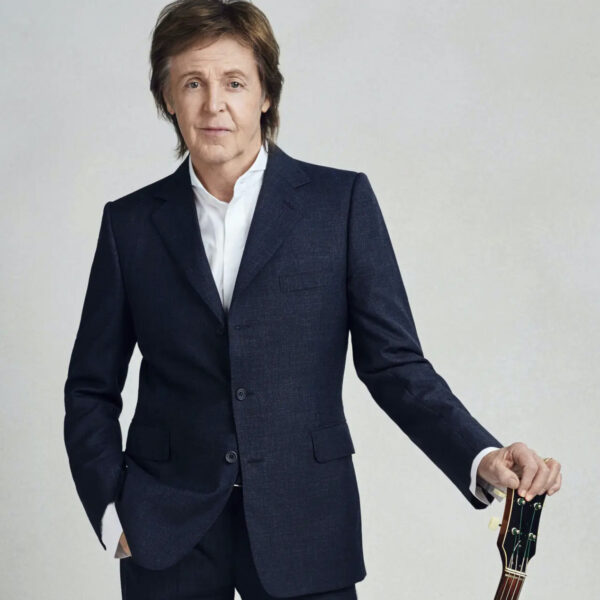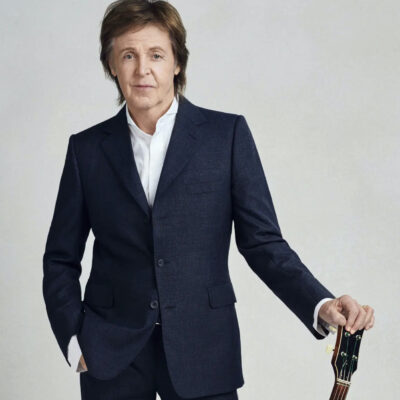 Sir Paul McCartney
Song-writing legend and former Beatles star Paul once appeared on the Beach Boys son "Vegetables", chewing celery.