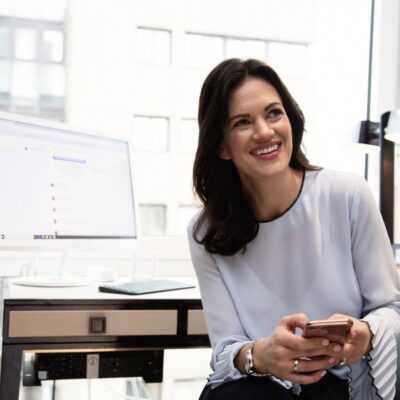 Charlotte Radcliffe RNutr
Charlotte Radcliffe is a registered nutritionist (RNutr) and director of The Nutrition Consultant Ltd. 
Having worked in the food industry for over 20 years, Charlotte has a unique combination of skills. She incorporates solid, evidence-based nutrition, communications and commercial expertise together with an in-depth understanding of food and ingredients. She has a strong food safety and technical background, and since qualifying as a nutritionist in 2007, she has performed many nutrition roles in the food industry (including working as Company Nutritionist for one of the world's most recognised food brands). 
www.thenutritionconsultant.org.uk